Magento and the BigCommerce cloud platform are among the most successful and growing e-commerce platforms. But let's take a closer look at the question Bigcommerce vs Magento. And if BigCommerce specializes exclusively in "cloud" services, then Magento is able to offer an open-source CMS, with which you can launch large projects with maximum functionality and flexible settings.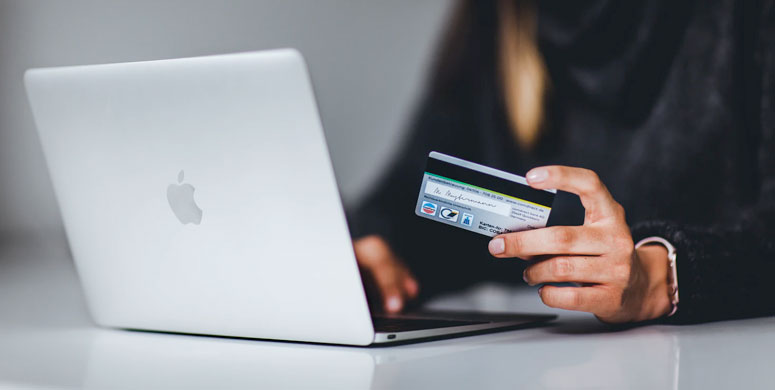 Features of the BigCommerce platform
As with any product, the BigCommerce platform has inherent advantages and disadvantages. Among the unambiguous "pluses" should be noted convenient management tools that allow you to receive detailed analytics and reporting, work with products and orders.
The advantages of the platform include a large number of flexible tariffs, among which it is easy to choose the best option for your business. This should also include high-quality support work, which will give feedback in any difficult situation.
The disadvantages of the BigCommerce platform are the high cost of the themes that will be required in order to set up your e-commerce store. This also includes the complexity of fully customizing all elements of the home page. Many experts and users of the platform note that some design functions may not work as originally planned.
A significant drawback is the presence of an annual limit that is set for online sales. If it is exceeded, you will need to pay a more expensive tariff. Besides, many of the themes are pretty monotonous and boring.
Magento platform features
Magento is one of the most popular CMS used for e-commerce. With the help of this platform, many large online stores have been created, which are equipped with an individual design and a large number of functionalities.
The system has an impressive list of advantages, but we will try to highlight the key aspects:
The availability of open-source code allows you to timely rework and adapt the functionality to the needs of any project.
The system features improved process indexing, which takes place in the background.
The platform provides the maximum speed of loading pages using a modern data caching system. A consistently high speed is maintained even with a large influx of visitors.
Responsiveness of templates for mobile devices.
System users are able to receive full-fledged reporting via integration with Google Analytics and Google AdWords.
The platform supports all the most popular payment systems.
Magento allows customers to make really big purchases (up to 300 items per order).
The system has many ways to interact with customers, which positively affects the number of sales.
The only significant drawback of CMS Magento is the complicated installation process. For its successful implementation, it will be necessary to contact real specialists who have the necessary level of qualifications and experience in carrying out such work.