Did you think Black Friday and Cyber Monday were crazy this year? Even though the two said events increase their share in holiday eCommerce sales year after year, the busy period for all online entrepreneurs is just getting started and there is plenty of work (and money to be made) waiting ahead.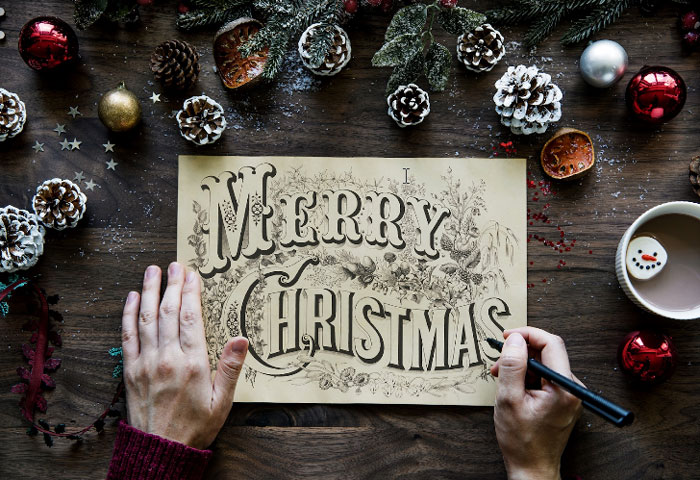 Source: Pixabay
Sadly, many online stores can't maximize their sales potential because their owners fail to prepare for the shopping madness. How do you ensure that your website is ready for the busiest time of the year? Here are the top tips to help you boost your end-of-the-year revenue.
Mark the Most Important Days in Your Calendar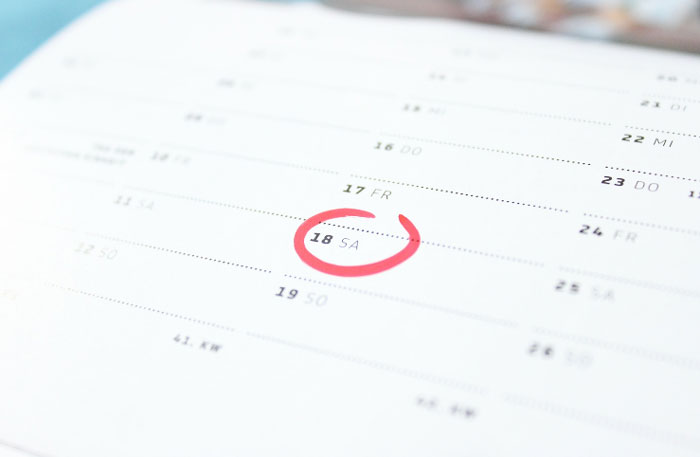 Source: Pixabay
Before you plan your website strategy for the last couple of weeks of the year, make sure you know which dates are the most important. Most entrepreneurs know what Black Friday and Cyber Monday are, but have you heard about Green Monday? Even though it's not as popular as it's Cyber counterpart, it's still the day with the highest online shopping revenue in December. It falls on the second Monday of December (10th of December 2018), just four days before another important day – the Free Shipping Day, which this year is on Friday 14th.
As we get closer to Christmas, retailers get another lucrative day called Super Saturday (December 22nd), which is also called Panic Saturday as it's often the last chance for people to get Christmas gifts for their friends and family. Of course, Christmas doesn't mean shopping spree is over. If you operate in the United Kingdom, Australia, or any other country that celebrates Boxing Day (26th of December) there is still opportunity for extraordinarily high revenues.
Publish Christmas-Themed Content & Design
Obviously, knowing the calendar won't help you if you do nothing with this knowledge. The first thing which you can do to prepare your site for increased sales is adjusting your communication to this special time of the year.
Add winter- and Christmas-themed graphics to your website, include the upcoming events in your social media and email communication (you can even design a whole new email campaign just for that) and make your audience and website visitors feel the atmosphere of approaching holidays.
This will increase the chance they will be eager to do the shopping for the gifts for their friends and family at your store. But there is more you can do to increase your chance of converting them.
Prepare Discounts and Special Offers

Source: Pixabay
During the last few weeks of the year people often go crazy with the number of things they buy. Part of the reason they do so are all the deals they come across. Your competitors know well that you need to offer smart discounts and special offers to entice your visitors to spend even more money.
When preparing your promo strategy for that time, make sure you work on it early enough. You might even try to optimize your webpages for certain keywords – although that would require getting started months ahead, as the SEO game is becoming more and more competitive.
But, even optimizing your prices and preparing coupon codes (and telling your audience about them) can skyrocket your revenue. Just make sure you are still making a profit after all the price cuts.
Prevent Your Server from Killing Your Revenues
Revenue growth comes with a high increase in the number of visitors that visit your site. The last thing you want during that time is a slow site that cannot provide all the potential customers with a quality user-experience. That's why you need to prepare for the inevitable increase in server resources use upfront – as any changes won't be possible once the traffic peaks (at least not without losing a part or all of the potential profit).
The best thing you can do to protect your site from slowing down or even going down is to upgrade to cloud hosting. Not only you will get a fast and secure hosting environment for your website, but you will also free yourself from micro-managing your server – as everything will be taken care of by an experienced support team who are ready to help your store 24/7.
Ensure that Users Will Be Able to Order the Products They Want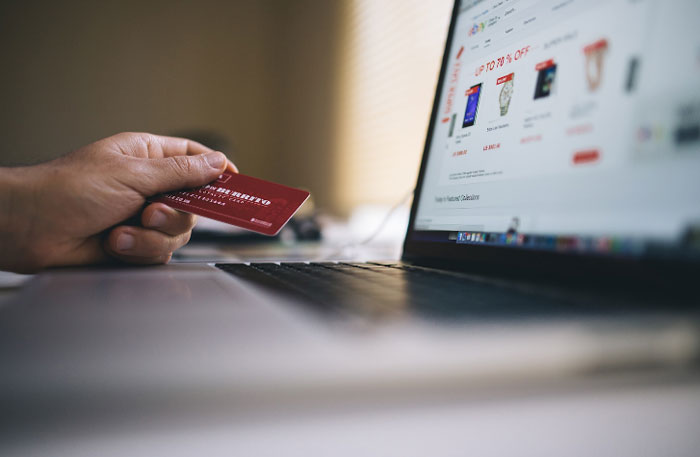 Source: Pixabay
But the technical issues related to your server are just part of what may negatively affect your revenue. Before the season starts, double-check all the settings of your store. See whether it works good on mobile and in other web browsers.
Check if all the products you have in stock were added correctly (check their quantities too), test whether the payment methods work fine and verify you are not sabotaging your SEO efforts with duplicated content or poor on-site optimization.
And Analyze any Past Failures or Spy on Your Competitors
If it's the first Christmas for your website, you won't have any data to analyze and draw conclusions from. But you can still spy on your competitors – visit their websites, watch their posts on social media, and copy the best ideas which you believe can benefit your store. You can also look for ideas and inspiration in historical articles shared by the industry experts.
And if you have all the data, analyze what went wrong, which aspects of your website and the sales funnel could be improved, and, unless you haven't already done that, start working on improvements immediately. You don't want the same mistakes to decrease your earnings twice!
By following all of the mentioned steps, you will highly increase the chance of having a very profitable end-of-the-year, prevent the traffic spikes from affecting your revenue and help your customers spend their hard-earned money at the right place – your store!