Digital is no longer the future of marketing, it is the present. Digital marketing campaigns require extensive knowledge of various digital tools and a creative spark to come up with an idea which can resonate with the target audience group.
These five brands have successfully banked on digital marketing campaigns to engage with their customers –
1) KFC
KFC is recognised as one the most socially and digitally active brands with energetic engagement with its more than five million online fanbase. This is done by regular interactive campaigns using latest technology and tools and ingenious ideas to create unique experiences for the users across various social media platforms. Whether it is KFC's campaign 'Currycature' or 'Design your own bucket', the brand has been crowned 'true social media king of QSRs in India' by Unmetric.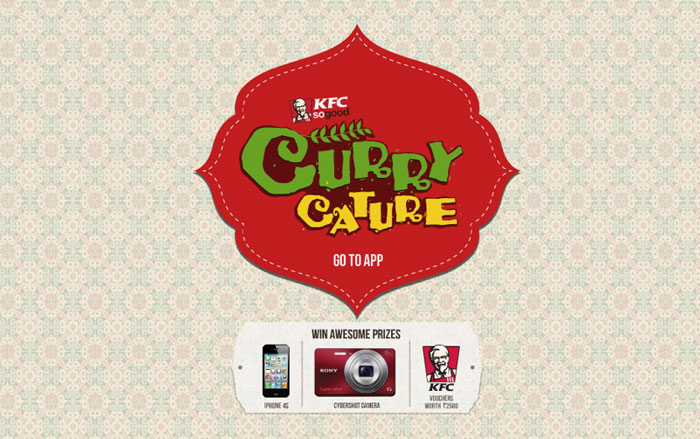 2) NIKE
Nike is a global leader when it comes to sports shoes and accessories. With each unique campaign which is supported by brilliantly effective and emotive ads, Nike tells a fresh story which resonates with its tagline 'Just do it'. One of its most effective digital campaigns is 'Nike Reactland' that was supported by on-ground activation. It provides an incredible immersive experience to the users who were transported to a virtual world where they were part of a video game and while playing it, experience the brand's latest sole cushioning technology.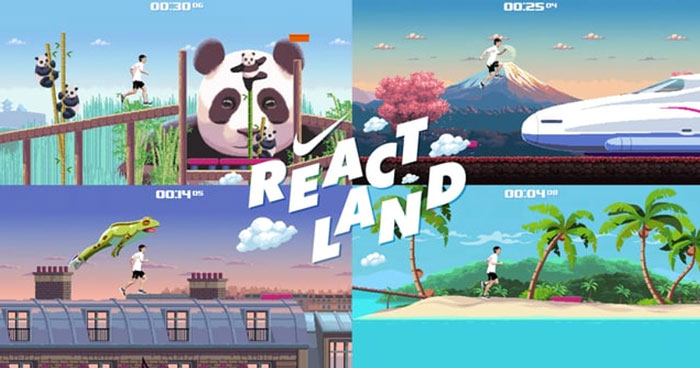 3) DABUR
Dabur decided to promote a social cause which would focus on transformation of women. This give birth to an idea 'Brave and Beautiful' to celebrate the bravery of those Indian women who have fought cancer and survived it beautifully. The strength of this campaign was compelling story-telling which helped to create connect with people that surpassed mere advertising. The campaign went viral organically and is considered among the top successful digital marketing campaigns of Dabur.

4) COCA COLA
Coca-Cola is known for its forward-thinking campaigns and this time, taking a bold step forward, Coca-cola launched a campaign 'Small World Machines – Bringing India & Pakistan Together' which required immense sensitivity to pull-off. Connecting strangers across borders through two high-tech vending machines that were installed in one mall of Delhi and Lahore each respectively, Coca-cola managed to promote cultural harmony, happiness and joy despite the political tensions between the two nations.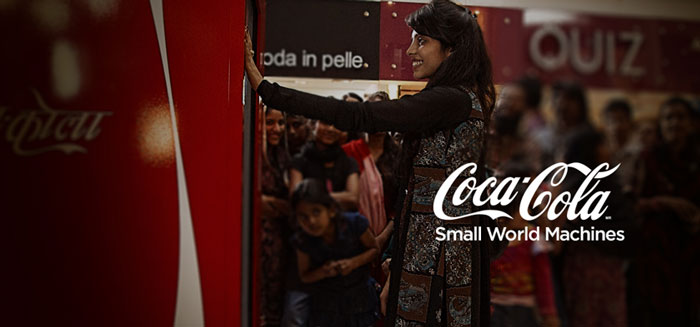 5) BAJAJ V
One of the best digital marketing initiatives of Bajaj #SonsOfVikrant not only went viral online, but also made an entire nation stand proudly. The campaign promoted the limited edition Bajaj V bikes which were made with the same metal as INS Vikrant. Designed around 26th January 2016, the campaign helped Bajaj sell 11,000 bikes on the day of its launch.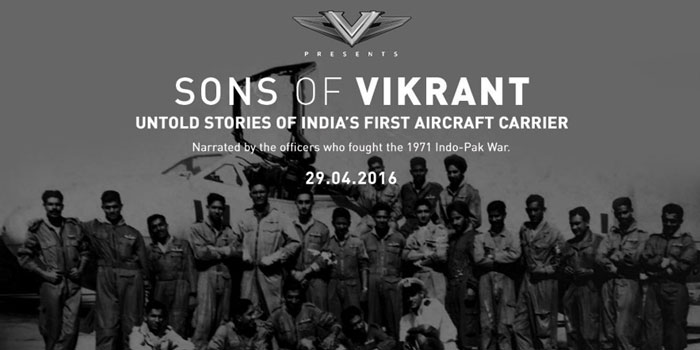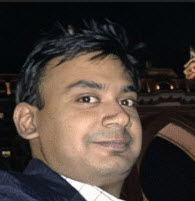 Author:
Abhishek Shah helps companies increase their revenue via SEO & Content marketing. He is the co-founder of www.allydigitalmedia.com. As a leading voice in Digital Media and Marketing, he is regularly invited to share his views and expertise by Entrepreneur Magazine, Social Media Today, Jeff Bullas, Social Media Examiner and several others.