We narrowed down our final shortlist from millions of titles by evaluating influence, innovation, legacy, societal impact, critical reception, and enduring playability. As a result, we've compiled a list of the seven best video games that spans decades and genres, honoring both classic titles and ones that we hope will have a significant impact on the industry's future. Playing each of these titles will feel like you've hit the jackpot at an online casino!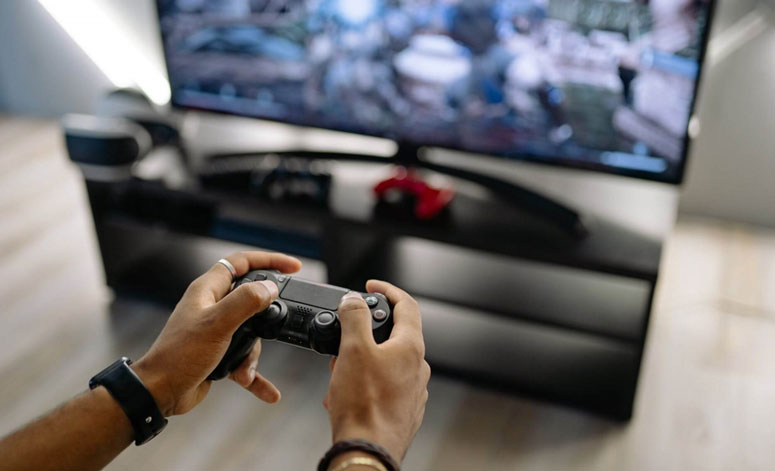 We're not going to beat around the bush with a load of nonsense to build up to the main event. These games speak for themselves…So, here you have it, the best video games of all time.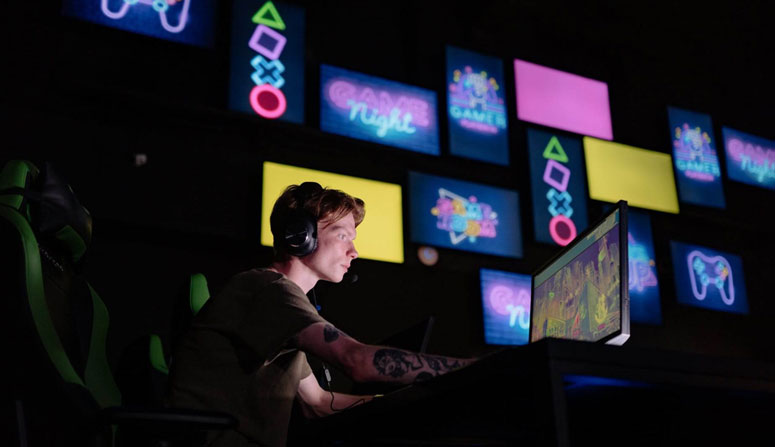 Portal 2 – Portal shattered the mold and appeared out of nowhere, but Portal 2 took that raw and fantastic notion and refined it into a more polished and spectacular package. It turned up the volume on almost everything that made the original memorable. Each piece of that picture was improved and renewed to create a sequel that exceeded the ambition of an already incredibly ambitious game, creating something both familiar and entirely new.
Half-Life 2 – It's hard to believe Half-Life 2 is nearly two decades old because Valve's seminal first-person shooter is still stunning. When Gordon Freeman's second game was released near the end of 2004, it truly was a game-changer, setting a new, notably better standard for all narrative FPS games moving forward in the process. Few games have come close in the years since, which is a tribute to the game's precise combat mechanics, clever puzzle set-pieces, and a captivating plot.
Bloodborne – Bloodborne is an amazing work of horror that portrays a decaying city whose residents, rather than forsaking God, have been afflicted by their obsession with becoming closer to their eldritch rulers. The player uncovers a highly intricate, frightening story of blood, beats, and human stupidity while hunting the monsters of Yharnam, an exciting and often excruciatingly challenging endeavor. Bloodborne contains sights and fights that no gamer will ever forget.
Soul Calibur – This is a narrative about souls and swords that spans the globe and all of history, and it will be told for all eternity… This time on the Sega Dreamcast, the finest weapons-based combatant returns. Soul Calibur features stunning graphics, superb combatants, and mind-blowing combos!
The Legend of Zelda: Link to the Past – From its unforgettable beginnings guiding a swordless Link through the rain to the showdown with Ganon and using the mastery of sword and bow to defeat evil, The Legend of Zelda: Link to the Past measured out a perfect pace of dungeons, exploration, and a gripping narrative that was almost its vast environment was always tempting, yet never felt aimless, allowing you to strike the perfect mix of freedom and purpose in your mission to save Princess Zelda.
Street Fighter 2 – The classic fighting game that has influenced nearly every beat 'em up released on a console, PC, or arcade cabinet in the last three decades. Street Fighter 2 was so popular as a follow-up to 1987's groundbreaking Street Fighter, that it was released in five different versions between 1991 and 1994: a Regular Edition, a Champion Edition, a Hyper Fighting variant, a Super addition, and a Super Turbo edition, all in the span of three years. Street Fighter is now the most successful fighting game media franchise in history, with Street Fighter 2 being the best-selling title out of a total of 37 main series titles, spin-offs, crossovers, and Ryu and Ken being among the most well-known video game characters of all time.
The Elder Scrolls V: Skyrim – Games have sought to build a fantasy world that caters to your every whim for decades, and Skyrim is the closest they've come. Despite the dragon-flavored, largely forgettable plot, it's a great playground where magic, might, words, and weapons can all be used against the inhabitants and monsters of a snow-covered northern realm, and where subplots about assassins, vampires, lost relics, and a thousand other things await the curious player.