Finding the perfect gifts for your gaming friends and family members is not always easy. It's especially difficult when you don't play games yourself and you have no idea what's popular in the gaming world.
There are so many gaming-related products available online nowadays and this only makes things even harder when you're trying to find the best gift. But the extensive range of gaming products does have its advantages.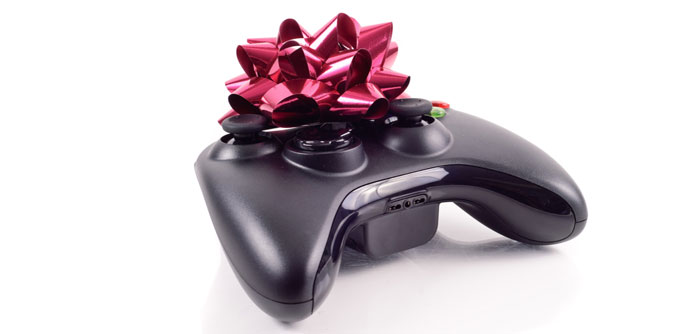 No matter what kind of games your loved one likes to play, you will easily be able to find an associated gift. Better yet, gaming gifts are usually affordable and easy to purchase.
If you want to explore the hundreds of different games that are available or you want to learn more about a specific game to buy for your friend or family member, check out IndieFAQ.com.
This site is packed full of great information about the different games and guides on how to play each one. Taking a read through some of their pages might give you a better idea of what to buy for your gifts.
To narrow down your list and make your shopping easier, here are the top gifts for gamers.
Gaming Headset
Most modern-day online games require a specific set of headphones that have a mic attached. This mic enables the gamer to communicate with their friends or other online players from all over the world.
Gaming headsets come in a range of styles and prices, so find one that fits within your budget. There are lots of great options that are both high-quality and affordable.
Most gaming headsets will connect to multiple devices, including Macs, PCs, and PlayStation or X-box consoles, but some options will be exclusive to one particular platform. Make sure to check that the headset is compatible with whichever gaming platform your friend uses to play before you buy it.
Gaming Chair
Gaming chairs offer the maximum support for gamers to sit and play for hours on end. They usually have higher backs to provide more support but you can get customizable options, depending on your specific needs.
If your gaming friend or family member is always complaining that their neck and back hurt when they're playing, a gaming chair might be the perfect gift.
Gaming chairs are great to correct posture but that's not their only advantage. They also come with lots of cool features, such as flashing LED lights or drinks holders.
PlayStation or X-box Gift Card
If you have no idea what games your friend likes to play and they already seem to have every gaming gadget out there, a gift card is a way to go.
Depending on which console they use, you'll need to get either a PlayStation, X-box, or PC card. You'll be able to pick the amount to add to the card too.
With a gift card, your loved one will be able to purchase a game they've wanted for a while. They can also use the money to purchase upgrades to their existing games to unlock new features.