Have you dreamed of changing your daily gaming pastime into a fully-fledged gaming career? Did you know that it's possible? Whether you are looking for big wins or glory, becoming a pro gamer is something you can make a reality. It takes a lot of commitment, sheer skill, and loads of hours playing, well, games. Let's look at how you can become a pro gamer in 2022 and beyond.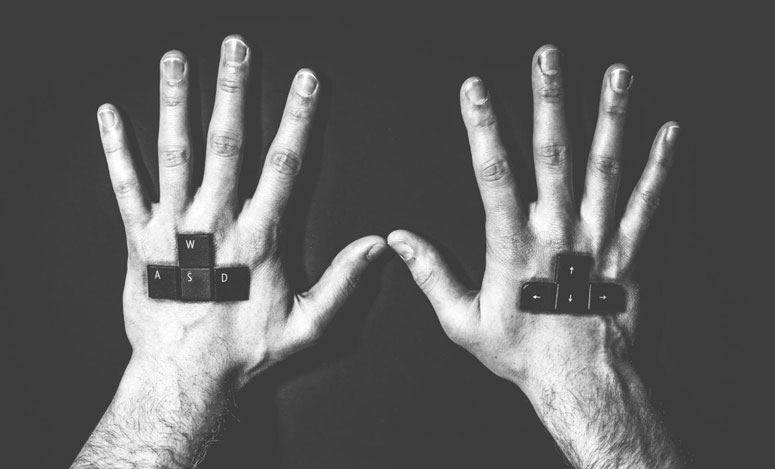 Specialize in a game
This is ultimately the most important step when deciding to become a pro gamer. Selecting your preferred game does come with challenges, though. Firstly, you need to pick a game that is played worldwide. An example would be Apex Legends. It's available on most platforms and played by millions. Secondly, you cannot pick a game that's going to be redundant in a couple of months or only a small number of people play it. You will be doing yourself a disservice here.  
Next for your consideration is to truly play the game. Figure out what makes this great, profile other gamers who excel at this particular one, and play it for hours. This gives you a competitive advantage since you will be looking at your competition while also improving your skills. But there's more. You should also play games that are like your game of choice. This gives you added skills you might not have known you had. Intel shares some fantastic steps on how to become a pro gamer. Here, there is a major emphasis on picking one game for your career.
Practice
No matter how cliche the saying, practice makes perfect, may seem, it is the truth. Pro gamers consistently practice their craft to stay ahead and build their skills. And that's exactly what it's about. To build your skills. Play against the computer, challenge your friends and challenge other professional gamers. To help you here, you need to draw up a training schedule, much like an athlete would. Now you will have dedicated time to work on your craft and have fun gaming time too. Don't forget to take a break once in a while just to play video games for the fun of it.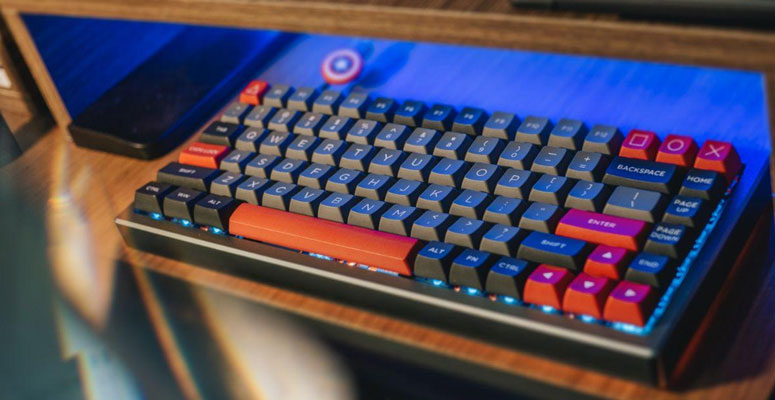 Buy the correct hardware
Hardware can make or break your experience. You need a powerful setup and stable and fast internet. There are simply no exceptions. Here are some considerations. Let's look at your PC monitor. Chances are you are going to spend a lot of time in front of your screen, so opt for one that has a high refresh rate, eye assist, adjustable screen, and any added features such as anti-blue light.  
Next, your PC box. Here you can opt to build it yourself or buy a gaming CPU. This is all up to you. Things to look for are performance and a graphics card that delivers high frame rates for the specific game and resolution you are going to be playing at. Then there's your headset; find one with great sound blocking so you can focus on your game instead of distractions. Next, it's the gaming chair, ergonomics should always be top of mind when selecting a chair. Then your mouse and keyboard. Here you can get creative, but keep in mind that it needs to do the job and be super responsive, especially in those tough gaming situations.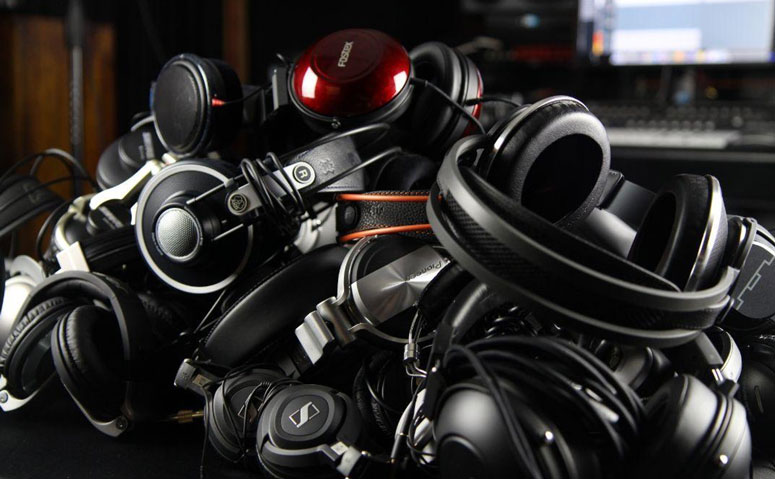 Find a team
Chances are the game you are going to specialize in will be a first-person type of game, and with these, you need a team. Having a team to call on will not only help you during the gameplay, but it will also help you to improve your skills. Your teammates will call you out when they spot an error and will provide you with feedback, tips, and tricks. This is ultimately what it's all about. But not only that. You can enter tournaments with your team where you can go on to win large cash prizes as a group.  
Enter tournaments
This is where things get interesting, and you get to use everything you've learned and all the skills you've built up. For starters, find a LAN (Local Area Network) in your community where you and your team can take on some other teams. Here you will get the feel for what those mega-gaming tournaments are all about. While a local LAN might not be as glamorous, you will get a feel for competitions and what you can expect.
Get a sponsor
This usually happens once you are recognized and making waves in the industry. But it is completely possible. You can reach out to various brands and companies (especially those who sponsor gamers) and share your gameplay and skills. Good luck!