Working from home is becoming more and more common in the millennial society. Technology has made it so easy that many are tempted to leave their traditional office job to start or serve the same purpose but from their home community. If this is your case, here I have explained how to make this transition professionally.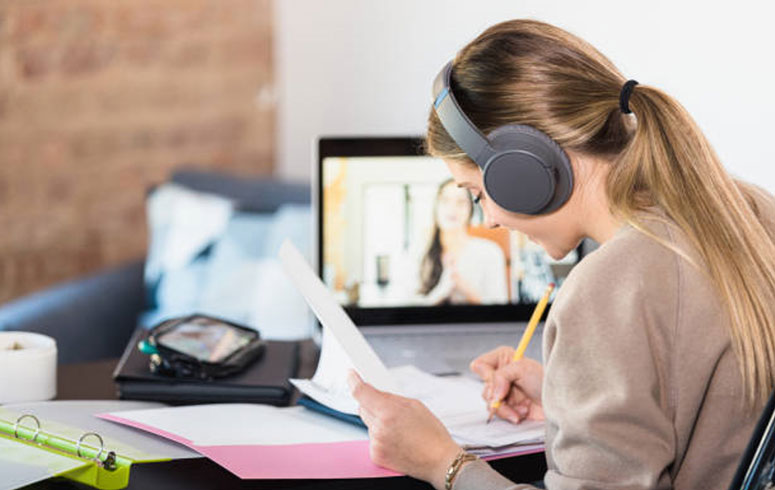 Have A Clear Desk
To work from home, you need a space that screams productivity. Over time I have learned that the fewer things in my field of vision, the easier it is for me to focus on what really matters. In my undergraduate years, I loved to collect stationery which later ended up taking up 40% of its surface.
It was a lot with too much: colors, papers, pens, notebooks, and a lot of other things that were no longer useful, had expired, or where an accumulation of the same object (the ones that are there "just in case"). Clear your desk!
Use A Different Browser For Your Work
Having a browser just for work stuff is the same as separating business from pleasure. I am one of those people who does not like to open and close windows. Closing emails and opening others, checking two calendars, changing passwords, keeping an eye on your social networks, and doing your homework in the same browser never works… never.
That's why I had to download an extra browser to only have sessions that were exclusive to my work. It will save you time, avoid distractions and convince your brain that it is time to work only.
Stick To A Schedule
Although a company may set deadlines for you as an outsourcing employee, if this is not the case, it is your task to create those parameters. On your own, create office hours that you can abide by but are flexible at the same time. Whether it's eight or seven hours a day. Put it in a visible place or activate alarms on your phone; It will be a necessary and beneficial pressure. By the way, any essay writer would not survive without a schedule, so if you are a current student looking for someone to write your essay, you may be sure, that they won't miss any deadline.
Create A List Of Daily Goals
Before you sit down to work, create a daily to-do list. I usually have two. The first is about things that are part of the routine and therefore I must repeat daily and the second is to write down at least three tasks that must be ready when the alarm that ends your working day goes off. Arrange them in order of importance.
Practice Stretching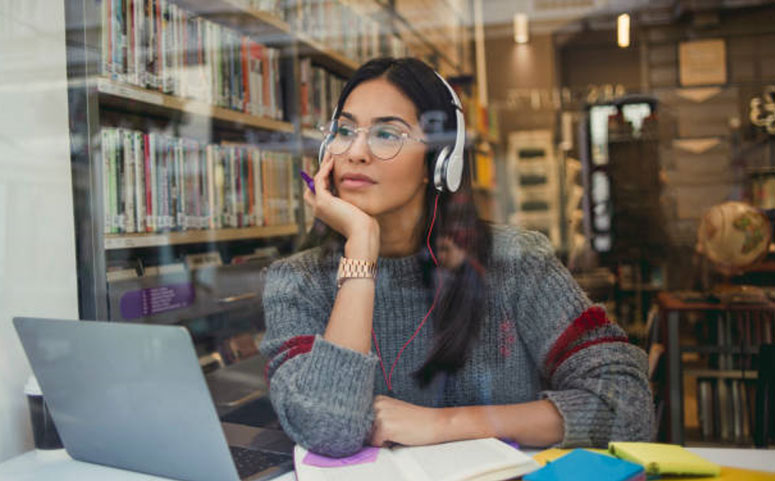 Every once in a while, do stretches and notice your posture. Working several hours at a time behind a desk gave me terrible back pain that discouraged me from doing other activities in my personal life. Of course, it is a health issue, and you have to take care of it. Set alarms to do at least 10 minutes of stretching. There are many videos on YouTube dedicated to restarting the negative effects of working while sitting down for a long time.
Make Others Respect Your Time
Many people believe that working from home is so easy that it should not be taken seriously. If you don't live alone, you should explain to your family and friends how important this job is to you even if you are in the comfort of your home and, in a certain way, available for any of their requests.
Depending on how open they are to the concept of working from home, they may dislike your attitude or completely respect your decision. What is really effective in all cases is to place a do not disturb sign on your door and secure it.
Be Honest With Your Clients Or Superiors
It's a job and at the end of the day, you have to be accountable. It used to happen to me that when I worked from home for others, I forgot to tell my bosses and clients about my progress. It's very easy to forget that you have to report everything you do when you don't have someone to supervise you in person. Knowing that this generated disgust, I opted to write emails before, during, and after each task. You can also choose to send them your to-do list or a kind of action plan.
As you may have noticed there are no excuses not to be professional when working from home. Acquiring the discipline to do it efficiently is a combination of managing your time, establishing rules, and knowing how to communicate your needs and progress to those who directly or indirectly interfere with your performance.