Needless to say that essays are pivotal in education. Students of every major have to produce papers on various topics, and technology is no exception. When the entire world switched to a remote mode, students continued to get online assignments.
It isn't surprising that writing an essay may be taxing, considering that students have a lot on their plate. But does it free them from completing such tasks? No, not at all. Can they build a good essay promptly? With the help of this guide, you bet! We have put together the list of simplest and most effective tips to help you write a 5-page paper on technology.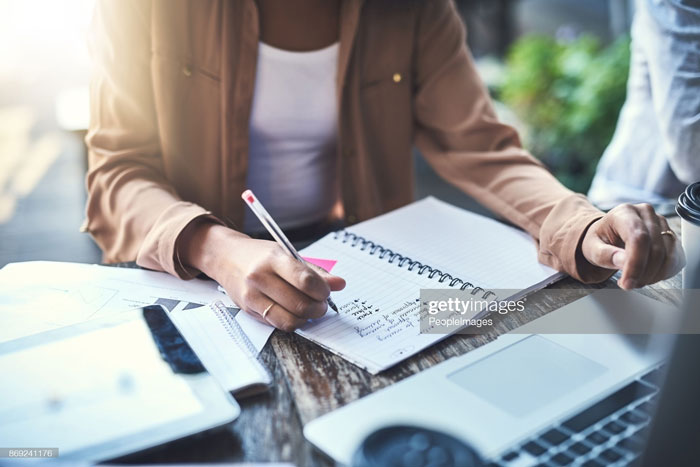 Determining the aim and question
Understanding the essay's aim and the question is essential in essay writing. Before kicking off the writing session, you have to know what you are required to do. Questions can be different. They can ask to compare and contrast, describe, argue, claim, or analyze the topic. It is critical to comprehend your task, so spend some time evaluating the question and finding such keywords.
If the paper's instructions are more flexible, and you can write about anything that falls into the category of technology, analyze your interests and figure out what concepts you find worthwhile. Create a list of possible topics and start exploring them. Ask yourself the following questions:
Is this topic related to technology?
Can I develop it successfully?
Can I find an abundance of sources to support my arguments?
WIll the audience learn anything new?
Answering these questions will help you come up with a topic for your paper.
Researching the area
Once you develop a topic, you should research the technology field it corresponds with. Many scholarly sources, repositories, and databases exist. Lots of web pages provide free, academic, and peer-reviewed content. These articles and books should be core in your essay. Don't rely on blogs and unverified sources. Instead, use websites that end with .edu or .gov domains.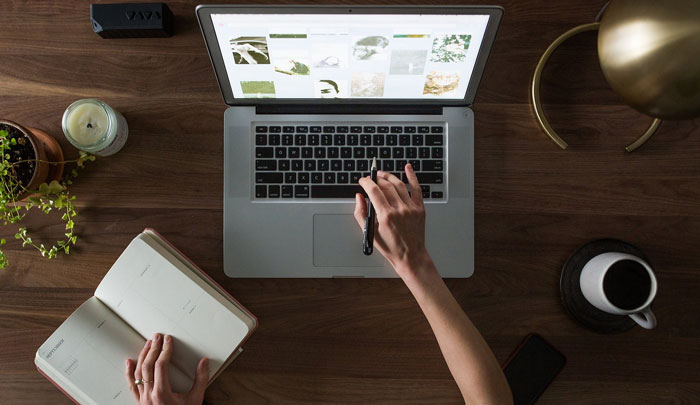 For example, suppose your topic is related to technology in medicine. In that case, you can find the necessary information in The New England Journal of Medicine, Academic Medicine, International Journal of Medical Science, American Journal of Public Health, and more.
Other areas also have reliable publications. Take agriculture, for example. You can find credible information in the Journal of Science and Food, Crop Science, Agronomy Journal, Journal of Agricultural Economics, etc. In addition, many other pages may be valuable to you. Google Scholar, Jstor, and ResearchGate are among them, as well.
Completing the prewriting process
Once you research the area and find relevant articles and books, you have to use this opportunity and brainstorm central ideas for your essay. Brainstorming is an effective way to develop concepts. Many techniques exist (mind-mapping, listing, and freewriting are among them), so you are free to use the one you like the most.
Aside from brainstorming, the prewriting process includes outlining. An outline is vitally important in essay writing, especially when it comes to technology. You must remain accurate and reasonable, sticking to the right course and not deviating from it. An outline will help you achieve that, as it lays out the key points you have to include in the essay. It doesn't have any specific structure. Nor is it obligatory, i.e., outlining the paper is up to you. However, we suggest creating at least a rough plan. It will serve as a roadmap and accelerate your writing.
Drafting the paper
Drafting the essay is another efficient way to make the essay comprehensive and flawless. While the outline is the plan for your paper, pointing you in the right direction, the draft is the backbone of it. The essay's first version shows what a paper might look like in the long run. It also demonstrates what could be done to improve its quality.
Drafting an essay is simple. All you need to do is follow the proper structure. That is, a typical 5-page technology essay has an introduction, a body, and a conclusion. The number of paragraphs varies, but it usually has five core sections (one paragraph for an introduction and a conclusion and three for the central part) with respective subparagraphs.
Providing clear arguments and evidence
Relying on credible sources is what makes you knowledgeable and your paper authoritative. When taking a stance, ensure being accurate and reasonable and avoid prejudice and biased statements. Besides, consider being clear, i.e., avoid using filling phrases. Students are prone to inserting various fillers to meet the word count, especially when they lack ideas. Adding fillers will do you no good. Better spend a bit more time writing the task and making it more appealing and coherent.
Editing the work
Considering the paper's length, we would encourage you to leave it aside once you draft it. But if you are short on time, you can proceed to edit your document. The first thing we suggest is getting rid of grammar errors. Fortunately, you don't have to spend too much time on it, as Grammarly can perform this task successfully. Simply paste your text into the respective window and let the tool screen and highlight the mistakes.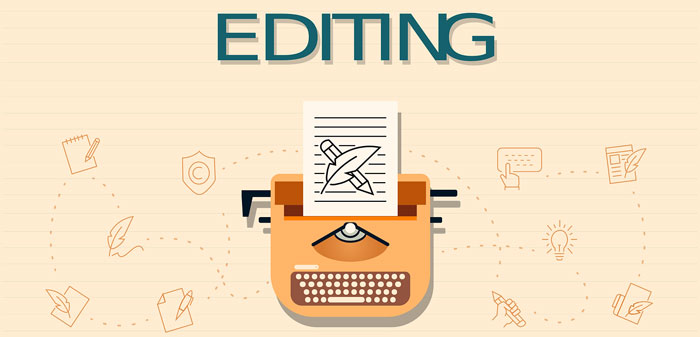 When you complete that, proceed to read the essay and analyze the flow of ideas. For example, check whether body paragraphs have developed points stated in the thesis statement and provided solid evidence and explanation. Also, make sure transitions between sections are smooth. Finally, look at citations (in and end-text) and check whether you created them according to the formatting style.
Also Read: 5 Ideas to Practice Creative Writing
Recapitulation
A technology essay requires a good deal of concentration and knowledge of a specific topic. Writing a 5-page paper may not be easy or quick, as you have to understand a question, subject, and keywords. Completing the prewriting strategy allows you to come up with the topic and strong ideas for the paper. You also design an outline that helps you stay organized and accurate. Following other tips will help you draft the paper quickly and edit it effectively. We hope this guide will come in handy. Should you have any questions, don't hesitate to write them in the comment section below.