In today's article we discover how to improve student self-esteem, so if you are feeling down, unmotivated, and have little self-confidence, read on, it could be good for you.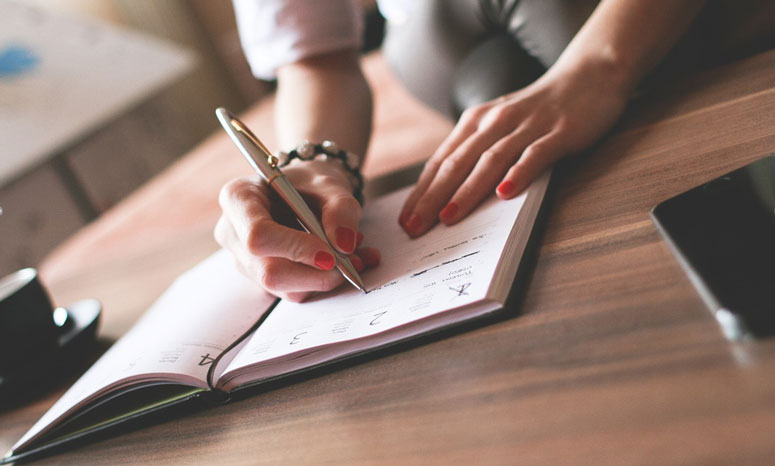 Stop Comparing Yourself To Others
We are all different, we have different lives, and each follows their own path, in their own way. You are unique and it makes no sense to compare your experience with that of your classmates or your cousin or your best friend. Appropriate this idea and then defend yourself from all those people who fuel the comparison with others and make you feel "not enough".
Make An Effort To Think Positively
The negative thoughts we tend to have before an exam ("I'm not prepared enough; I will never pass it!") And while we are studying ("I don't understand anything, it's too difficult for me …"), if not contained, they risk condition us all the time, bring us down. You have to block them and tame them, and my suggestion to do this is the following.
Take a piece of paper and whenever you think of something negative write it down, making a nice list. At this point, analyze the negativities one by one. Ask yourself: "Is there a real possibility that this will happen?" and then "What can I do to prevent this from happening?".
Very often our negativity makes everything much more complex than it really is, we tend not to see solutions to problems. With a little clarity, we can realize that there is a remedy for everything, and this is enough to regain some confidence in ourselves by saying "I can do it!". And if any subject or assignment, like an essay, is still bugging you, there is always an option of hiring an essay writing service.
Keep Track Of All Your Successes
When we go through a complicated period in which the successes are not as many as we would like, the moment we finally get one we tend to underestimate it, to believe that we have not done much.
Seeing the problems, we face is always a hell of a lot easier than rejoicing in victories. This is because we never take the right time to pat ourselves on the back and, in the end, all our achievements end up in oblivion. But the victories, the successes, the progress are the nourishment of self-esteem! We must always remember that time we were good and the other time we really rocked! Because only by being fully aware of what we have already done, of the challenges we have already overcome, can we realize that we are able to face everything else as well?
So, every time you get a victory, write it down somewhere and celebrate, enjoy the fruits of your labor and print the memory of this beautiful moment in your memory. You will need it for next time. Basically, celebrating is the key to how to improve student self-esteem.
Remember What You Are Worth
In a context in which you can only notice what doesn't satisfy you about yourself, make an effort instead to value your strengths and always have in mind what you are really worth. Again, take a piece of paper and make a list of all your qualities. Get help from trusted friends and those who really love you, because others see our strengths more and more clearly than we can do ourselves.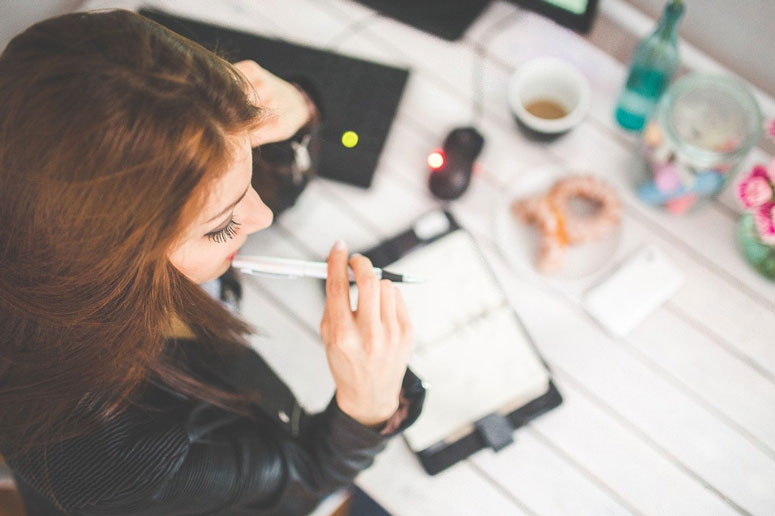 Then put it where you can always have it on hand, and whenever you think you're not "good enough" (good enough, smart enough, prepared enough), look at that paper and get an instant confidence boost. You have to really believe it, though.
On the same sheet, you can also write down all the things you can do to improve yourself, grow, and nurture the positive thinking you have about yourself. I recommend, as usual, that all achievable goals and within your reach!
To Do All This You Can Keep A Diary
Using a diary, or a notebook, to do the written "exercises" we talked about in the previous chapters can be an excellent idea.
Keeping track of negative thoughts and victories with a certain frequency can help you on the one hand to remain adherent to reality, without risking that at some point your mind will start in a fourth, nonsense, towards destructive beliefs. On the other hand, it helps you to constantly feed your self-esteem, your self-confidence!
But all of these activities don't have to be a burden, they don't have to tire you out, but rather give you benefits. So, if you prefer, you can do it all in your head whenever you need it. The important thing is that you really do it because otherwise, no one else will come to do it for you!