Microsoft introduced what we now know as Windows apps long way back. It was, however, then called the Metro Apps, launched alongside the much-awaited Windows. In the course of time, things did change and these apps are now simply called Windows apps. In terms of looks and functioning, Windows apps are way different from the traditional software you used to have on Windows PCs.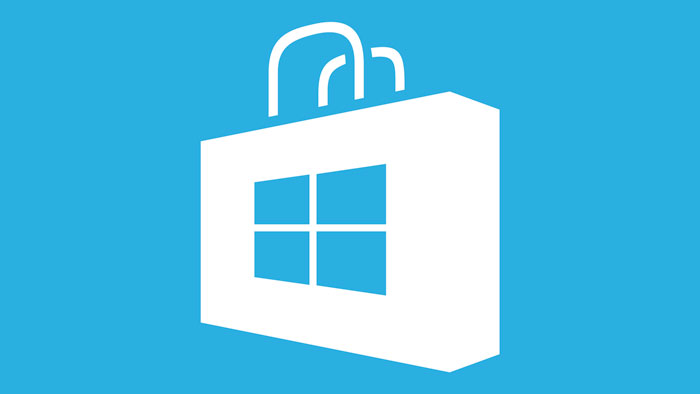 There is an easy installation deal and there is even an official store from where you can get the right apps. However, people still don't know many things about these apps and how they work. For instance, most people don't know where Windows store apps are installed and where they save their data. At the very same time, people are curious about that too.
In this article, however, we will tell you both these things about Windows store apps and basically how they deal with file storage. We would also give you some hints on how you can access these folders — only if that is necessary.
Where Do Windows Store Apps Save Data
There are two answers to this question. As you know, there are two types of components in every installation in the Windows ecosystem. There are the core installation files, which are used for starting up the software. Then, there are temporary files that are created from time to time. Both these have to be saved in separate locations so that nothing gets messed up.
These are the core files required for the simple functioning of the software. Windows Store apps would save these installation files in C:\Program Files\WindowsApps. This is the same thing for traditional Windows apps as well. Few things have changed here.
Temporary Data refers to information that is created and cleared in the course of time. Compared to former, data in this folder is more dynamic. The Store apps would be choosing the following location for saving this information: C:\Users\<username.\AppData\Local\Packages. This is where you can find temp files.
Just so you know, both these folders are hidden by default in the system. If you want to view these folders, you have to un-hidden hidden folders first. Then, you will be able to see the folders.
Also Read: 10 Beautiful Windows 10 Icon Packs
Opening Installation and Temporary Data Folders
By default, you cannot open the Installation or Temporary Data folders of a Windows Store app. This is done so that unnecessary changes are not made to the applications. Normally, if you try to open the folder, you'll receive a prompt saying that you don't have the right control privileges.
In order to open the file, you have to go some advanced settings and grant your account Full Control of the computer. This is a tiresome task and, in most cases, unnecessary. You should do this only if you know what you are dealing with.
The Bottom Line
We hope we have answered your question regarding where Windows store apps are storing the data and its installation process. After all, it's great that we have modern apps on Windows now.