In today's age of computer hacking, adware and malware, computer protection is an absolute must. For this reason, when it comes to deciding which piece of internet security software is best for your PC, tablet or phone, it's not a question of 'if', but 'which'. It can be very easy to assume that careful surfing, ignoring suspicious emails and avoiding downloads from unknown sources are enough to ensure safety, but the internet is rapidly changing, and methods of infiltration become more aggressive and proactive.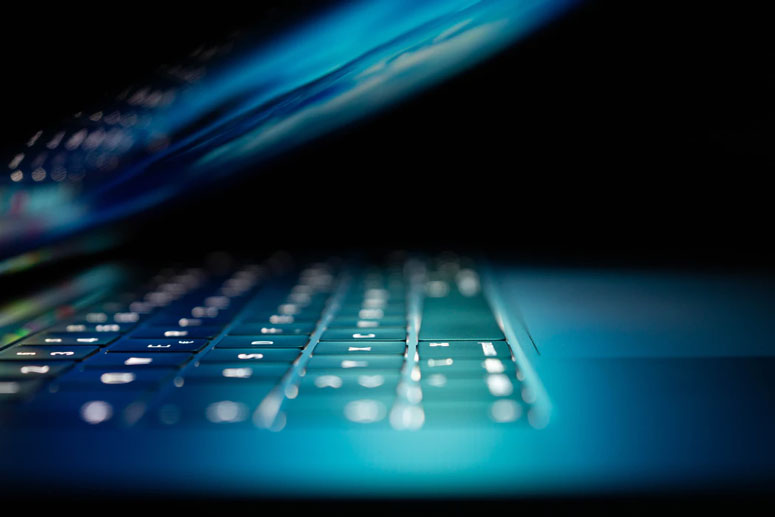 There are several factors to consider when going for protection, but undoubtedly the most important to the end user is cost. Many pieces of internet security software come with two options; free and paid. The free option will normally be ad supported, and will almost always be updated less often than its paid counterpart. Additionally, there will be limitations to which aspects of your internet usage are covered. For instance, the free version of your software may be limited to internet traffic only, whilst a fully paid variant will include email, peer to peer traffic or torrent use.
However, it's important not to get hung up on cost for a range of reasons. The most expensive might not always be the best, and there are many pieces of software out there by smaller, less well known companies and costing only a few dollars, often outshining its more expensive competitor with ease, and with a fibre broadband connection, update and scan speeds will be lightning fast. Similarly, there are many pieces of security software out there that come free as standard, and will not make you feel like a 'second class citizen' of the internet world. The last thing to consider with cost is that this is an investment in not only your computer's health and longevity, but also your personal data, document and file integrity, and safety from criminal activities. Many PCs that were used in major DDOS attacks were used without the user's permission or knowledge, opening them up to possible criminal proceedings, and with critically damaged computers. Internet security software would have mitigated a great deal of these illegal PC infiltrations.
Equally as important as cost is the reputation and reliability of the software manufacturer. When installing software, it goes without saying that the authenticity of the source should be verified before hitting the 'download' button, and definitely before entering any financial details. Additionally, many of the big name software companies out there have been counterfeited, and installing what you might think is genuine material can easily be a fake; either useless, or worse still, full of malware, spyware or any of the other harmful infiltrators designed to prey on you.
This is not to say that installing internet security software is potentially opening a can of worms. Any technically savvy internet user, and most basic internet surfers, will be able to find, with little effort, an authentic piece of protection within any budget (including for free!) that will not only know what to look out for, but will be updated to ensure continuing protection for your PC.