In the last couple of years, multiplayer gaming has come a long way. The likes of PUBG have dominated the scene and a lot of people have access to these games as well. Nevertheless, you cannot simply ignore what you had experienced through LAN gaming way back. This was when you could play a co-op gaming using one of the LANs in the areas. If you have stayed in dorms and hostels, you would be familiar with these LAN party events.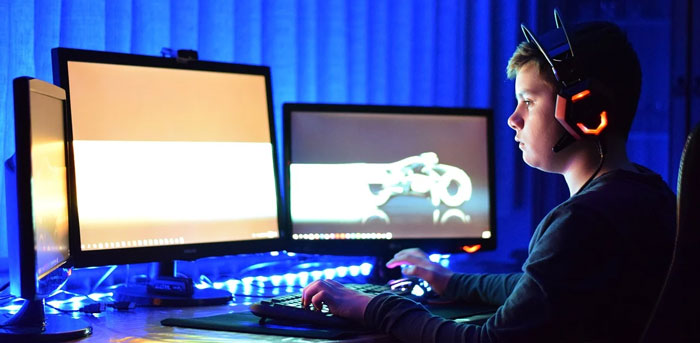 The problem, however, is that you cannot always build an actual LAN within the hostel. And, this is where virtual LAN gaming comes into play. And, Hamachi has been a go-to option for many years.
Hamachi is a virtual LAN connector that helps you create a Virtual Local Area Network. To make this possible, you don't need to have all the computers wired to each other. Instead, all you need is an internet connection in general. That having said, there are several caveats that impact the user-experience with Hamachi. That's why a lot of people check out whether Hamachi alternatives are available. In this article, we have listed some of the most popular Hamachi alternatives for virtual LAN gaming.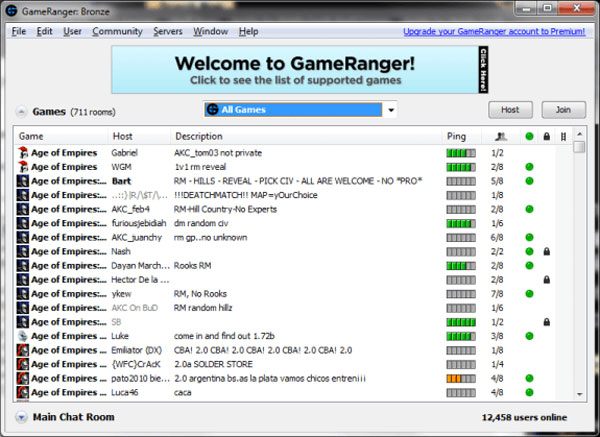 GameRanger is one of the most secure Hamachi alternatives out there. Although it lacks advanced features when compared to other products in town, you can count on the connection reliability. All users will be able to maintain a great ping, resulting in awesome-quality gameplay experience in general. Because it uses its own clients, you do not have to worry about driver issues, which are common in Hamachi. So, in terms of reliability, GameRanger is a great alternative to Hamachi and several other programs for the purpose.
Price: Free version available, Silver and Gold Memberships priced at $19.95 and $39.95 per year respectively.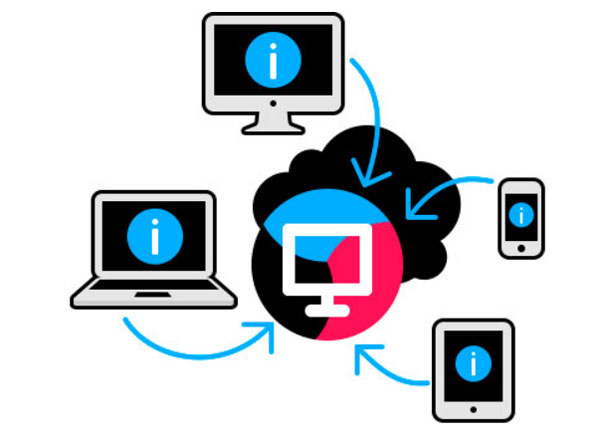 NetOverNet is another reliable Hamachi alternatives you can count for virtual LAN gaming. Compared to the big guns in the scene, NetOverNet may not have many awesome features. Despite that, you can easily get a number of computers across the world connected to the virtual LAN. It should be noted that the app is made for VPN connectivity and secure data transfer, but you can, after all, use it for gaming. There are also some reasonable subscription plans if you want.
Price: Free with 3 connections, Premium starting at $5 per month
Recommended Reading:

If you are looking for amazing speeds and practically no lag, you should check out FreeLAN. Originally a tool made for creating your own VPN, you can count on FreeLAN if you need a better view at things. Because it is practically creating a LAN over the internet, the pings are noticeably law, giving you an impressive result of gameplay and refresh rates. Also, compared to Hamachi and other virtual LAN connectors, you get more control and customizability.
Price: Free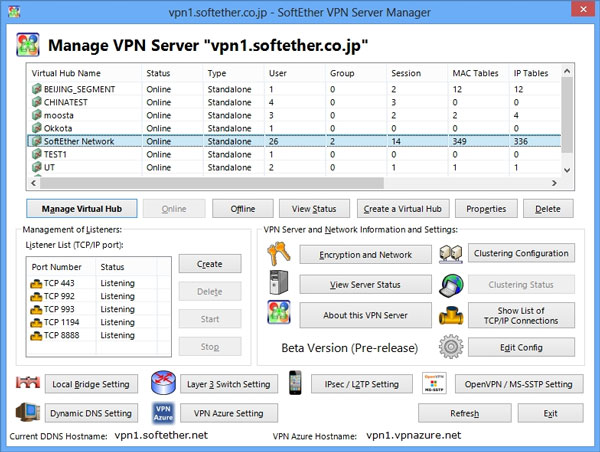 SoftEther comes from a project that wanted to create a powerful VPN solution for everyone. Now, you can use the same tool for creating a virtual LAN for gaming needs as well. One of the best things about SoftEther is that it is available for a variety of platforms, offering the best experience in general. As far as the overall user-experience is concerned, you don't have to worry about the UI or anything. Everything is taken care of and the support documentation is also so cool.
Price: Free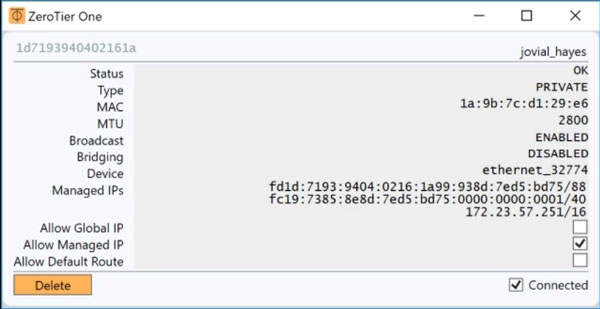 If you need lower pings along with the best-in-class features, ZeroTier is worth a shot for sure. You wouldn't have to worry about bugs or driver issues while using the program for LAN gaming. ZeroTier is one of those tools that can compare with what Hamachi is offering to the most. At the end of the day, you can have an ultra-smooth multi-player gaming with multiple configuration. It could easily be one of the most powerful tools in the category.
Price: Free, Premium plans available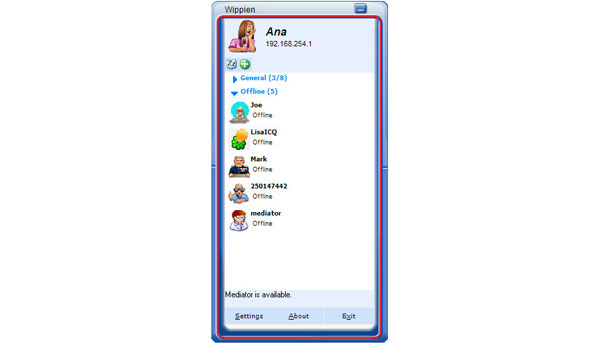 Despite the wacky name, Wippien is a great choice if you want to build a virtual LAN network for your multi-player gaming needs. When compared to other tools in the list, Wippien does not add much bloatware into your computer. Instead, everything is arranged properly, offering you some level of control. One thing that might hold you back is that you need a Gmail or Jabber account if you want to use Wippien for the virtual VPN needs. All we need to thank for is the minimal VPN engine in use.
Price: Free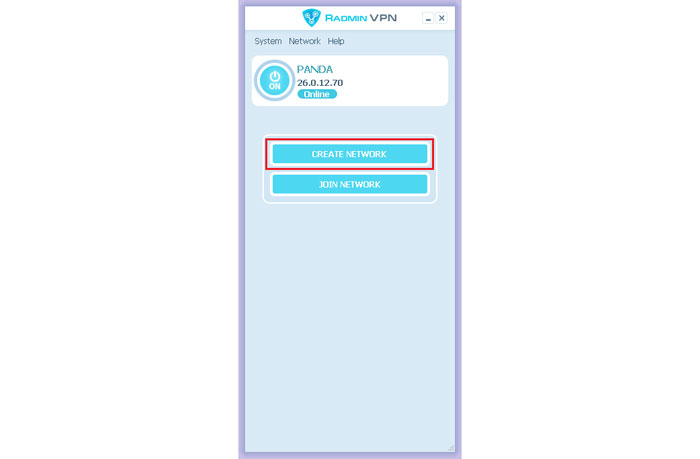 Radmin VPN is another trusted name when it comes to popular virtual LAN connectors out there. If you did not guess that yet, the program is supposed to help you create a VPN of your own. This way, you can have a platform for a multi-player gaming experience. The best part is that there is no limitation in the number of players you can have. Even if you have zero experience with this stuff, you won't have trouble in setting up or getting started with Radmin VPN.
Price: Free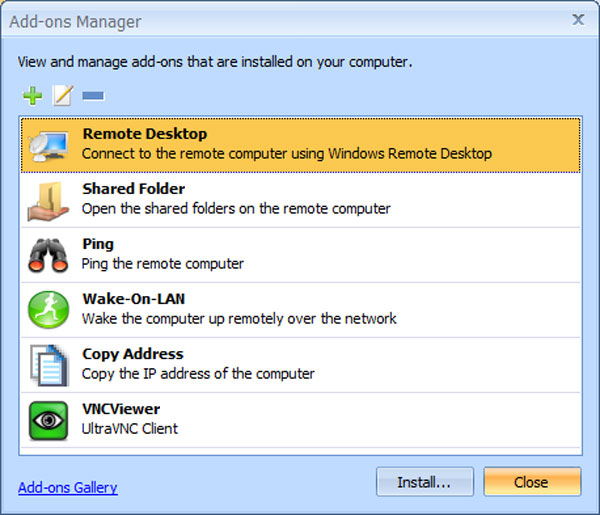 What's so great about NeoRouter is that the additional set of controls you get when compared to the other tools in the list. This program has been designed to let people access their computers and other devices from anywhere around the globe, by creating a virtual LAN. This can come as a boon for those who want others to connect to your computer and play co-op games. Because the core purpose is different, you can have an immense variety of customization options in NeoRouter, which is great.
Price: Free, Premium version available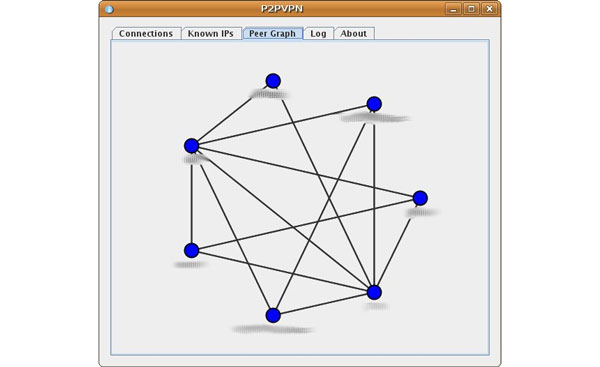 One of the few open-source programs in the list, P2PVPN is a great shot at multiplayer gaming even if you do not have a proper LAN with you. While you cannot expect any advanced UI elements with this app, this assures the basic features you would need. However, you will be able to check out features like the Peer Graph among others. At the end of the day, P2PVPN packs the basic things you need for setting up multi-player gaming without an actual LAN.
Price: Free, open source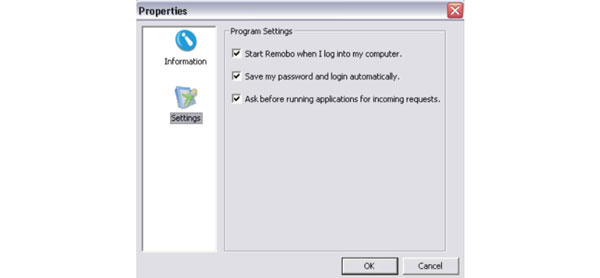 Remobo is another Hamachi alternative you can count on when it comes to the aforesaid purpose. While it's not offering many of the advanced features, you can count on the ping time for sure. This ensures some of the best gaming experiences in the world. Even if you have friends from other parts of the country, Remobo can ensure a decent ping and gaming experience. As it goes without saying, this tool is also meant to give you a VPN experience at its core.
Price: Free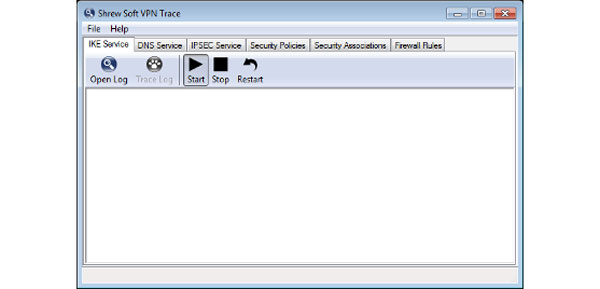 Another shot at creating a VPN for bringing your friends together, Shrew Soft VPN has some good stuff inside. One thing we must admit is that the program is so old and that it is not being maintained properly. That said, you won't have issues in setting up the VPN in question. Although not an exact alternative to what Hamachi is putting forward, you can count on this program if you want a smoother gaming experience than what we have seen.
Price: Free
#12 Port Forwarding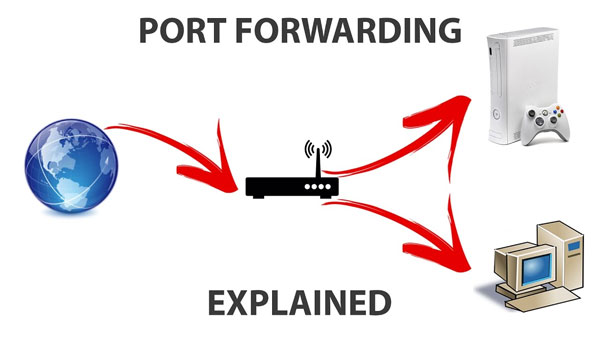 This could also be a solution if you don't want to use Hamachi for gaming needs. At the end of the day, you can set port forwarding to enable smooth gaming. Sure, this process may not be as easy as Hamachi or any other dedicated solution in the list. On the bright side, however, you don't have to worry about bloatware or network elements accumulating your computer. To do this, you have to set up individual games and you have to access the Wi-Fi router to do this. You may look this tutorial about port forwarding.
The Bottom Line
Seeing all these together, you have many ways to solve the Hamachi issues. We think some of the mentioned tools can help you have a better gaming experience. Do you have any recommendations for us? Do let us know via comments.