There is a saying that one man's bust is another man's boon, but in the wake of a global economic slowdown, it is probable that more people will lose than gain. Still, there are opportunities to be used by those who are willing to adapt. New startup trends show a Copernican shift in perspective and a new way to see business.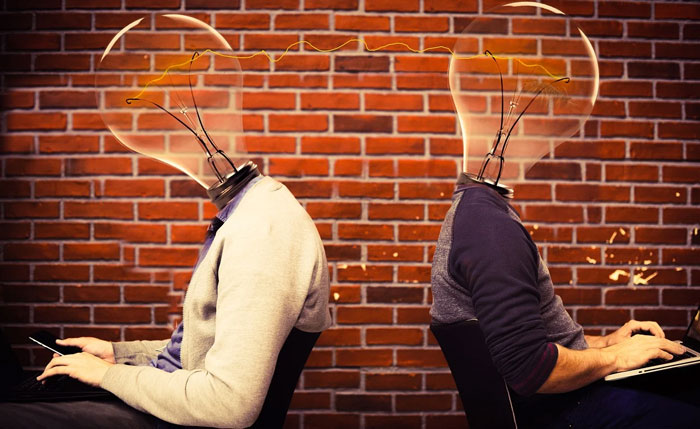 While consumption is going global, services that are possible to be provided locally will shift to new areas that will require less overhead. Additionally, whole lines might move to work exclusively online creating a sort of 'retinue freelancer', with greater freedom and less oversight, but fewer overhead costs for the company as well.
Finally, with people spending more time online, there will be a higher demand for services that improve that experience. Anything from gaming and gambling reviews, to social media digests.
Possibilities of a Recession
The numbers indicate that a global recession is inevitable. But, if these first few months of 2020 are any indicator, this recession will affect the super-wealthy much more than the average person, or even an upcoming businessman or woman.
Unless governments spend trillions on bailouts for overly aggressive investors, many of the planet's richest inhabitants will fall dramatically on the Forbes list – which may not be as bad of a thing as they are making it sound.
This fluctuation can open multiple niches for new investors that are willing to try their luck in novel industries. These new industries will need to be focused on the product and the employee making it more, as both can come from any part of the world.
Going Wide
For a long time, it was essential to hit the big city market if you want to garner any significant type of success. Now, this is no longer the truth.
While physical production lines will still be forced to focus on the location where they can bring a lot of diverse workforces to apply for the job, services and online businesses don't have such restrictions.
Going wide and investing in remote services can significantly lower the overhead of the startup and require a smaller initial investment with the same final results. Theoretically, you don't need a single employee working from the office, but simply space to house your representation and legal documents in.
This also means that rural startup incubators have become viable even for big-city investors, where money can be tested quickly and cheaply to see which ideas will stick and which are not fit for the current market.
Forget Celebrities
Movie stars, singers, or even social media influencers have shown that without support from mass media they have little power over sales. During the lockdown, the tone-deafness of celebrities has surfaced and many people worldwide are revolting.
This doesn't mean that you can't use popular figures in your advertisement, but that they will only be able to inform your target demographic about your product, and not sell it simply on face value.
Focus on Entertainment
While nobody knows which types of products will surface as winners in the new economy, one thing is certain; they will be fun. Those that turned their passion into a viable product as LionCasinos did with rating Malaysian online gambling operators are bound to get traffic and with that a viable business model.
The rise in demand for personalized and customized content and service will keep rising and startups able to capitalize on that demand will see a massive increase fairly quickly. This means lowering the McDonaldization of the production line and returning to a system where only some things will be there as a template, with the rest being finished uniquely for that client.
Finally, with drop-shipping options, you can even form products using this same paradigm. You can pre-set options for the product, as well as variable prices, and consult with the manufacturer about the shipping and production. This way you will be supplying the ideas and a dedicated factory will be supplying the technology and the labor.
Work on Added Value
With the global market comes global competition. This means that you won't be able to sell your product just because it is the only show in town. Even with faster shipping times, the difference will not be as significant to affect your sales margin or your growth.
You will always need something that adds value to your specific product and that isn't available elsewhere.
Would this be a personalized touch, better communication with your demographic, or truly better specifications of the product itself is mostly irrelevant; there are buyers for all three out there. But, something needs to be there that will separate you from the rest of the pack.