What many successful entrepreneurs have in common is that they made an early start in their business endeavours. One lesson you can learn from these humble beginnings is that you don't have to wait until your done with your studies to start a business. Below we highlight points on how to start a successful business in college as well as some benefits.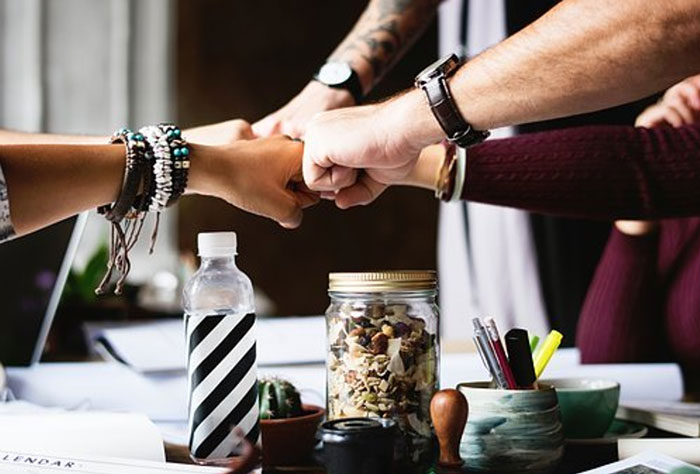 How to Start a Business in College
Create a business proposal
You need a business idea to start a business. Choose one that you are knowledgeable and passionate about. Passion, not profit, will drive you forward. So, consider your favourite hobbies and interests and think of how to turn them into money.
Once you know what you want, create a business plan. It may sound difficult, but there are many templates on business proposals available online. Business proposals are a great way to get resources and get help from others.
Find a business name
Remember that a successful business endeavour requires a captivating name. You can brainstorm with your friends or even use name generators such as Shopify Business name generator to help find an ideal name for your business.
Get a mentor
The best thing about being in college is that you have access to many resources, such as professors who can review your business proposal and give constructive feedback. Get a mentor on campus who can stimulate your creativity, guide you through your business start-up process and offer emotional support when you are about to give up.
Financing your Business
Not only is start-up capital necessary, but you also need to know how to calculate your profit and how much you need to run your business. Fortunately, there are several funding opportunities you can take advantage of in your college.
Learn social media as a marketing tool
Most college students are very familiar with social media. However, it is a little different when used as a marketing tool. First, you need to learn how to network using social media. Next, focus on social networks that target your desired market. Remember to include this in your business proposal.
Benefits of Starting a Business in College
Application of your Learnings
Supply Chain Management, Product Marketing, and Venture Capital are examples of modules taught in the classroom that could be very handy.
Impressive on your Resume
Even if you start a business while in college and it fails, it's a big boost to your CV.
Career Building
Starting a business shows that you are self-driven and creative. These are qualities employers look for in an employee.
Real-world Education
You can only learn so much in class. The entrepreneurial world is a bridge between materials taught in college and the application of concepts. There is no better way to spur growth than starting a business.
Conclusion
Starting a business while in college is certainly not a game for children, but it is not impossible. All you need is a good idea, a little planning and preparation, and a will to succeed.