Traditional faxing involves using a fax machine to scan a document or an image and transfer the file to the receiving device for printing. A fax machine communicates with another similar hardware through a telephone line. Both fax machines need confirmation that they're ready for the process before sending the document.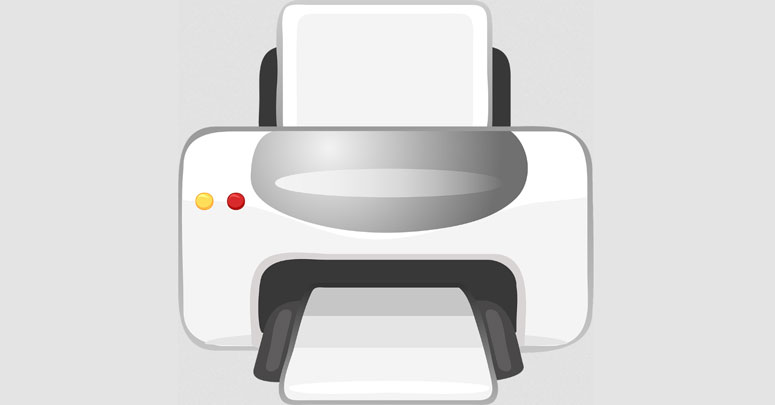 This type of faxing evolved as the digital age advanced, paving the way for digital faxing. This faxing method is also called internet or online faxing. This article will discuss how faxing has evolved into what it is now.
The Rise Of Internet Faxing
How did internet faxing come into existence? When studying the history of faxing, it started with the invention of the long-distance xerograph by Xerox in 1964. This fax machine could transmit regular-size documents to any fax machine worldwide, one page at a time. The rise of analog fax machines happened in the 1980s and 1990s; they were the safest method to send private data back then. From analog fax machines, multifunction devices or copiers emerged, which served as a fax machine and a copier in one device.
In the mid-1990s, traditional fax evolved as the internet became more popular. People could send and receive a fax from a computer using an internet fax service for the first time. The technology made faxing faster and more convenient. All you need for online faxing is an internet-capable device (like a smartphone, tablet, or laptop) and an online fax account.
Mobile Apps For Faxing On-The-Go
In the past, businesses needed to invest in bulky and expensive fax machines to send and receive documents and images from clients, investors, suppliers, or other office branches. With advanced technology, web developers digitized faxing through mobile apps.
Mobile applications for digital faxing now exist, replacing traditional faxing. Fax apps are equipped with cutting-edge technology, providing a platform and tools for private individuals and businesses to send and receive faxes quickly and easily.
If you're looking for a fax app, you can download one at your mobile app store. First-time users can use a free fax app to try out internet faxing and see how this technology can improve their business processes and workflow.
Paperless Document Management
If you are still using physical fax machines, that's okay. You can still retain this bulky device and get off paper-based faxing when you're away from the office. This capability has been a game changer for document management.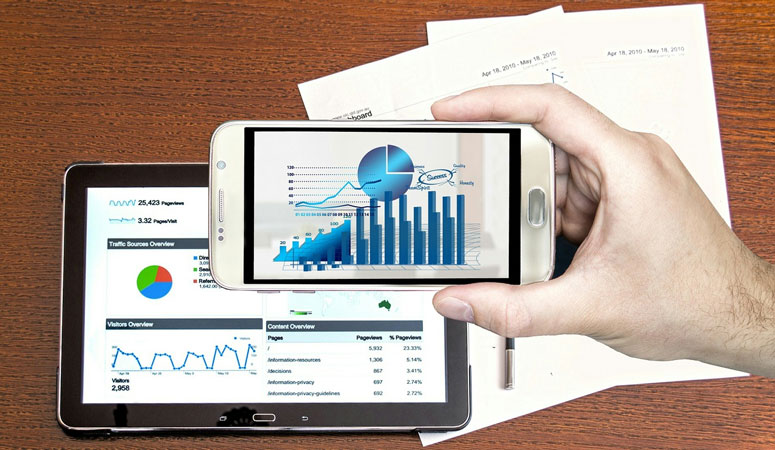 Business owners, marketers, suppliers, customers, and other stakeholders don't need to be in front of a fax machine and wait for expected documents. They can easily check any fax message online via their email inbox. No printing is necessary, so no paper is wasted.
Cloud Storage Technology
Digital fax machines have cloud storage. This technology enables you to store and process unlimited fax messages through the cloud. Cloud technology utilizes the internet for databases, servers, software, analytics software, and faster, more economical, and innovative data processing.
With this feature, you can store and archive fax messages automatically and securely with an online business fax service. You don't have to worry about the possibility of missing files because you can store files securely in the cloud.
Online Faxing As An Emerging Contactless Solution
Contactless solutions are made possible with digital technology, including an application programming interface, a software intermediary allowing two applications to communicate.
Internet faxing or electronic faxing deploys the facsimile transmission using a web interface rather than a fax machine, a form of contactless solution for document processing. It's a flexible, cost-effective option for transmitting essential documents.
Here's how online faxing works:
Interested users should sign up for an online fax service.
The service provider assigns a fax number, or the user can choose one.
People can send fax messages to your number (traditional or online faxes), and you can receive them as an email to your phone or your internet faxing account. The internet fax service translates the file attachment to read a physical fax machine or hardware.
You can send fax messages via email to your customers and other people without using a physical fax machine. The recipient's physical fax machine can decode your online fax data and print the digital document.
Conclusion
Faxing plays an essential role in expediting sending, receiving, storing, and processing of documents and other files for personal or business purposes. From traditional faxing, the world now benefits from the excellent features of online or internet faxing using any internet-capable device. Hence, people are more productive, and businesses can achieve sales and marketing objectives without so much paperwork hassle.