Planning to purchase and use your first virtual data room? You are on the way toward the utmost comfort and optimization of your due diligence tasks. However, setting up a virtual data room might not be that easy at first. It will all depend on your prioritized tasks and expectations from the VDR.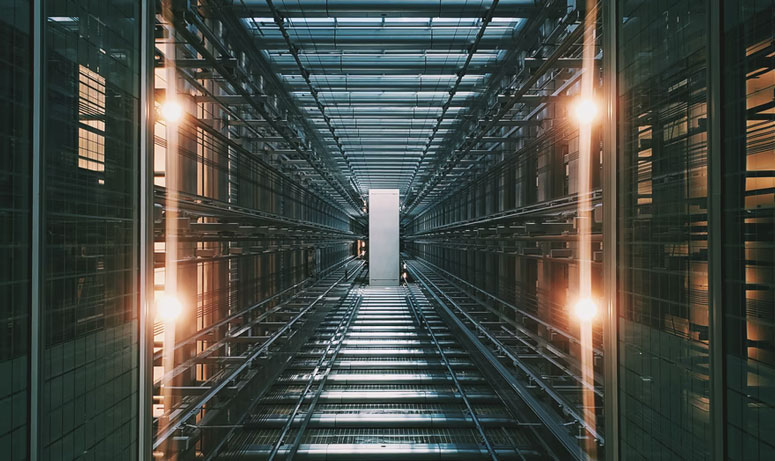 To facilitate your whole setup, let's speak of must-follow tips.
How Does Online Data Room Software Assist Individuals?
Virtual data rooms or shortly called VDR, is a WEB repository that functions similarly to a physical data room, except that all secret files, documents, templates, contracts are safely stored online. VDR, unlike traditional data rooms, allows numerous potential bidders to evaluate and access sensitive material online at the same time without the danger of undesired disclosure.
VDR is built with inherent security features and functionality to safeguard data. Capital market firms use VDR solutions to conduct due diligence during M&A deals and other transactions. Still, virtual data room software is something that every company needs to ensure they remain in control of confidential information.
The key benefits of data room due diligence are:
Protections against hackers' access to your files. Hackers may now access and harvest sensitive M&A data by targeting weak communication channels such as email and insecure cloud storage. A VDR solution is the best way to ensure your information is kept secure against ubiquitous hackers. There will be encryption, two-factor authentication, granular access permissions, expiration control, among others;
Less chance for errors. Using an electronic data room will help companies of different sizes reduce human mistakes. Managers can keep track of and alter who has access to which files. They always have control over the information. Conditions can be removed and extra access allowed to establish bespoke security profiles. VDR ensures that human mistakes do not result in sensitive data breaches and generally do not occur. Administrators may restrict viewing, printing, and saving files and modify privileges down to the document level.
Better communication. A VDR will gather relative data on investors and potential buyers through extensive audit records. Maintaining knowledge of which papers are being examined and for how long allows a business to concentrate its efforts on prospective purchasers, anticipate possible inquiries, and identify what information is most valuable to serious investors.
These are just examples of how you may benefit from using the virtual data room software. Now, let's head to the tips on starting with it.
Starting with Data Room Services
The most obvious tip to start with a VDR is to refer to experts in the field. For instance, you may read the tutorials and feedback from existing customers of one or another VDR provider. Finally, you may turn to the YouTube platform where people share their experiences, starting with the data room. Normally, modern vendors ensure that the setup is intuitive and does not require any training. So, you are most likely to do the next things only:
Understand what the best virtual data room providers are. Pick at least three and compare their features, plans, and prices. Look, they all vary based on your expectations regarding the features. Yet, the top vendors all power software with the security perks which are the most important for your storing and sharing of data;
Learn about the free trial. Most providers offer to test their virtual data rooms with a free trial of 14 days or 30 days. It is best to understand whether the VDR will fit your tasks and transactional habits. If there is no free trial, you'd better abstain from such purchases;
Learn more about the possibility of integrating particular features. Usually, they vary based on the plan. However, if you are fine with the package but need 1-2 adds-on only, learn how much it will cost you;
Understand how customer support works. VDR should come with 24/7 support regardless of your picked plan. It helps to guide the users and help them eliminate errors which may occasionally lead to deal failures;
Check whether customization is offered. It particularly concerns the watermarks, layouts, and just language preferences. Whenever you have a startup and want to proceed with the documentation sharing, it should come with certain logos.
When such information is learnt, you should involve the people who will use the virtual data room alongside you. Try to play with the control access. First off, grant some people access to certain folders and then manage the expiry of that access. Secondly, invite one or another investor to the files, so that you can check how easy they access, retrieve or communicate particular information.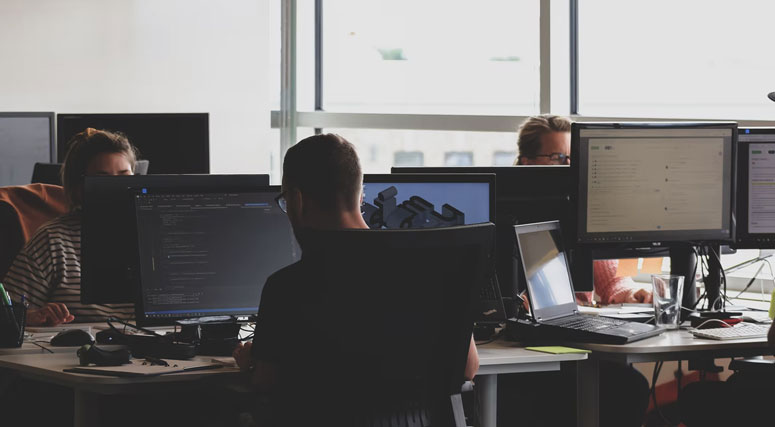 Then, you may check how the reporting works. For legal considerations, keep detailed records of all Q&A communications. Or, you can export all of the Q&A questions to a spreadsheet. Again, do learn how easy others access your reports and whether they can download them or distribute them with other departments or involved parties.
Last but not least, do try to examine each user's behaviour, including what they looked for. Keep track of how many times a document has been viewed, printed, or downloaded. Every piece of information is recorded, so that you can even see how long the user spent on each page of the paper.
Conclusion
Today, the best data rooms are super easy to use, so even non-tech-savvy users may enjoy the comfort of storing and retrieving documents with a few clicks only. Pick the preferred vendor. However, the must-follow tip is to request a free trial and guidance on the features. It will help you access effective due diligence operations and forget about common errors.