Whether you aim to make your brand popular or want to be an influencer, Instagram can be an extremely powerful tool for it if you know how to use it right.
One of the best and the most effective approaches to Instagram success is to master your Instagram hashtags game. This is because once your posts start appearing in trending hashtags, you will have a guaranteed increase in views, followers, and your engagement is sure to shoot up.
Although often overlooked, buying Instagram views is the first step. The reason is simple – only if more people view your content will they engage with it. This, combined with the right hashtags will make your posts gain views and likes, and  get your posts featured in the Explore Page of the app.
That means your content now has huge exposure, which will ultimately make your posts viral by . Before diving into mastering the hashtags, let's first understand how trending on Instagram through hashtags works.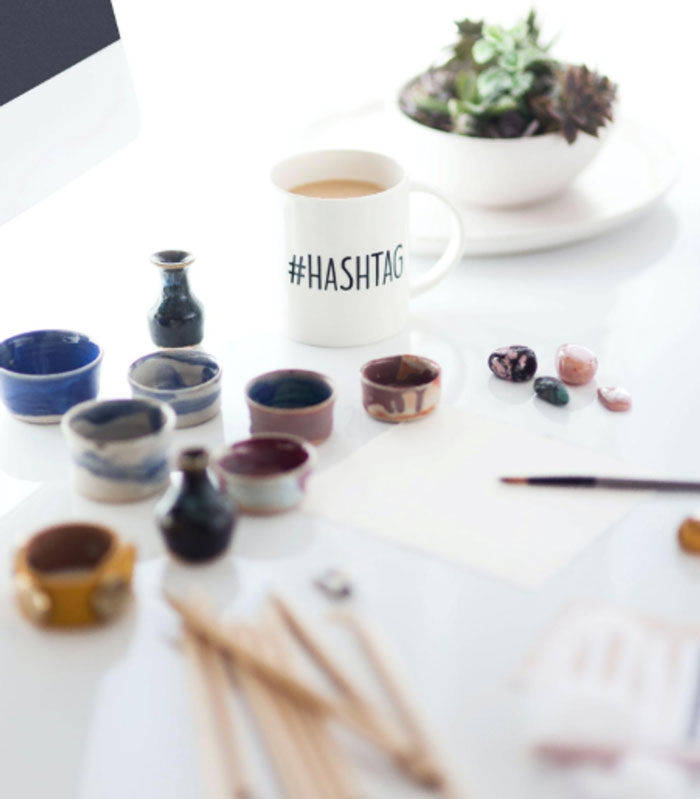 How Hashtags Help Your Post Trend on Instagram
First things first – if you look up a hashtag on Instagram, you will see a grid that features the top 9 posts associated with that specific hashtag.
These are what you call the most trending posts and it's only obvious that they will drive the maximum engagement. After the 9 top posts, you will then see more posts that are arranged in the order of their popularity. These are the posts that drive the next maximum engagement.
Once your post starts appearing on these top posts, you will not only gain more views, you will also get a high level of exposure but also drive home a large amount of traffic.
It's worth noting that no matter where a user is in the world, they will find the exact same trending post under a specific hashtag. And as you've understood, this article will help you focus on how exactly you can place your post on top of the list.
Using Hashtags To Trend On Instagram
You now know how trending on Instagram through hashtags works. But how exactly should you make it work? Instagram sees millions of post uploads regularly and with such an influx, it's only natural for posts to fade away in the noise of all that content. This is why it's so important to have a solid hashtag strategy in place to make sure your posts reach a large audience. Here's are 5 efficient ways to get your post trending on the platform:
Research the Right Hashtags
Obvious as it is, finding the right hashtags is the most basic and important step to make your post heard.
It is a big mistake to look up general hashtags and stuff them in your captions. For example, if a travel photographer on Instagram uses general hashtags like #photography #travel, etc, their posts are not likely to reach the right people.
This is why it's important to first find your niche audience and use community-exclusive hashtags to target them. Make sure you list out hashtags that are fairly less competitive but highly targeted. This will ensure your content reaches a large and targeted audience.
While Instagram lets you upload up to 30 hashtags per post, research suggests that posts with 9-12 hashtags perform the best in terms of increased visibility. By consistently researching and posting the right hashtags, your post is sure to start trending on Instagram.
While hashtags can help you drastically increase your organic reach, you can even make use of purchase views from Leoboost to substantially quicken up the process of increasing your visibility.
Use Up To 5 Large-Scale Hashtags
While finding non-competitive, highly targeted hashtags can make all the difference for our posts to become popular, it's also important to use 3-5 hashtags that are more large-scale in nature. A few examples would be #vscocam #outfitoftheday #tbt etc.
Although these hashtags are highly competitive, they can still be helpful in terms of getting a good engagement because a large number of users tend to look them up.
To sum up, a combination of 3-5 competitive hashtags and 7-9 well-researched, highly targeted, and not-so-competitive hashtags can help you trend on the platform.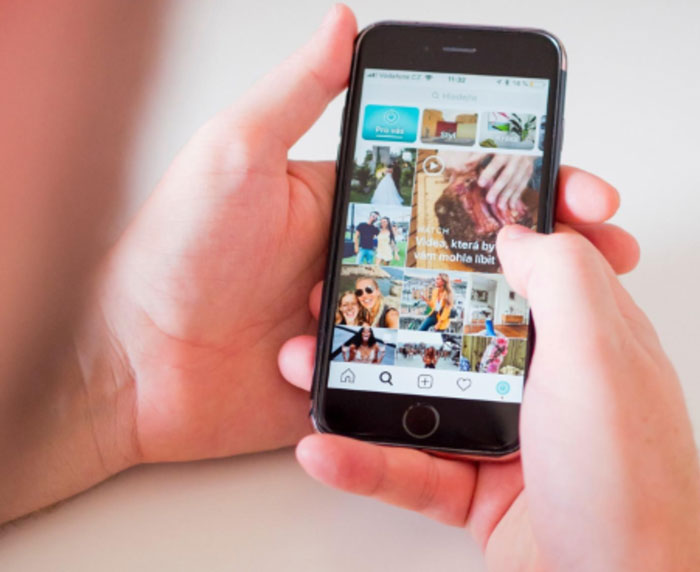 Add Call-To-Action In Your Post
If you want the Instagram algorithm to feature your content in the top Explore Page posts, it's important to generate a high-engagement. While likes are an important factor to get the exposure you need, it's also equally important to focus on increasing the comments on your post.
When your audience comments on your post, they are spending a considerable amount of time viewing your post. The amount of time spent per post also acts as a factor when it comes to popularising your post.
For this purpose, it's important to make sure you add a CTA in your post so that your audience not only engages with you but you also increase your chances of ranking higher on the Explore Page.
Drive As Much Engagement As Possible
It's no secret that Instagram engagement is everything when it comes to trending on the platform. Once your engagement increases, your visibility shoots up. This, in turn, leads to even more engagement and visibility. When your post climbs upwards on the ladder of engagement and visibility, it starts to trend on the platform. Here are a few ways in which you can increase your engagement:
Post high-quality content – while this sounds obvious, posting unique and quality content is the foundation of making your posts popular on the app.
Find out the best times to post – while creating great content is crucial, it's also equally important to post it at a time when a majority of your followers are online to see it.
Drive engagement through contests – Instagram contests can be a golden opportunity to not only increase your visibility but also drive large traffic to your page.
Buying views – gaining more views by buying them from reliable sites like Leoboost is always a good idea to increase engagement.
Once you've researched your hashtags, make sure you follow the basic posting rules that are mentioned above for the best results.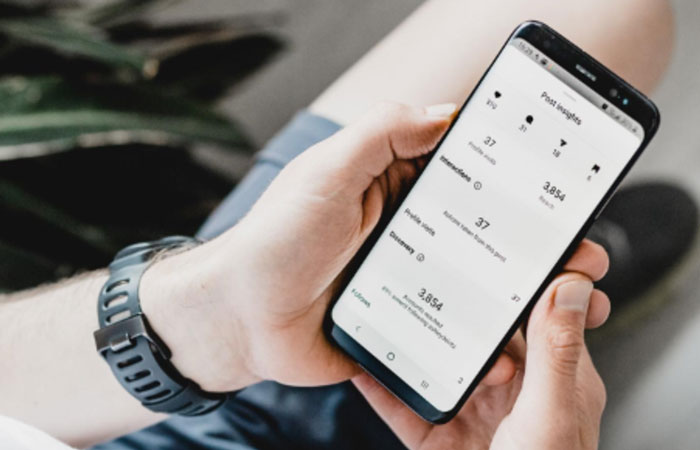 Bonus!
By creating great content and working on your hashtag strategies, your posts are sure to end up on Instagram's spotlight.
However, it's important to understand that achieving this popularity won't happen overnight. You will need to stay consistent with posting your content, keeping your audience engaged, and constantly track your progress using Instagram Insights.
Now that you've understood how to make your mark on Instagram, go ahead and get started right away!