Cryptocurrency attracts traders with the volatility of the exchange rate. It can fluctuate by tens or even hundreds of percent in a day. For example, the rate of the first cryptocurrency fell by 50% in just a day exactly one year ago. One year later, it grew by more than 2000% though. Digital asset management systems and crypto custody, require a few tricks and hacks to get the most from them.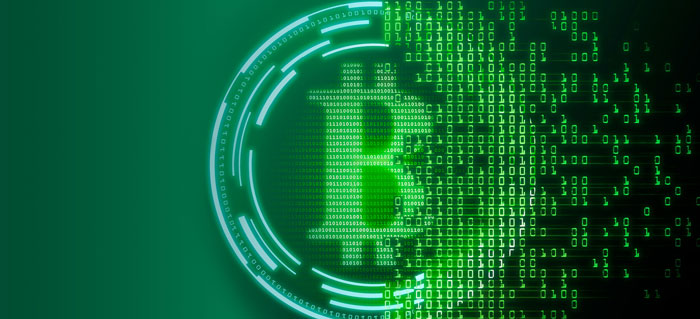 The price volatility has made digital assets very profitable to those, who know how to predict the market's behavior. Users trade cryptocurrencies to get quick profits. Stock exchanges are the most convenient place for this activity. Each platform has its advantages and disadvantages. In this article, we are going to discuss how to choose the right exchange in detail, as well as provide a list of popular platforms in the United States.
Tips for choosing an exchange
Read the reviews. You can find out how stable the exchange is via social networks like Twitter, Telegram, Reddit, BitcoinTalk, and other traders' communication channels. Also, this is the most straightforward way to find complaints about disruption. Only reasoned opinions should be taken into account because the intrigues of competitors are a usual thing in any niche and crypto is not an exception.
Store properly. The biggest problem for investors is fraudulent activities and hacks, which happen because of security shortcomings. The best option is when the exchange stores users' funds in cold wallets. What matters is when the platform has a reserve fund in the event of force majeure.
Keep an eye on regulators. Read the news, follow the policy of regulators in jurisdictions that have a strong impact on your assets. These are usually the United States, South Korea, Japan, and China. For example, if the exchange has some troubles with the SEC, this is very alarming and it is better not to deal with it.
Check helpdesk. Try the support service of the site you are going to trade on in advance. Ask any question, and if the support responds promptly and resolves the issue, you will likely receive help in a difficult situation as well. If the service does not respond on time, this means you will be left alone with your problem. It is okay if the company does not have its own call center, it is not necessary. Today, support is often performed by simple and effective communication channels like a chat on Telegram.
Pay attention to safety. Two-factor authentication (password + code from the phone) and multi-step verification have become the modern security requirement. All major services impose such systems due to the requirements of the authorities since late 2017. True, this makes using centralized exchanges less convenient, but way more secure.
Popular platforms for crypto trading in the USA
A sufficient number of popular cryptocurrency exchanges (Coinbase Pro, Binance US, Kraken, etc.) operate in the United States. Each of them has different features, but they are similar in one fundamental thing — they all have a centralized method of management. That is, by putting funds on your account on these platforms, you stop owning your funds.
Also, trading on these exchanges, you are sacrificing your anonymity. So, is it possible to convert cryptocurrencies and remain incognito at the same time? Yes, let us tell you how.
Decentralized sites
In recent years, exchanges with decentralized management have begun to gain popularity. Such sites work in the same way as the Bitcoin blockchain. These exchanges don't have centralized control. The nodes located all over the world are responsible for the performance. Switching off one or more computers will not damage the network.
One of the most popular decentralized crypto exchanges in USA is Godex. This platform doesn't ask users to create accounts. Besides, users' funds are stored in their wallets, while the exchange only acts as a liquidity provider.
Many users appreciate the simple and user-friendly interface of trading instruments. The charts it provides are clear even for beginners.
Almost all liquid cryptocurrencies are available on the Godex exchange. Moreover, there are no upper limits, so users can conclude really large deals with minimal fees.
When swapping cryptocurrencies on this service, you get the best conditions on the market. Godex analyzes the current coin rates on other platforms and provides the most profitable option.
Conclusion
Choosing a cryptocurrency exchange is a very important task, and a lot depends on it. You should face it with responsibility and independently study the information about the sites available in the United States. You can even use several cryptocurrency exchanges at once for different purposes. If you value anonymity, we suggest you check out the Godex platform.