A reliable cloud storage solution is an integral aspect of any business IT support and backup options you arrange to protect your business and keep it running smoothly.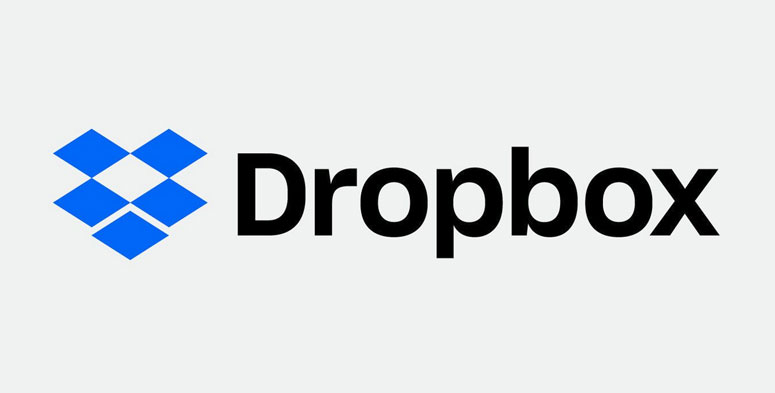 Dropbox is often the default option because it does what it says on the tin and is a reasonably reliable storage service. However, it does have its limitations, especially the free version, and some viable alternatives are well with considering.
Here are some alternatives to consider.
Sync ticks a lot of boxes
When looking for a viable alternative to Dropbox, you will want to try and find a service that emulates what the leading player in the market has to offer and adds an extra dimension.
Sync.com ticks all of those boxes. It manages to pack a lot of features into its product, and one of the best aspects of this option is that you can go through the setup process with minimal technical knowledge.
As you would expect from its name, syncing is designed to be easy to accomplish. It also has many robust security features to keep your data safe.
Google drive offers versatility.
One of the biggest names around needs no introduction. You would rightly expect Google Drive to deliver, and it certainly does regarding how versatile it is with the cloud storage options available.
Knowing that Google Drive is compatible with so many software packages and products is excellent. However, it is fair to say that although its security features are excellent, its attitude towards privacy has always been questioned.
There is a reason why pCloud has risen to stardom.
It has not even been ten years since pCloud was launched. Still, the fact that it enjoys the loyalty of well over ten million users is a testament to the fact that they are offering a cloud storage solution that resonates with the public.
It offers a range of affordable cloud storage plans. Because you get a good amount of free cloud storage when you sign up, it is clear that value for money, enhanced security and encryption features, and ease of use are things that appeal significantly to pCloud users.
Icedrive tempts subscribers with a large amount of free space.
Icedrive has not got much pedigree, but this newcomer is making waves in the cloud storage scene, and 10GB of free space is hard to match.
It backs that storage offer up with sound encryption and security features, making it worth a second look when choosing a provider.
Fast and reliable OneDrive always merits consideration.
If you are using Microsoft apps and want a cloud storage solution that offers good options and features, it is clear that OneDrive is a product that has been refined over the years to meet many users' needs.
You can find flaws with OneDrive, but the pros outweigh the cons, which is why it makes a list.
It always pays to shop around, and if you are looking for a viable alternative to Dropbox, these suggestions are well worth considering.