When it comes to enjoying the benefits of cannabis, more and more people are turning to THC edibles. That's because they offer a unique set of advantages that other methods of consuming cannabis simply can't match. For starters, they're extremely convenient and easy to use. They're also discreet, which means you can consume them without anyone knowing. And last but not least, they offer a much more powerful and longer-lasting positive effect than smoking or vaping cannabis.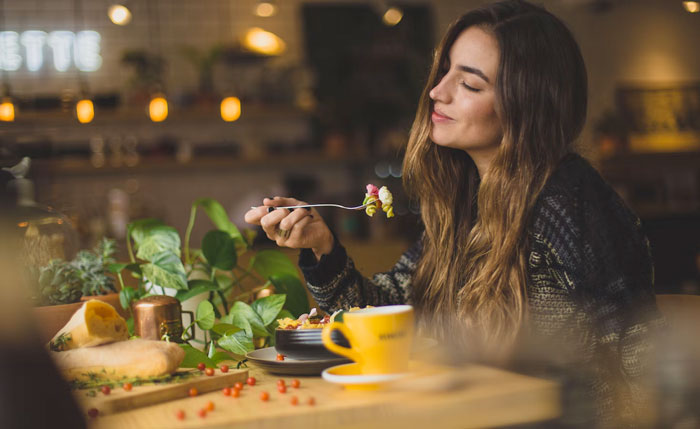 Types of THC Edibles
THC edibles come in many different forms. The most popular type is gummies, which come in a magnificent variety of shapes, sizes, and flavors. But that's not all. You can also find THC edibles in brownies, cookies, cakes, chocolates, hard candies, and even savory snacks like chips and pretzels.
You also can cook with cannabis and infuse your foods with THC. However, there are many other types of edibles available, such as drinks, tinctures, and capsules.
How to Store THC Edibles
Once you have made your THC edibles, it is obligatory to store them properly to ensure that they remain fresh and potent. Here are practical tips on how to store your THC edibles:
Store THC edibles in an airtight container in a cooled, dark place. That will help to keep the edibles from drying out or getting exposed to light, which can degrade the THC content.
If you are storing THC gummies or candies, it is optimal to keep them in the fridge or freezer. That will help to prevent the gummies from melting and becoming sticky.
If you are storing THC brownies or other baked goods, it is best to keep them in a sealed container at room temperature.
THC edibles can be stored for up to two weeks in an airtight container in a cool, dark place. After that, the THC content will begin to degrade, and the edibles will not be as potent.
Following these storage tips will help to keep your THC edibles fresh and potent for a longer period of time.
How to Choose THC Edibles
With so many different types of THC edibles on the market shelves, it can be challenging to pinpoint which one is right for you. The best way to choose is to start by considering your needs and preferences. For example, if you're looking for a 100% convenient and unnoticeable way to consume cannabis, then gummies or hard candies are probably your best bet. But brownies or cookies might be more suitable for you if you want something that packs a powerful punch. Drinks are a great option for those who want to avoid the high-calorie content of baked goods and candy. However, they can be difficult to dose correctly, and they can also be high in sugar.
When it comes to choosing a THC edible, there are a few (actually, many) things you need to keep in mind. The first thing to consider is the dosage. Most THC edibles come with a recommended dose, but it is always important to start moderately and work your way up. You also need to ponder on the type of edible. Not all edibles are created equal; some will give you a more intense high than others. Please never neglect to read the label and do your research before choosing an edible. Another game-changing thing to keep in mind is that THC edibles can take up to two or even more hours to kick in. So if you're looking for immediate relief, they might not be the best option.
Positive and Negative Sides of THC Edibles
The THC in edibles can have drastically different effects depending on the patient. Some people feel more relaxed, while others may feel paranoid or anxious. The effects also vary depending on how much is consumed. Generally, it takes longer to feel the effects of THC when it is eaten, as opposed to smoking it. That is because the THC has to be digested and then metabolized by the liver before it enters the bloodstream. Edibles can last anywhere from four to six hours, so it is important to be mindful of how much is consumed.
The positive side is that they can provide a long-lasting high that can be very relaxing. They are also a good option for people who do not want to smoke cannabis. The negative side is that the effects can vary greatly from patient to patient, and it can be difficult to control how much is consumed. Please be aware that the effects of THC edibles can last for several hours, so it is best to take them in a safe and responsible manner.
Final Words
Gummies and sweets offer a discreet and easy way to get 100% of the benefits of THC without smoking or vaporizing. Edibles also provide longer-lasting effects than other consumption methods, making them perfect for those who need relief from chronic conditions or want to enjoy a night out on the town.
Making your own THC edibles is easy with the right recipes and ingredients. You can find everything you need online or at your local dispensary. For best results, use high-quality cannabis and follow the recipes carefully.