Technological advancement has brought significant improvement in the gambling industry. Comparing the ancient days when you could only gamble in land casinos, in this era due to the introduction of the internet, a lot has changed. From online networking platforms to smartphones, things have been made easier. The gambling industry has embraced and welcomed technology hence making it exciting and engaging.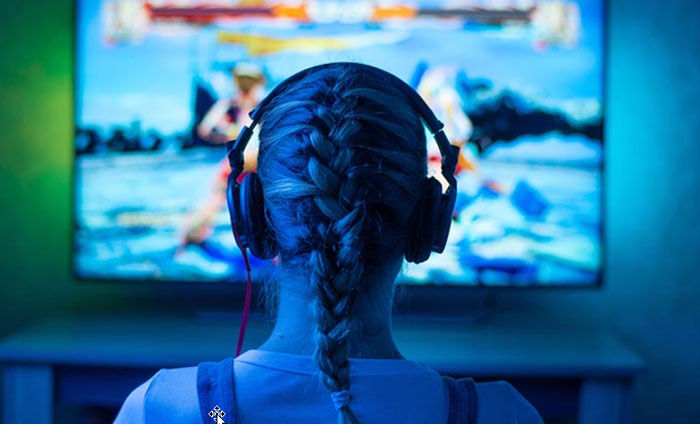 Besides, technology has brought variations since one single game can now be played in different states like virtual, online, and even live. Here are the technological trends which have improved the online gambling experience:
1) Introduction of Virtual Reality
Virtual reality has become a significant impact on online gambling. In the past, it used to be just a mere fantasy, but with the introduction of virtual games, things are changing fast. Now you can access your favorite game in a virtual state. It is exciting since it engages you one hundred percent by giving you a realistic experience. Due to the high demand for virtual games, tech companies have introduced a wide range of virtual devices. The number of gamers playing virtual games is slowly exceeding the number of people playing casino online.
2) Data Collection
Online platforms have got a vast volume of information thanks to the technology they use. The platforms have access to data they collect from smartphone apps, tracking games, credit cards, and online registration. Using the data, they can analyze your gaming behavior and come up with effective marketing campaigns. For example, if you like playing the Book of dead, they will know what you want and design their bonus campaigns considering those statistics.
3) Facial Recognition
Gambling is about managing money, losing, and winning, so criminal activities are a threat to the industry. With the presence of facial recognition technology, gambling brands can combat culprits like cybercriminals, hackers, and black marketers. The technique can quickly identify scammers and prevent paying them money instead of the original player. All you have to do is provide a clear digital photo of your face to secure your account from any hacker.
4) Introduction of Cryptocurrencies
The gambling industry has included cryptocurrencies into its list of payment methods. You now have another option of using cryptocurrency as a mode of payment. You can benefit from low processing fees, faster transactions, and anonymity by using it. Besides, it is predicted that cryptocurrencies are becoming a legitimate form of alternative currencies, and with time, governmental authorities are embracing digital money.
5) Inclusion of Encryption in Their System
Encryption technology has increased reliability in the betting business. The technology has led to the inclusion of 128-bit passwords, which helps keeps the financial and personal data safe. The increased length of password encryption is building more reliable security due to the increase in cybercrime networks. As a player, you feel comfortable knowing that your financial and personal data is safe.
By incorporating technological advancement into the gambling industry, you are assured of safety when playing casino online. Human errors are also eliminated because the technologies follow a well-crafted algorithm; this ensures a low margin of error. For example, when you are playing the Book of Dead, you are assured of a smooth game with better financial security. Besides, the technologies allow digital supervision of withdrawals and deposits hence effectively preventing money laundering.