We're spoilt for choice nowadays, with TV shows and films formatted and readily available to enjoy on Blu-ray players, DVD players or even to download. If you've got a group of friends who love movies or TV as much as you do, then why not host the DVD evening to top them all with technology to make yourself really stand out from the crowd?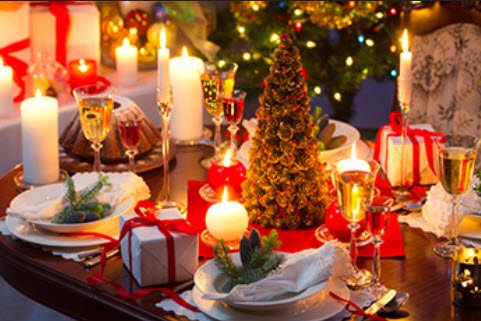 For ideas on what tech you'll need, then check out the following guide.
The big screen
There are all sorts of different TV screens available on the market, with different sizes and screen resolutions just being the tip of the iceberg.
A Smart TV enables you to stream content via apps like Netflix or YouTube. If it doesn't, there are plenty of set top boxes available which will bestow that functionality upon your TV. Accessing YouTube via the TV is a huge source of entertainment for guests, so before the main event you can put together a playlist of awesome songs or funny videos to keep them entertained.
A 3DTV set will allow you to view compatible 3D movies with special glasses, though everyone would need a pair, which can be quite costly.
For a true movie experience, then why not try out a projector so you don't have to be restricted by your TV screen size. It's bound to impress. You can even get 3D projectors on the market if you really want to blow your buddies away. That's some serious technology right there!
The main event
One method of watching your entertainment would be via streaming if you have a Smart TV, but unless you have a super speedy broadband connection, you might only get SD quality. Worse still, you could even be interrupted by the dreaded 'buffering' message. However, if you have a DVD or Blu-ray player, this will allow you to play any disc of your choice. Blu-ray offers superior visual quality to DVD though, so if you have an Ultra-HD television set, the way forward is Blu-ray.
Putting sound to it all
No true movie experience is complete without surround sound, and the truth is modern TVs usually have pretty awful inbuilt speakers due to their slim size. With a sound bar or a surround sound speaker set up, however, you'll deliver sound that rivals any cinema. Talk about completing the experience!
With some top tech, you'll be able to host a DVD evening that no guest will forget. Whether it's for your hosting skills or simply for the technology, either way they'll be coming back! Job done!