Printed circuit boards, also known as PCBs, appear in many of the electrical products that people use every single day – but what do you know about these circuit boards? PCB designers work long and hard to make sure that these circuit boards are accurate but how do they actually work?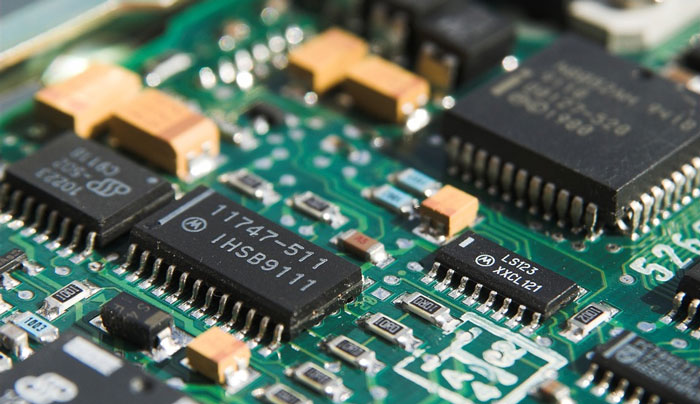 Here, we are going to tell you some of the things that you should know about printed circuit boards. Keep reading if you'd like to find out more about this piece of technology.
There Are Three Different Types
So, what is PCB design? Well, essentially a PCB designers job is to create a circuit that has various components printed onto it. There are actually three different types of PCBs that you can create and with every single layer they get more complicated. The three types of PCB include single-sided boards, double-sided boards and multi-layered boars. It is up to the PCB designer to decide which would best suit a project.
They Are Carefully Designed On A Computer
While some PCB designers might draw out a sketch initially of what they want their design to look like, most of the design process is done a software package that is made to suit this sort of project. Many companies offer these packages with some offering better tools that others including 3D views and components libraries. For anyone thinking about taking up PCB design, we suggest getting the best software available.
There Are Many Stages Involved
Did you know that in the process of manufacturing a printed circuit board, there are many different stages involved? First, the PCB will be designed, then printed using a laser. Once this is complete, the preparing stage takes place followed by the etching. Next, the drilling phase will take place and then the plating phase. Once everything is safely on there, the PCB will be tested thoroughly to ensure that everything is working correctly.
Usually, a PCB will require many different people working on various stages.
They Don't Use Wires
The final thing that you should know about PCBs is the fact that there are no wires involved. This is because the traces are printed on and so there are no wires required to connect the different components. These traces are made from copper and they can be a lot smaller than wires that you would find in a traditional circuit board. The traces are a very important part of the PCB design process.
Summary
Printed circuit boards are quite complicated pieces of technology and a lot of work is put into making sure that they work as well as they should. These circuit boards don't use wires as they are carefully designed on a computer using special CAD software. Now that you know more about printed circuit boards, you can consider designing your own one. It might take some work, but you should be able to pick up the basics relatively fast if you have the right software.