The term "column chart" often stirs up imagery of data visualization. However, have you ever wondered how this particular tool got its name? Column charts are integral to any data analysis project and are widely used by professionals in various fields. In this article, we will explore the origin and significance of column charts and their use in data visualization. We will delve into why this name was chosen and how it aptly represents the tool's functionality. Keep reading to find out more.
The Origin of Column Charts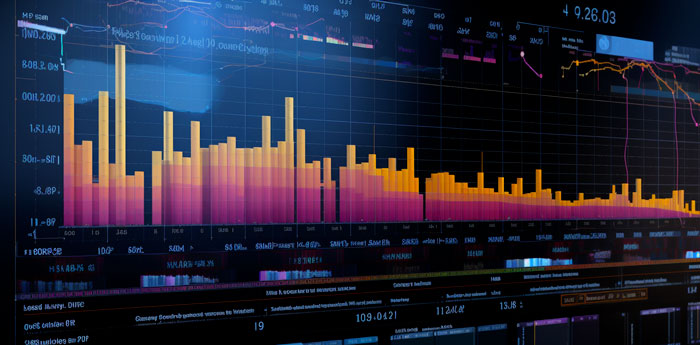 The column chart is assumed to have its origins in the statistical diagrams created by the 19th—century scientist and mathematician William Playfair. He used these visualizations to study patterns and make complex data understandable to a non—specialist audience. Despite the skepticism initially encountered, it was evident that column charts made interpretation easier.
Here you can see some examples of a column chart that illustrates how they serve as a robust data representation tool. Reading this will provide insights into their versatility and flexibility in dealing with various types of data.
Early column charts helped curate raw data into understandable information, paving the way for more scientific studies and experiments. Data, when represented visually, could tell compelling stories, making it a widespread tool in the early eras of data analysis.
Usage of such charts proliferated in the modern era, gaining credibility through their presence in newspapers and other media outlets. Today, column charts have been refined and digitized but the basic premise remains the same.
How Column Charts Revolutionized Data Visualization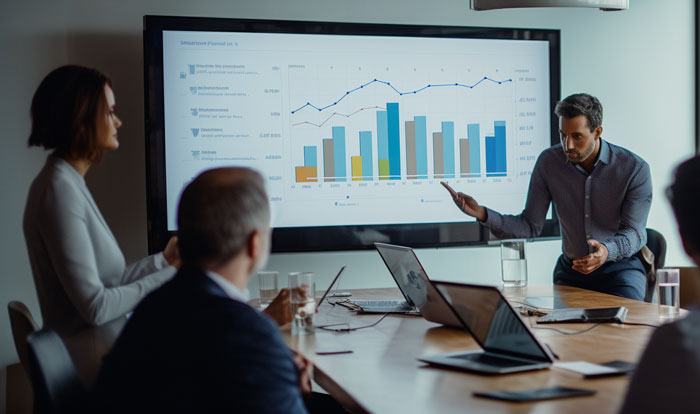 The advent of column charts played an instrumental role in the field of data visualization. The easy—to—understand the format of these charts made complex data accessible to everyone, not just statisticians or data scientists.
Column charts allowed data—driven insights to be shared with all levels of an organization, from executive leadership to operational management. This democratization of data propelled decision—making processes, which became more empirical than ever before.
Another key feature is their universal applicability. Column charts could be used across different disciplines—from finance to healthcare, and marketing education. With data at their fingertips, organizations could now make well—informed decisions, strategize better, and predict future trends.
Over time, column charts have become indispensable in modern data analytics, transforming from a basic statistical tool to a sophisticated visualization technique. Evolution in technology has further enhanced their capabilities, allowing customization and interaction previously unimaginable.
Insights Gained from Column Charts
Column charts offer a quick visual summary of information. They can effectively compare data across categories, reveal trends and patterns, and provide a clear picture of contrasts and disparities.
Using column charts, organizations can spot business opportunities, monitor performance trends, identify discrepancies, and execute targeted improvements. They are also instrumental in making future predictions based on past and present data.
The simplicity of column charts also plays a major role in their ability to convey insights. By presenting data in a digestible format, they encourage a broader understanding, enabling more people to participate in fact—based decision—making.
Overall, column charts have significantly impacted data visualization, offering a versatile tool that seamlessly combines aesthetics with functionality. Their continued evolution in tandem with advancing technology ensures that they will remain at the forefront of effective data presentation.
Altogether, the column chart with its origin, name explanation, key components, and wide applicability has significantly transformed the world of data analytics and continues to do so. Its simplicity, versatility, and clarity make it an unparalleled tool of choice for data representation.