Laptop theft is a major issue. While you might assume that smartphones are the biggest concern because they're either in your pocket or your hand, laptops aren't far behind them in terms of attractiveness.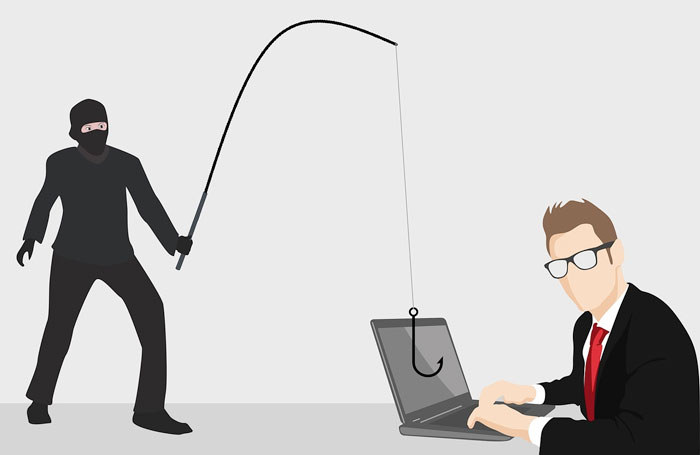 For people looking to score quick money to pay their rent, a court fine or something less salubrious, they don't have time to raise the money in a traditional way. Sad to say, grabbing a laptop and selling it online or to a friend in a British pub telling them "It fell off the back of a lorry" is not uncommon.
While IMEI codes on smartphones uniquely identify a handset, the serial number on your PC is far less useful in actuality. Don't despair though because app security services now do a lot to prevent theft, as well as aid in the recovery of the laptop down the road.
Let's look at some of their features now.
Install Tracking Software
Being able to track your stolen laptop isn't something you necessarily think about if you've never had a laptop disappear on you and your friends haven't either. It's only when something bad befalls you or someone you know that it spurs you into action.
Installing tracking software is one way to deal with the risk and it comes with a host of benefits beyond geo-tracking. The tracking itself uses several methods to locate a computer once it's back online and can pinpoint its location.
Connect to Your Stolen Computer
Smart software like Hidden App includes SSH Tunnelling. This allows the owner of the computer, you, to connect to it when it's connected to the internet. This Mac-based software encrypts the connection and will get through any firewall on the Mac to let you remotely access it.
Once you've connected, you can access the machine as if you were sitting right in front of it. Delete select files or transfer them to a cloud server before the thief can get to them. Or, change the user access to lock them out of the PC. What you can do depends only on your imagination.
Communicate with the Person Who Has Your Computer
Using the speakers inside the computer, it's possible using Hidden App to speak directly with the person who now has the Mac. It might be that they bought the computer and didn't know it was a 'hot' property. They could be a lawful person who is upset to learn they were sold a stolen computer and understand that they must return it. Alternatively, you might message the thief and give them a piece of your mind. To each their own.
Remote Locking and Remote Wiping
Most app security software includes the ability to remotely lock the PC to prevent illicit access. The next level is to remotely wipe the data on the hard drive. This feature is there because a thief can still remove the hard drive, place it in a second machine and copy the data even when the computer itself is remotely locked. So, wiping the data is the next step. However, the other steps above are worth trying before resorting to this because your own files will be lost; unless you have a backup.
Some software even includes a keystroke logger to capture what the new user of the PC is typing in. Screenshots either from the webcam on the laptop or a regular screen dump capturing what's being displayed are also possible with some security packages. You never know, you may get lucky when they log into their personal Facebook account. This information can be passed to the authorities to follow up, increasing the likelihood of getting your computer back.