Your iPhone is a miraculous device, but it also needs regular maintenance and cache clearing to perform at its best. If you're not sure what a digital cache is and why you should bother clearing it on your iPhone, this guide will break everything down for you.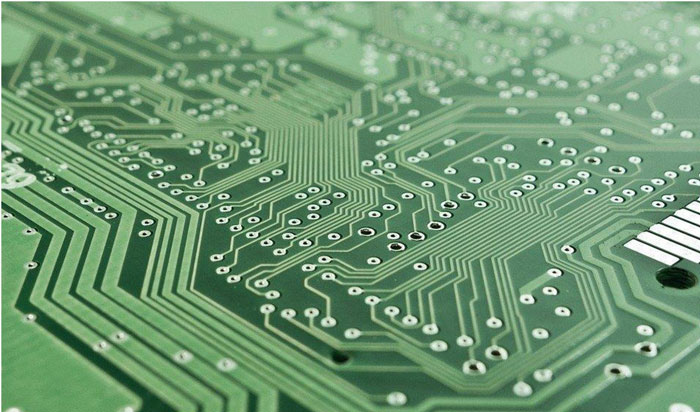 pixabay.com
Read on to learn more:
What is a Cache?
A "cache" is a catchall term that refers to the memory storage areas in modern mobile devices and computers. Caches can reside either physically in phones or devices or on networked servers that can store information from multiple devices simultaneously.
Regardless, the point of a cache is to store copies of information that may be needed in the near future. By storing this information, computers and mobile devices like phones can access that information much more quickly than by pinging a server and retrieving it again like it did the first time.
For example, if you visit a website on your phone, it will then proceed to store a copy of the webpage in its cache memory. If you visit the same site again, that webpage will be displayed much more quickly, since your phone doesn't have to ask the server for data a second time.
Why Clear Your Cache?
Storing secondary copies of data that your phone or computer have already retrieved slows down those devices' processing speeds. This is especially true when your storage is full. By bringing on all of that extra junk data, eventually your phone can be bogged down by all those unnecessary items, resulting in a significant slowing of speed. This affects every aspect of your mobile device's operation, ranging from how quickly it loads new webpages to how fast it retrieves texts.
Therefore, you should periodically "clear" your cache of any data that's not needed. This frees up memory for your mobile device and allows it to respond more rapidly to new requests and operations. Wondering, "how do I clear cache on my iphone"? Fortunately, it's pretty simple, and just involves digging into your application settings or phone storage. You can usually clear your phone's cache with just a few button presses. The real trick is remembering to do this regularly so your phone's memory never becomes bogged down with unnecessary data.
Can You Clear Caches On Any Electronic Device?
Computers, just like mobile devices, should also have their caches cleared periodically in order to help them run a little more smoothly and quickly. Many desktops and laptops, however, will automatically do this every once in a while as part of regular computer maintenance. Many mobile devices do not do this by default, which is why it's something you should learn to do manually and regularly. It's the best way to maintain your gadgets over the long term.
How Do You Clear a Cache?
How you clear caches will depend on the browser and medium you use. For example, you will clear the cache on Google differently than you would through Safari. Likewise, clearing the cache on your phone differs from clearing the cache on a laptop or PC. Here is how to clear the cache on the most common browsers:
Chrome (Android mobile): History > Clear browsing data > Select which to delete with future deletion options
Chrome (IOS mobile): History > Edit OR Clear browsing data > Select which to delete
Firefox (Android mobile): History > Clear browser history OR Settings > Privacy > Clear private data
Firefox (IOS mobile): Settings > Privacy > Data management > Clear private data
Google Chrome (PC): Settings > Advanced > Privacy and security > Clear browsing history OR History > History > Clear browsing data OR More tools > Clear browsing data
Internet Explorer and Microsoft Edge: Settings > Privacy and security > Fly-out menu should appear > Clear browsing data > Choose what to clear
Mozilla Firefox: Options > Privacy and security > History > Clear history
Safari (mobile): Settings > Safari > Clear history and website data
Safari (PC): History > Clear history
Summary
Clearing your iPhone's cache is just one way to make sure that your mobile device stays in tip-top shape and you enjoy speedy performance over the long term. If you notice that your phone is running slower than usual, it may be time to clear that cache.