In today's digital era, video has become a crucial tool for organisations to successfully express their message, engage their audience and to increase their bottom line. Partnering with the correct video production partner is critical whether you require a promotional film, corporate training material, or social media content. But, with so many alternatives available, how can you choose the best one for your company? In this article, we'll walk you through the process of finding the best video production firm for your needs and delivering great outcomes.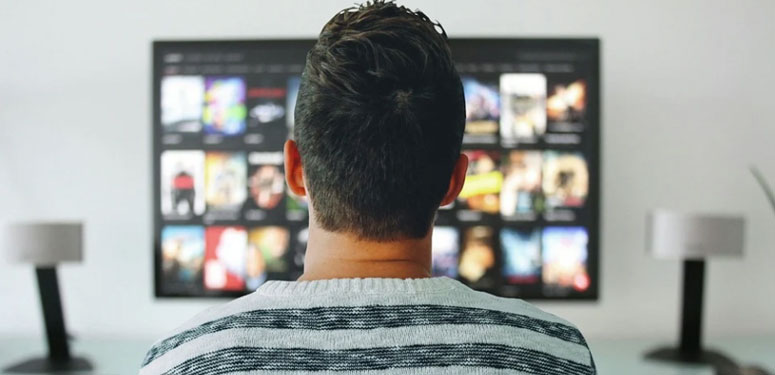 1. Establish Your Objectives:
Before you start looking for a video production firm, you should have a clear view of your key messaging and goals. Consider the following questions: What is the aim of the video?
Who is the intended target audience?
What is your intended message?
What is the duration of the video?
What is your budget and time frame?
Having a clear understanding of your objectives will allow you to communicate successfully with possible production firms and guarantee that they comprehend your vision.
2. Examine Their Portfolio and Areas of Expertise:
Examining a video production company's portfolio is an excellent approach to assess their abilities, inventiveness, and general quality. Look for examples of videos that are comparable to what you're looking for. Consider narrative skill, visual aesthetics, editing methods, and overall production value. Consider the company's expertise in your sector or specialty as well, since this may provide vital insights and a better grasp of your target audience.
3. Client Feedback and Reviews:
Reading customer testimonials and reviews is a wonderful approach to assess a video production company's reputation and dependability. Examine their website, social media channels, and third-party review sites for testimonials. These testimonials will give useful information about the company's professionalism, communication abilities, deadline adherence, and general customer happiness.
4. Collaboration and communication:
 A successful cooperation with a video production business requires effective communication and teamwork. Assess their responsiveness, attention to your ideas, and capacity to listen to your needs and understand the project at hand. The ideal production firm should be able to grasp your vision, provide innovative, pragmatic recommendations and keep you updated on the progress of the project. A solid working partnership will guarantee that your video exceeds your expectations and is well received by your target audience.
5. Financial Considerations:
While money should not be the only issue in your selection, it is an essential one. Request precise quotations from prospective video production firms, making certain that they cover all essential services such as pre-production planning, conceptualization, filming, editing, and post-production. Consider the value you'll get for the price, as well as the company's track record of delivering on time.
6. Technology and equipment:
The video production business is continuously changing,and keeping current with the newest equipment and technology is critical to show great production value and keep the process efficient. Inquire about the equipment and editing software used by the production business to verify they can provide high-quality videos that suit your specifications. A firm that invests in cutting-edge gear exhibits a dedication to quality and guarantees that your movies properly represent your brand and are professionally done
7. Adaptability and flexibility:
Every company is different, and your video production requirements may change over time. Choose a firm that is adaptable and flexible in their approach. They should be ready to accommodate your individual requirements, make any modifications, and provide advice based on their knowledge. A production firm that can adapt to your changing demands will be a useful long-term business partner.
Choosing the best video production firm for your organisation is an important step in creating engaging and powerful films that successfully express your message and work for your business. You may make an educated selection that corresponds with your vision by establishing your objectives, examining portfolios, considering testimonials, evaluating communication skills, as well as analysing finances, equipment, and flexibility. Remember that selecting the proper partner will result not only in high-quality movies, but also in a long-term collaborative partnership that benefits your organisation.