When properly understood and utilized, sales velocity is a business concept that can significantly influence your company's revenue growth. It refers to the pace at which products or services move through your sales pipeline, resulting in completed sales. This concept is a composite measure derived from four critical sales components: the number of opportunities, the average deal size, the win rate, and the length of the sales cycle.
The simple idea behind sales velocity is this: the faster you can get deals to close, the more revenue you'll generate. Understanding and monitoring your sales velocity helps evaluate sales performance and implement strategic actions toward improving overall sales efficiency. In this article, we dive deeper into sales velocity, exploring its meaning, importance, and how to increase it within your sales process. Keep reading to learn more about what is sales velocity.
An In-Depth Understanding of Sales Velocity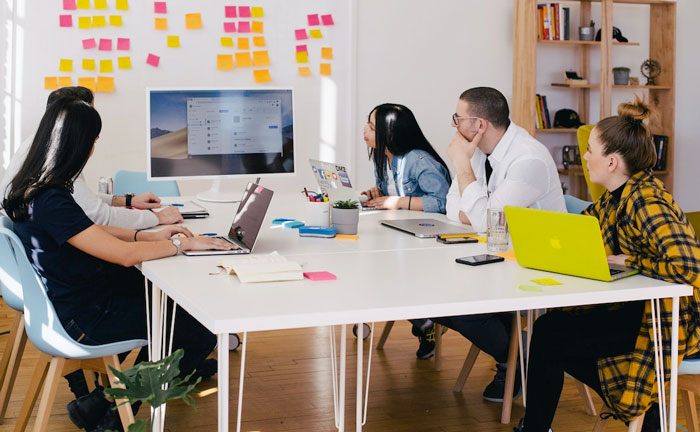 Any effort to boost revenue must start with a comprehensive understanding of sales velocity. However, it's not enough to be cognizant of its existence. Businesses should understand that despite the simplicity of its formula, building a concrete comprehension of sales velocity involves simultaneously managing the four variables. Maintaining a balance between these components is the key to optimizing revenue growth.
Sales velocity measures the rate at which opportunities in your pipeline convert into revenue. It places a value on the time consumed within your sales cycle, making it a powerful tool to reveal inefficiencies. Shining a spotlight on the weak points in your sales process enables targeted growth strategies.
Think of it as the speedometer of your sales engine. It provides real-time insights into how quickly your sales are moving towards the finish line. If your sales velocity is low, it indicates that your processes may be inefficient or lack strategic planning, which ultimately hurts your bottom line.
The Importance of Sales Velocity
When it comes to sales, 'faster' is almost always synonymous with 'better.' A faster sales cycle indicates quicker conversions, shorter periods of customer indecision, and less time for potential deal-breaking problems to occur. That's why understanding and fine-tuning your sales velocity is pivotal for success.
A healthy sales velocity speaks volumes about your sales process. It suggests you have a solid sales strategy, a competitive product or service offering, efficient processes, and a highly effective sales team. Moreover, by optimizing sales velocity, you create a predictable revenue stream that simplifies capacity planning, delivers reliable forecasts, and facilitates smoother scaling of your business.
Key Strategies To Boost Sales Velocity
One key strategy is the implementation of an efficient lead-scoring system. This allows your team to prioritize high-value deals with a higher likelihood of conversion. By focusing on quality over quantity, your team stands a better chance of shortening the sales cycle and increasing the average deal size.
Another effective strategy could involve leveraging advanced sales technologies. Today, artificial intelligence (AI) and sales velocity software can provide valuable insights into buyer behavior, predict their needs, and facilitate quicker conversions. Additionally, such tools can automate various aspects of your sales process, thus saving valuable time and resources.
The Future of Sales Velocity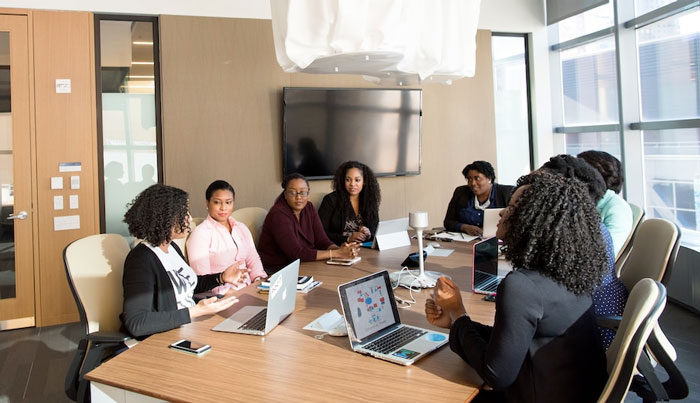 As we head into the future, sales velocity will remain an integral business performance metric. With the digital revolution taking center stage, businesses should be prepared to embrace new technologies and processes to enhance their sales velocity.
Advanced analytics, AI, and machine learning offer exciting potential to revolutionize your sales process. They can predict customer behavior, streamline your processes, and ultimately accelerate your sales velocity.
While sales velocity may seem simple, its potential is anything but. By understanding and leveraging this vital metric, businesses can better position themselves in a competitive marketplace, drive faster revenue growth, and solidify their future in the evolving commercial landscape.