Are you in need of creating highly engaging, high-quality content for a better user experience? I bet you are because today, businesses are looking for ways to catch and retain the attention of their potential buyers. If this is your desire, then headless CMS is the best choice for you.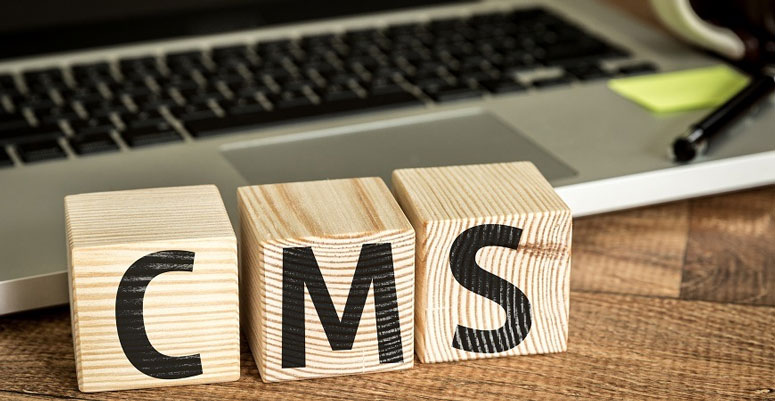 Unlike the conventional CMS platforms that provide an average digital experience for website users, a headless CMS does not give an interface for end-users. Instead, the headless  CMS employs APIs when interacting with other applications for enhanced experiences.
For these reasons, today, there are hundreds of headless CMS options. These headless CMS are not the same. This means that some offer better capabilities than others do. Choosing the best headless CMS will require extensive review, and it may take you several months to do. Thankfully, we have done the assignment from you and narrowed your top options for you to choose from. Let us delve into the options we have.
Before that, it is important to note that when picking the best options, we conducted the process thoroughly, looking at their reviews, success, and reputation. We tried them before settling on them as the best solutions for your business.
#1: Kontent by Kentico headless CMS
This one tops the list of the best headless CMS. The headless CMS is a true SaaS model empowering enterprise content teams. The Kontent headless CMS allows both developers and marketers to pay attention to creating the best experience for users. Simultaneous editing, real-time collaboration, single page react app, as well as project management features are among the reasons that make Kontent by Kentico headless CMS a great tool for maximizing team contributions and improving consistency.
#2 Magnolia
This headless CMS is a great tool that helps businesses to develop their corporate websites and unify all marketing content in a central hub. With Magnolia headless CMS, you enjoy the flexibility that a headless solution offers. Moreover, this headless CMS enables content creators to deliver content across multiple channels and devices. You can also integrate other front-end backend frameworks, such as React, Angular, and Vue, with the backend.
#3 Agility CMS
This headless CMS is among the fasted headless CMS options in the market. With this headless CMS, developers have all the flexibility they require to have things done more quickly. Moreover, your marketing teams are also able to manage your content across several channels. This headless CMS empowers editors to reuse content and do more work without needing the assistance of developers.
#4 Contentful
Contentful offers users an API-driven headless CMS and allows you to work on your content from a single hub. Authors are able to edit content from any device, provided it is smart. Moreover, Contentful is a pure headless platform, meaning it allows marketing teams to publish their content on any channel.
#5 Butter CMS
This is also an API-driven headless CMS that provides several features, including multi-size support, webhooks, a user dashboard, flexible content modeling, and content update. Moreover, the platform gives you the capacity to work with a What You See Is What You Get interface. With this feature, the developer can see what the final product will look like while still editing the document. You will also experience faster content delivery and smooth image management.
Choose Kontent by Kentico for the best outcomes.
Well, these are the top headless CMSes for you to choose from. Depending on your business needs, any of these will provide you with the experience you want. In this list, Kontent by Kentico gives you superior features that will ensure developers and content creators have a seamless workflow as they focus on their duties. Choose the Kontent headless CMS for the best experience!