In the realm of healthcare, remarkable advancements in technology have given rise to implantable medical devices. These innovative devices, using cutting-edge technology, have the power to enhance patient care, improve quality of life, and address a range of medical conditions. In this article, we will delve into the world of implantable medical devices, exploring their benefits and considerations.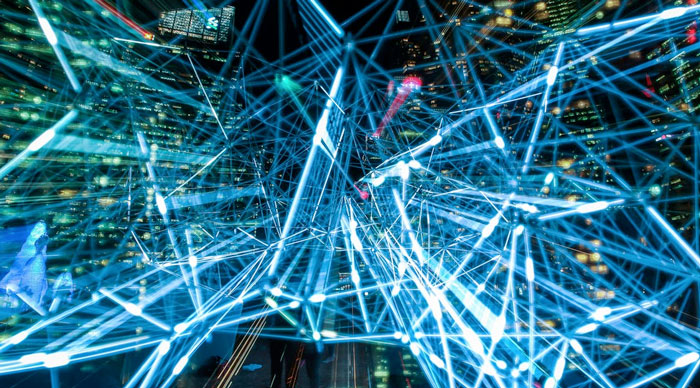 We will shed light on the crucial role of defective medical device attorneys, as ensuring patient safety and seeking legal protection becomes paramount in cases involving defective devices.
Implantable Medical Devices: Enhancing Healthcare and Quality of Life
Implantable medical devices encompass a variety of groundbreaking technologies that have the potential to transform lives. Among these devices are implantable cardioverter-defibrillators (ICDs), pacemakers, neurostimulators, and cochlear implants. These devices perform essential functions, such as monitoring and regulating bodily functions, restoring or enhancing sensory capabilities, and significantly improving the quality of life for individuals living with chronic conditions.
Cutting-Edge Technology in Implantable Medical Devices
The efficacy of implantable medical devices can be attributed to the cutting-edge technologies that underpin their design and functionality. Advanced materials and miniaturization techniques enable the development of smaller, more biocompatible devices that can be easily implanted and integrated into the human body. Wireless communication and data transmission capabilities allow for seamless interaction between the device and external monitoring systems, enabling healthcare professionals to gather real-time information about the patient's well-being.
The longevity and biocompatibility of these devices ensure their durability and compatibility with the human body, minimizing the risk of adverse reactions or complications. Integration with digital health technologies further enhances the capabilities of implantable devices, allowing for remote monitoring, data analysis, and personalized patient care.
Considerations for Implantable Medical Devices
While implantable medical devices offer significant benefits, it is crucial to consider various factors associated with their use. The journey of incorporating an implantable device begins with a thorough medical evaluation and patient selection process. Surgical procedures and post-operative care require expertise and meticulous attention to ensure the device's successful implantation and proper functioning.
Device programming and customization play a vital role in tailoring the device's settings to suit the patient's specific needs. Regular monitoring and follow-up appointments with healthcare professionals are essential to track the device's performance and make necessary adjustments as required, ensuring optimal outcomes and patient well-being.
Ensuring Safety and Seeking Legal Protection: Defective Medical Device Attorneys
While implantable medical devices have revolutionized healthcare, it is essential to acknowledge that, like any technology, they can occasionally experience malfunctions or defects. In such instances, the need for legal representation becomes paramount.  Rosenfeld Injury Lawyers specialize in protecting patients' rights and seeking justice for individuals affected by defective devices. These skilled professionals investigate product liability claims, establish manufacturer negligence or failure to warn, pursue legal action for compensation and justice, and advocate for the rights and well-being of patients.
The Role of Defective Medical Device Attorneys in Defending Patients' Rights
Defective medical device attorneys play a critical role in ensuring patient safety and seeking legal protection. They serve as advocates for individuals affected by faulty implantable devices, meticulously investigating product liability claims and establishing a case against the manufacturers. These attorneys strive to hold manufacturers accountable for their negligence, seeking compensation for damages, medical expenses, and emotional distress experienced by the patients.
In addition, defective medical device attorneys not only seek financial compensation for the damages caused by defective implantable devices but also strive to raise awareness about the potential risks associated with such devices. By advocating for stricter safety regulations and improved manufacturing standards, these attorneys contribute to the overall safety and well-being of patients worldwide. Their tireless efforts ensure individuals harmed by defective implantable devices receive the justice they deserve, fostering a safer and more accountable healthcare landscape for all.
Conclusion
Implantable medical devices have transformed healthcare, offering groundbreaking solutions that improve patient care and quality of life. With their cutting-edge technology and advanced capabilities, these devices have the potential to revolutionize how we manage medical conditions. However, in cases involving defective devices, the role of defective medical device attorneys becomes crucial.
These legal professionals serve as advocates for patient safety and seek justice for individuals affected by faulty devices. By ensuring legal protection and holding manufacturers accountable, defective medical device attorneys play an indispensable role in protecting patients' rights in the rapidly evolving world of implantable medical devices.