Have you been looking into home security recently, but you are having second thoughts? If you are having a hard time deciding whether you should commit to one, you are definitely going to enjoy this read which will elaborate on the good and bad sides of security systems.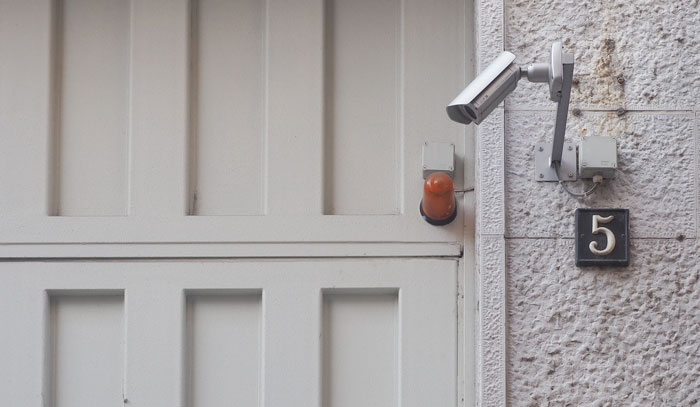 There are plenty of security providers out there and I bet that you have run across lots of reviews that you are already taking into consideration. The pros and cons of Brinks home security will help you a great deal if Brinks is one of your top choices. Now, let's look at some of the pros and cons of security systems in general.
Pros
You surely have valuables that you keep at home, so having a security system will ensure that they stay untouched. Also, the protection of your family members is surely on the top of the list of the things that you want to keep safe.
The security systems will not only keep burglars away, but they will take care of the members of your family as well. The modern apps will notify you when kids have arrived at home, whether there is an open door, provide you with emergency alarms for elder members of the family and so much more. The peace of mind that the security system will give you is invaluable.
Just by installing a security system, you may lower the price of the home insurance premium. What's more, if you live in an area with high crime rates, the cost of your insurance may drop even more.
There's no need to worry or want to get home sooner when you are traveling or going away for business because thanks to the security systems you can have real-time footage or recordings of every spot of your home where there's a camera.
Cons
Although the prices of the packages of the home security systems are favorable nowadays, they can still accumulate when you calculate all of the monthly fees.
A false sense of security
When you get home security, you probably think that no burglar will come into your home. However, some burglars are really experienced and alarms don't discourage them. They can still get valuable things before the police arrive at your door.
It's pretty easy to forget it
Usually homeowners get so comfortable with their home security that they forget to turn the alarms on as they leave the house or go to sleep. When you're used to nothing bad happening in terms of security scares, it's easy to get comfortable by leaving it on the backburner on your mind.
You will get charged for false alarms
If you activate the alarm by accident, forget the code, or take too long to turn it off, the police may come to your doorstep. Some companies will charge you after the first mistake, so you should be really careful and not forgetful at all.
Closure
Now after you have considered the pros and cons of home security systems, you may find it much easier to make a decision.