A flexible packaging supplier that specializes in digital printing is the best option for brands ranging from small startups to large, established enterprises. Discover seven benefits of using an all-in-one service for rollstock and stand up pouch printing. In short, ePac offers a choice of flexible materials, such as mylar bags, along with a wide range of packaging customization options and flexibility with regard to the size of print runs.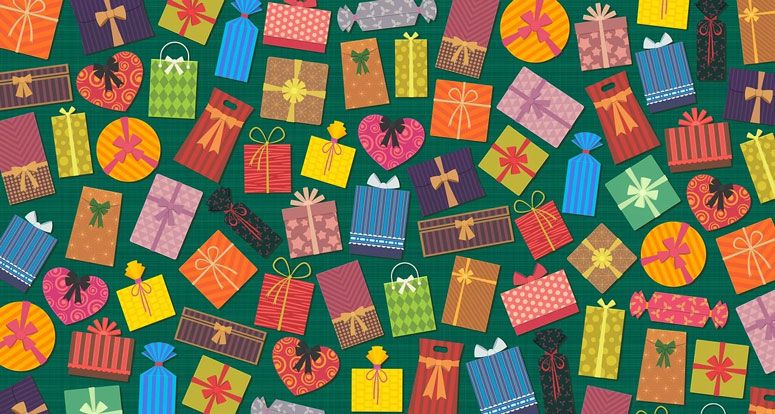 Cost Effective For Your Brand
Ordering flexible packaging with digitally printed designs can be the most cost-effective way to package consumables. Choose from roll stock, lay-flat pouches or stand-up pouches. Packaging film and design choices determine pricing. Digital printing allows for lower minimum order quantities and variable SKUs in the same print run to make packaging design more affordable.
Sustainable & Eco Friendly
A packaging company that has experience working with environmentally friendly materials can be helpful for brands pursuing sustainability. ePac can recommend recyclable and post-consumer recycled flexible materials suitable for any product. It is also easy to include recycling codes or disposal instructions on packaging.
Completely Customizable
When you design packaging with ePac, there are many options for customization. In addition to a choice of materials, brands can choose from design options such as clouded or transparent windows that reveal the product inside, foil knockouts or metallic reveals and access restrictions for child resistant bags.
Connected Packaging Options
Partnering with one of the leading Connected Packaging providers makes it possible for brands to design packaging that includes standardized or unique serialized quick response codes. These codes can link consumers to websites that provide information about products. Serialized codes are helpful for tracking products, proving authenticity and coordinating loyalty programs.
Convenient Production Facilities
One of the main advantages to sourcing packaging through ePac is the large number of locations around the world. In addition to packaging production facilities in many countries, ePac also operates in cities across the United States. No matter where your business is located, you can receive packaging in a timely manner.
Variable Print Orders
Industry-leading digital printing technology is another reason to use ePac. Printing packaging designs on Hewlett-Packard Indigo 20000 printers only requires source files, not plates. The ability to print on demand, do variable printing and print orders with multiple SKUs sets ePac apart from printers who use conventional packaging design methods.
Flexible Run Sizes
Many conventional printers who rely on plates have high minimum order quantities. One of the benefits of ePac's digital printing method is the ability to print smaller numbers of packages per product SKU without incurring prohibitively high costs. It is possible for small businesses and established brands alike to do short or variable runs to reduce packaging obsolescence.
These benefits of sourcing flexible package design and printing through ePac apply to businesses of any size, from small startups to major brands. Whether you are bringing a new product to market or updating the packaging design of an existing offering, any brand can benefit from expert guidance regarding the best flexible packaging materials and industry-leading digital printing technology.