Are you a game lover and have a knack for live-streaming games? Well, in that case, you would surely be aware of the latest update about Twitch. Twitch is regarded as the best-known video platform for gamers around the globe. It has recently announced that its services will also be available on android devices. Cool, huh? Now you will be able to enjoy the features of Twitch regardless of the type of mobile you own. However, if you wish to grow on Twitch fast, you need to be aware of the proper use of Twitch features, and you can even consult various agencies offering Twitch followers free trial to gain followers really quickly. Knowing how to stream Switch games on Twitch is a plus, it can help attract numerous followers! So what are you waiting for? Get your account right away and start paving a way for your dreams to come true!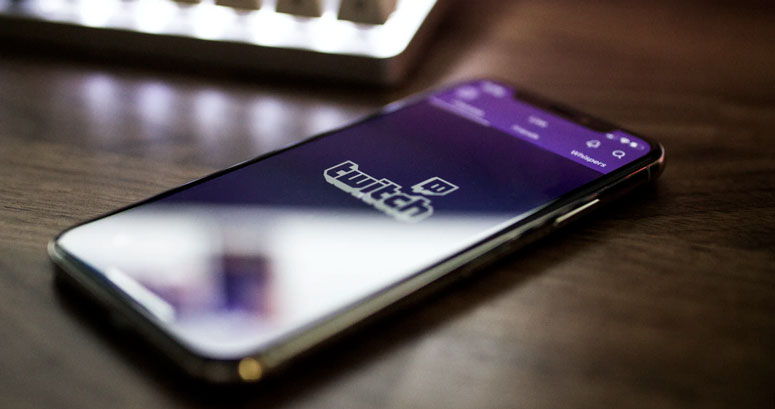 iOS or Android – Which is Better to Twitch?
Now that you are ready to work on your dream of becoming a renowned gamer, it is time to decide where you would like to start streaming. Choosing between live-streaming on iOS or Android will become easier for you once you read through the following distinguishing features between Twitch on iOS and Android. So read ahead and decide for yourself!
Twitch Display and Features
Most of the Twitch features are almost the same for iOS and Android, but there are some points that make Android the first preference for the gaming experience and vice versa. For instance, the slippery iOS 7 model causes hindrance to a smooth gaming experience. On the contrary, the panel-driven interface of Twitch is more striking as compared to Android. You can view and access the comparatively larger, game box features right in front of them, unlike in the Android version. Also, you have the liberty to choose one of the three interface layout options including List, Grid, and Grid + List.
One drawback of using Twitch for streaming is that a few popular games, such as Dota 2, keep appearing in content discovery and don't give a chance to the gamer to view other trending and worth-playing games. Moreover, you can view all the streaming instances of the game being played at the moment, by clicking the thumbnail. Nevertheless, you can always search in the bar for your favorite games.
The Viewing Experience
The viewing experience on iOS is appreciable. For instance, streaming of Titanfall goes really well on an iPhone 5 despite substantial shooting action. Also, if you experience any glitches, you can change the video bandwidth, choosing from the options ranging from Auto to Mobile.
Perks of using Twitch on an iOS lie in the access to viewing games without logging in from any account. However, you will need to create an account if you wish to chat. Having a Twitch account will also allow you to follow your favorite channels to stay updated on their latest actions. You can also view the followers' count, the total number of views, and viewership. You will be shown ads too, which you can get removed if you use Turbo premium membership for $8.99. Though, you will need to switch to desktop or console Twitch apps in order to stream video.
Scratching the Twitch
No doubt, the Twitch app for iOS is a great facility for the ones who wish to upgrade their video watching experience, it does not allow you to broadcast games. For that purpose, you will have to switch to either your desktop to console Twitch apps. Thus, it does not facilitate you with a thorough Twitch experience.
So here were some distinguishing features among gaming experience in iOS and Android. Now you easily can decide for yourself which one you would like to go with. Good luck!