Have you ever thought of the reason why Apple & iOS come to have a special consideration and privilege when there is a discussion regarding mobile operating systems or Smartphones? If you have Apple iPhone, iPod or iPad, it is easy to find the answer, because the answer is nothing but the effective combination of awesome hardware and software in such a way that user experience will be unmatchable. If you are a passionate gamer, who don't want to miss the tremendous world of gaming during travels, the combination makes enough sense, because the gaming performance will be something awesome in iPad or iPhone. As performance is equal for all your devices, what you have to do is to select good games to play in your iOS device. Here, we will give you a list of five 'addictive' iOS games. We hope, you will take the word 'addictive' as a serious precaution, as these games are damn addictive, indeed. Shall we move into the list?
Asphalt 8: Airborn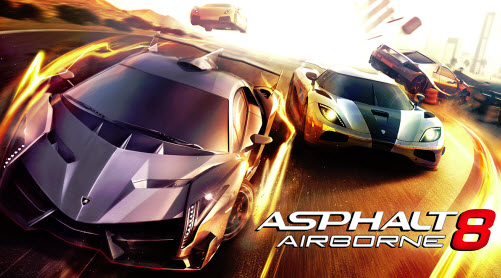 If you do not want to miss the tremendous world of racing, Asphalt 8: Airborn is a must-check for you! Albeit the fact that Gameloft had launched Asphalt 8 as a paid game, currently it is available for free, and it is one of the best games you can get from iTunes store. As you can guess, the gaming experience in iPad will be much better when compared to that of iPhone or iPod Touch! The game has many impressive features such as new collection of locations, visual additions, etc, and all these features can let you leave the gravity. According to user experience, use of graphics that you can see in Asphalt 8 is just awesome. Not surprisingly, Asphalt will take a few second you to make you an addict.
FIFA 14 from EA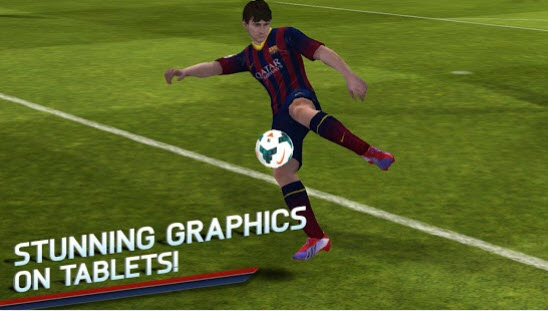 We expect at least one soccer lover among our readers, and this  FIFA 14 from EA game is for those who do not want to miss that feel of football in his/her iPhone or iPad. By installing this free game in your iDevice, you will be able to recreate that very same football environment, in which you can see real players and real games. When we consider the superb graphics that has been integrated with the game, it is clear that the mentioned recreation will be great deal for soccer lovers.
Slots Craze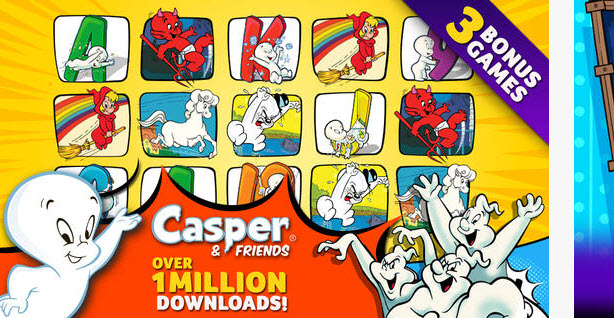 This is one of the best free slot machine apps game that you can grab for your Apple iPhone or iPod. In this game of fun, it is possible to have an awesome gaming experience through variety of games. Using this game, you can entirely change your view about slot gaming in iPhone. According to user reviews, the game seems to be a popular one, and opinions are impressive, indeed. Thus, if you love playing casino game, there is no need to have a second thought to install Slots Craze in your iDevice.
Call of Duty: Strike Team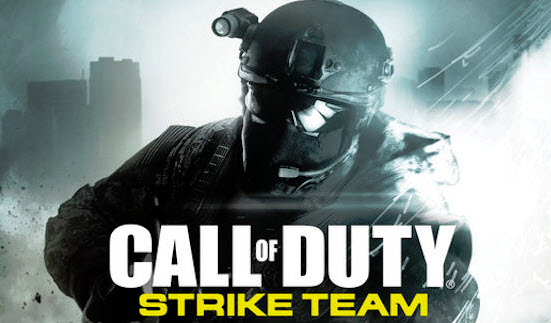 Are you a good shooter? Do you have that skill to conquer? Then, it is your time to go to App Store and install Call of Duty: Strike Team. This game, however, unlike other games that had issues in the virtual controlling section, made a superb approach in such a way that the first-person perspective of game is a big deal. You can enjoy a better gaming if you are using Apple iPad. If you love leading the US Army to fight against the veiling enemy, this game will be damn addictive, we bet.
Grand Theft Auto: San Andreas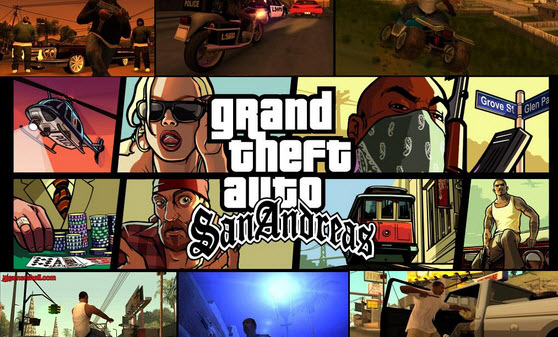 Are you interested in recreating that renowned city in your iPhone or iPad? If then, you can install this Grand Theft Auto: San Andreas  without thinking again. It is a popular fact that GTA is a damn addictive game, and this version of that game has same difference.
Which is your favourite game in the list? Or, have your gaming experience has got rid of this small list? Anyway, let us know about your awesome gaming companion through comments