Are you an avid gamer? Playing video games is a perfect way to kill boredom. In short, gamers don't have free time because they always end up playing. However, all games have some limitations, like limited lives, time limits, or skills. Don't worry, game hacks unlock the god mode so that you can ace the competition.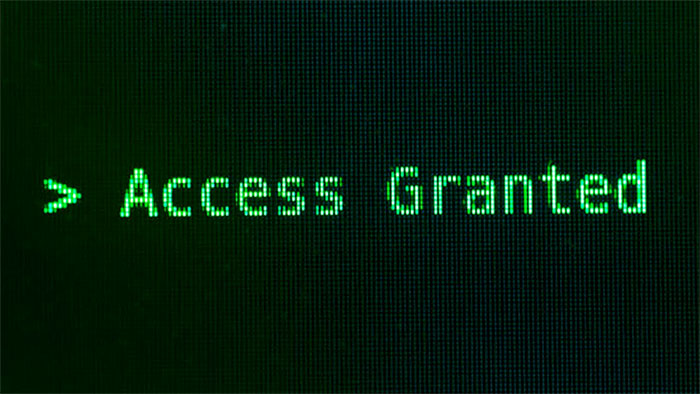 Many websites help gamers cheat at games. However, gaming systems have become a common target for cybercriminals who access customer credentials and probably, probably steal money. So, you have to be wary of downloading game hacks. After all, the source (from where you download) matters.
Things You Should Know About Downloading Game Hacks
1. Game Hacks Do Work
Do game hacks work? Yes, they do! We are not saying everything available on the web does work. We are just implying that there are working options. Well, how do you know about them? That's the catch, you don't! Of course, you can ask for feedback. However, for a new hack, the number of users may be less or even zero.
In that case, you will have to take the risk. Or else, look for gaming communities on social media (Facebook, Discord, and Reddit). Hang out there and you will stumble upon what you have been looking for.
2. Hacks and Cheats are Dependent on the Game Itself
Thousands of games are available today, so are game hacks. Before downloading one, you should know the title, version, and the platform of the game you want to modify. Without having these details, you will end up damaging the gameplay instead of enhancing it.
Video game hacks change the game character they control by making him stronger or invincible. Sometimes, they can make changes to the video game itself. Some hacks will alter the game's code altogether and become a permanent part of the game.
3. Game Hacks Gives You the Power which was otherwise Impossible
Downloading game cheats will enable you to gain a competitive edge by unlocking more features, tools, game coins and other prizes. By using cheat codes, you can get free coins without using your money.
You can also unlock a special character more easily without using too much time. Guess what? You get to play the hardest levels like a walk in the part. Plus, game hacks will enable you to get the highest results and take the top position among your friends.
4. No Game Hack is 100% Safe
Are game hacks safe to download? It's the most common question gamers have in their minds. Truth be told, no game hack is safe. If and when the developer finds out, they may ban you from the game.
Even the most experienced cheat coders and the best anti-cheat blocking systems can get banned once in a while. However, a good cheater should have minimum bans and should be able to fix the detected problems at once without going through the same fiasco over and over again.
5. Some Free Cheats are Easily Caught
We are not saying you should avoid all free cheats. If you don't want to take the chance, you are free to avoid them. Unless we try the cheat, we don't know whether or not they are prone to be detected.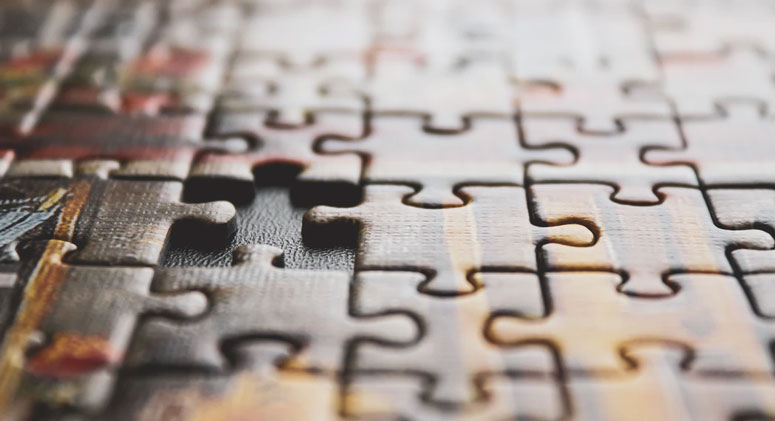 Remember, once you have been detected as a cheater, the game administrators could ban you from playing, forcing you to start all over again using another username, by sacrificing all your progress to date.
6. Beware of Viruses and Nasty Adware
Some game hacks are just computer viruses in disguise. So, you have to be careful to the core. Right from a simple worm to deadly ransomware, game patches do contain malicious codes. Have a look at this research that throws light on the attacks made via game hacks and modding tools.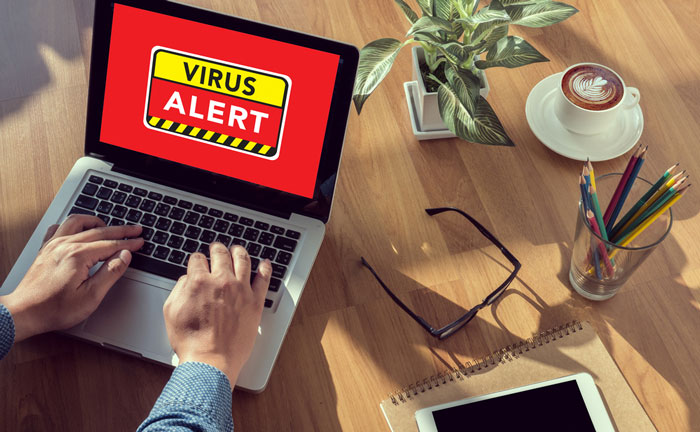 Always read previous user comments and reviews of the hack before installing it on your device. In case they aren't available, make sure you have a functional antivirus. Don't ever think of patching the antivirus.
7. Creating a Game Hack is a Time-Consuming Activity
Have you ever wondered how these game hacks are made? If you have, you should know it's no easy task. You have to gain expertise in different tools and scripts. Once you have the skill, you can get on with the actual process. Still, it's going to take more time than just downloading the game.
To put things into perspective, you should have knowledge of graphics software (say Photoshop), an animation tool (for example, 3DS Max), a scripting language like Lua, and a basic understanding of game engines (example:- Unity).
Disclaimer:- By sharing these details here, we are not advocating the use of game hacks. Modifying the original game file may be a punishable offence. So, you should not take the risk. Plus, what's the fun in having everything in a game without actually working for it?
Bonus: An Overview of the Creation of Game Hacks
Don't worry! We will not get into the technical details. Instead, we are going to give you the steps involved in hacking a game in layman's terms.
Step 1: Decompiling Game Files
All the game files come in compressed format. So, the first step is to make them readable. Based on the type and platform of the game you want to modify, the decompilation method varies.
Step 2: Modifying the Codes or Files
Here comes the hardest part. You have to fiddle with the endless lines of scripts here. Without expertise in the given language, you can't do anything. In case you want to change the graphics, you need to make a few of your own using Photoshop, 3DS Max or any other tool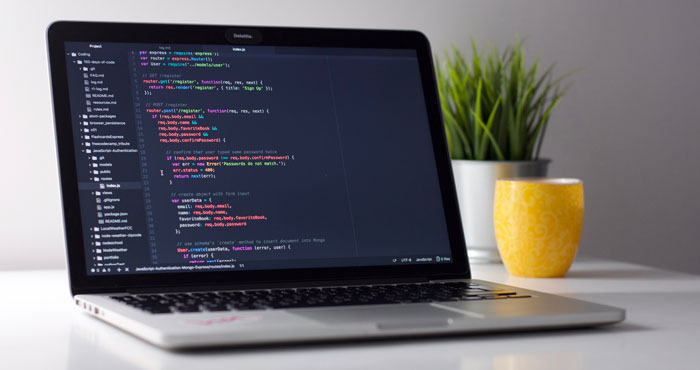 Step 3: Compiling them Back
Once you made all the changes, you can put the files back to how it was. If you leave anything suspicious, the developers will catch that.
So yeah, that's all and it's easier said than done.
Conclusion
We hope you got the point from more than half a dozen things we gave above. By sharing these here, we are not encouraging the practice of modifying games. We simply mention the facts about game hacks so that those who go over the limit don't feel the heat. Do you use game cheats? Or are you a believer in natural gameplay? How about having a little chat in the comment section down below?