Are you a fan of multiplayer gaming? You may have played against your friends at home, or maybe you tried yourself in esports competitions. If you think you know enough about esports, how about betting on it? These are some of the games that are the most popular choices for wagering!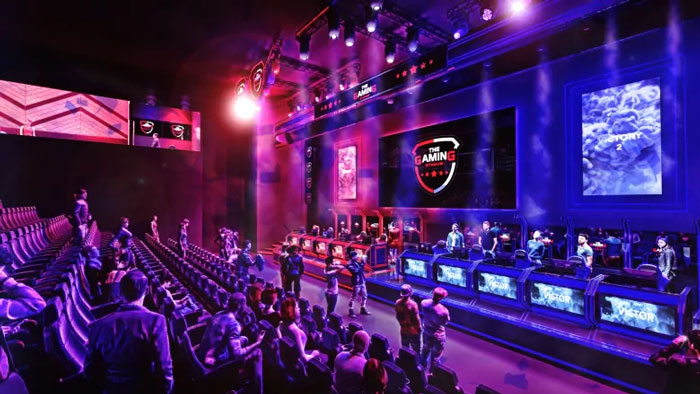 Which Bookmakers Offer Esports Betting?
Esports attract millions, and the majority of bookies already became aware of its popularity. That is why they already included gaming competitions in their offering.
Now, you may have a dilemma when it comes to choosing the right online bookie. We suggest visiting Efirbet, a professional bookmaker review website that provides details about markets, odds, bonuses, and other player-important features. Thanks to that, it should be easy to pick your favorite website and start playing!
League of Legends
If you tell us to name a single most popular esports game, we would say League of Legends. It has been on the market for over a decade, but it seems that LoL has never been this popular.
It is a MOBA at its core, but it is so addictive that it attracts million for both playing and competition viewing. The World Championship organized in 2017 had more than 60 million viewers from all parts of the world, and the winners split more than $4 million.
Fortnite
Although PUBG may have revived the Battle Royale genre, it was Fortnite that turned it into esports. Today, you have World Cups and many other competitions organized regularly.
Make sure to follow esports news to learn more about the upcoming events, teams, and players as that could help you to make informed bets.
Overwatch
Unlike Fortnite, which also has survival elements, Overwatch is a classic first-person shooter. Players are divided in squads, and each of them takes the role of a "hero" with specific weapons, strength, and weaknesses.
Overwatch is a relatively new addition to the market, considering that Blizzard released it in 2016. However, it quickly took off and became extremely popular, which is why the developers focused on adapting it to the esports market.
Dota 2
You can't have a list of popular esports games without Dota 2. Valve released it in 2013, and it is still an incredibly popular MOBA today. The teams fight to destroy the "Ancient" structure located in the opponents' base, but that is everything but an easy task.
Valve organizes many tournaments for Dota 2 players, but the most famous one is undoubtedly The International. Only the best qualify for it and the prize pool can go up to $20 million.
FIFA and PES
We know that there is a battle between two franchises in the sports genres, which is why we didn't want to separate these two games. The Electronic Arts' FIFA and Pro Evolution Soccer designed by Konami are also extremely popular esports betting options.
Since the games are focused on football, they are the perfect markets for those who are migrating from betting on actual sports to video game competitions.