Android is an operating system, which is specially designed for touch screen and Smartphone. Android is one of the top Operating System in the world. There are more than 7000,000 applications available for Android users. The reason behind this brimming battlefield of android apps is more end-user privilege by restricting the kernel security on Android. Plenty of Android games and Apps have been developed just due to this open licence/source system of Android. There are various Android phones available in the market. Android phone is also called as a Smartphone. In this Operating system it automatically scans your all data like Image and video from anywhere on your phone and put together into one gallery that is the default on your phone, Which can be seen by anyone.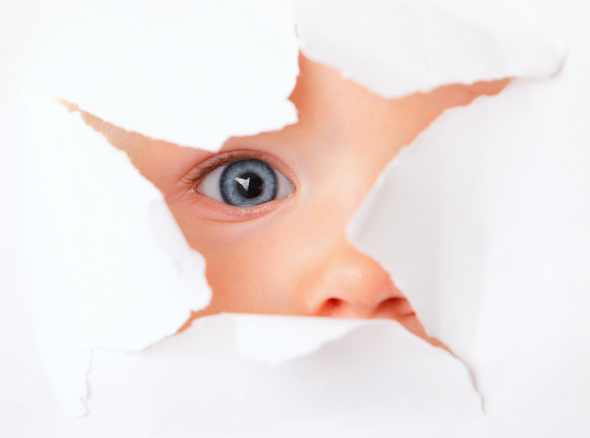 In this post you will learn how to manage files with the help of file manager. Basically there are two methods to hide these files without any use of the application. The first method can be done very easily. You just have to rename those files it will automatically be heard. Second method is quite different. You have to move all those files into hidden folder. These methods may not run all devices.
Methods to hide your files and folder on android:
Hiding folder by using gallery application
If you do not want to share your personal data, picture or any video to others then you can also hide this picture by the help of android application, which is easily available on Google play store (Gallery hide). This software keeps your selected photos as a encrypted file, which can see by you only with the help of password. This software is completely free. You just have to download from the internet to your phone. This software runs on only Android above 1.6 versions.
Rename your folder with dot
There is option is available in android phones to remove files from gallery by telling not to load those folders. If you hide the folder within the application, it's easy to search which folder is hidden in the gallery. Therefore, you have to use another method to hide these files.
If you add a dot before the name of the folder, it will also exclude that folder from the gallery. Prefix this dot, it will be turned into hiding files. So any application will not be able to see that file. This is also one of the best and simple method to hide folders.
If you want to rename your directories, use android file manager found in a market. Astro File manager comes in one of those, with the help of Astro you just need to tap on the folder or hold it for 2 Sec then you can choose to edit and rename. After editing, you can access this folder only in file manager.
Place a .Nomedian file in folder
Start your computer, create a blank file via Notepad.You can save this file as name of Hidden.nomedia, and send it to your android phone. If you place .No media file into the folder, it will hide all those files from the gallery when it scan directory. To create this file you can use file manager to copy text from folder. Open this file and delete this content now you can rename this file to .Nomad. Whenever you want to see that file simply click on show, hidden files it will appear.
Conclusion:
You can hide the files on your android Smartphone very easily just like in case of Windows. Though there are many applications which allow you to password protect your apps/gallery or any part of it. Did you use any new method for it? Feel free to share your thoughts.