The one of the best feature that puts android OS a step ahead from iPhone's is that you get a wider and broad range of apps from which you can select one of your own taste. Talking about keyboards apps, they can vary from each other even with a slight change. A customized cursor, word/sentence prediction, tapping options, themes are the main features to keep in mind while opting a keyboard app for yourself. Furthermore, there are many other features to be kept in mind, most importantly speed of typing.
Keeping all these above discussed issues in mind, here are the Top 5 Keyboard apps which can help you to type faster on you Android device.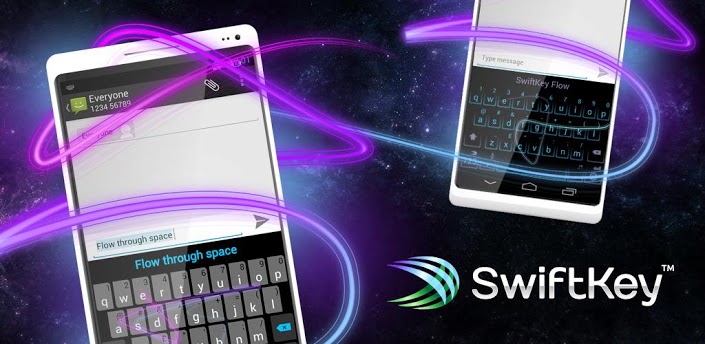 Ranked No#1 app in 38 countries, this app is probably the best app available in this case.This keyboard enables you to type in 3 languages at a time!(out of 60 languages provided) comes with a handful of layout, skins and themes. The prediction of this app is spooky for beginners, as it suggests words and sentences from our last logs, which in turn make it much faster. You can try its free version for a month, and switch to its priced version later.
2) Adaptxt Keyboard: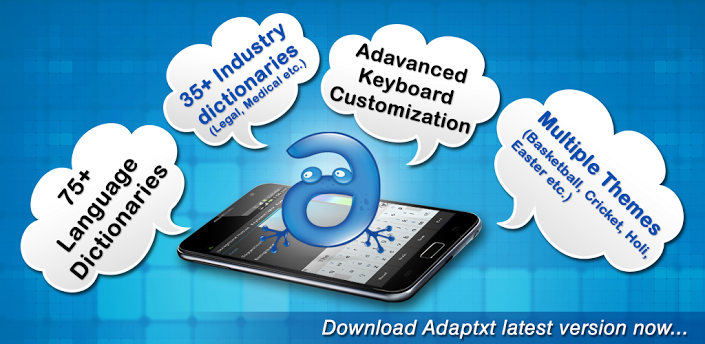 This is a cool and smart app supporting over 100 languages, that lets you change color of your keyboard any time with easy customization. It supports 39 specific industry dictionaries(for legal, medical or other industries) with the smart SMS dictionary that predicts shortcuts to write you faster.
3) Swype Keyboard: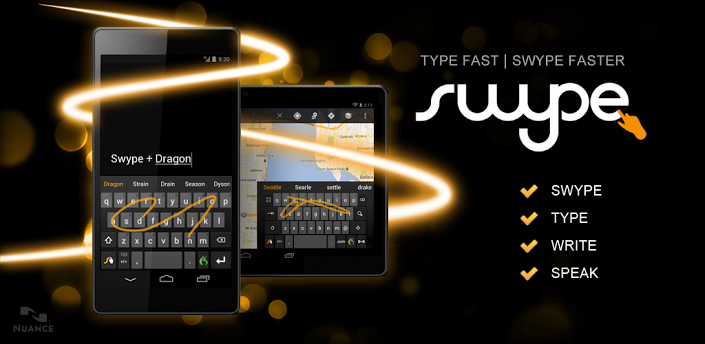 This default keyboard for Samsung phones is now available on Google play store. The newer versions of this app are coming with smart features like handwriting recognition and it learns your most used words for quick chat on your Social accounts.
If you are looking for a speed, you should try the free version of this Guinness world record holder app for fastest typing for sure!
4) Go Keyboard: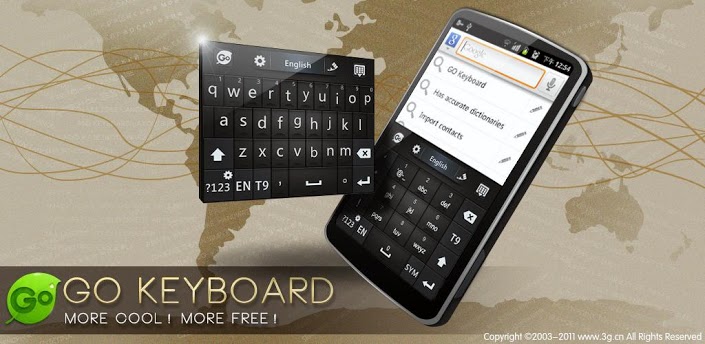 This is the only app of the segment that supports 'emoji'. Emoji are smart style icons which can be downloaded by the 'GO' store of the app. In addition, you can attach sound messages with the fast multi touch supported keyboard. Nicely follows the strokes but the predicting option if switched off by default. You can easily switch between languages that you are typing and that you want to by just a single tap or touch. Moreover keyboard could be closed or layouts could be switched with a smooth slide.
5) A.I Type Keyboard: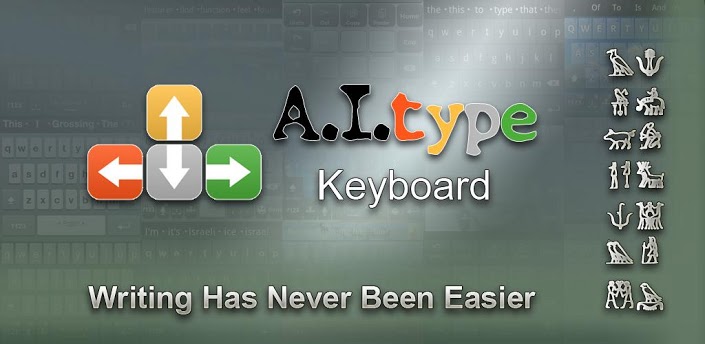 Another nice app that allows you to change a number of themes, scenes, colors, background with a wide variety. The predictive text option, whether from dictionary or your most used word, Auto correction all features are there but supported for only 14 days in trial version.
Final Words
In this article, I have enlisted only the free apps or the apps that gives you its trial version for different periods for your own experience before actually making a go for it. So try out few of these and also share your best app for faster keyboard typing on Android platform in comments below J