Humanities as a subject had failed in India. In foreign countries, this subject has been a prevalent choice among students. But in India, if you are a humanities student, you are either a below average student or you are definitely not academically brilliant. There have been numerous debates as to which is better, Humanities or Science? Some even have tried to explain Humanities as a scientific discipline.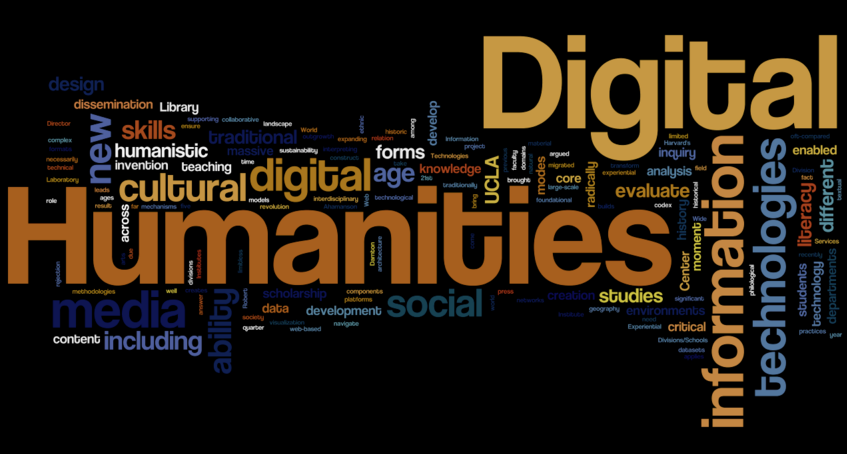 This is the root problem of failure of the subject. The truth is that, Humanities cannot be equated to any other discipline nor it is a part of any one particular: it is an individual established discipline. This constant competition of determining which discipline of study is the best has ruined education and choosing a career in India. There are three broad fields of education- Science, Commerce and Humanities and it needs to be that way. There are enough Scientist, doctors and engineers. There must also be historians, geographers, philosophers, political thinkers, people who engage in the study of human society. Following are reasons why one must ignore haters and major in humanities:
"But what will you become with a degree in Humanities?"
There is this common misconception among the haters of humanities that studying humanities means you will have no career in life. They say choosing humanities will limit your career choice. However the truth is: it's the other way around. The career opportunities in Humanities are double the size than in any other discipline. You can choose a career from plethora of sub-discipline in Humanities: Anthropology, History, Geography, Languages, Law, Literature, Performing arts (Music, Theatre, and Dance), Philosophy etc. And they said, only two careers prevail- Doctors and Engineers.
Words are all I have…
Here you don't have to use numbers or technical scientific terms to communicate and express your feelings: You use words. The constant practice of writing in the Humanities subject helps developing your ability to think and write in a way that no creative writing class would help. You would be surprised to know that students of top science and Commerce College fail to develop this skill of analyzing and writing. In addition to writing, the ability to critically think and analyse come complimentary to studying Humanities.
So much for so less
It is true that subjects like History, literature, sociology, theoretical psychology, political science, etc. appear to us as luxuries for an intellectually elite class, not as instruments of world-changing activity. Hence, people think that because Humanities is an elite subject, it might be costly. In terms of fees, thanks or no thanks to its poor popularity, Humanities is one kind of discipline you can't learn for a cheaper price. You can pick up any Humanities/Arts Colleges in Gujarat, Rājasthan, Mumbai, Pune, Bangalore etc. they all provide graduation and post-graduation degree in Humanities cheaper than technical education in India.
On reading the top three reasons of studying Humanities, one cannot say that studying Humanities is a waste of time and discipline. In recent times, thankfully, the trends are changing. People are now realizing that there are plenty of career options in Humanities than only having a career in Science and Commerce. They are understanding that a degree in humanities will not only result in careers like writers, painters or poets, but will also result in fields such as law, literature, history, architecture, philosophy, religion, performing arts, political science, economics, journalism, media and advertising, communication, sociology, psychology, etc. With time the narrow thinking about the subject among people is changing and field of humanities is being perceived with a different perspective that is both refreshing and reassuring. One such example of this could be choosing Humanities stream over science and commerce for graduation and post- graduation degree in India. The popularity of Humanities in top universities and colleges and universities, like the University of Delhi, St.Xavier's College, Ahmadabad, Loyola College, Chennai, and many others are establishing the fact that Humanities is indeed a dark horse!