An internet connection in itself can make or break your digital lifestyle. How so? If it is a high-speed line, it can optimize your daily activities and empower your business operations. If not, it can propel you into throes of obscurity and jam your network flow. That is why it is essential to choose the right internet plan from the best service provider in your area in the start. But, how do you make this decision on your own, given the presence of hundreds of options? This is where the present post will come handy. It will list some of the finest ISPs – selected on the basis of affordability, diversity, credibility, reliability and other factors – you can find in your zip. Check them out below.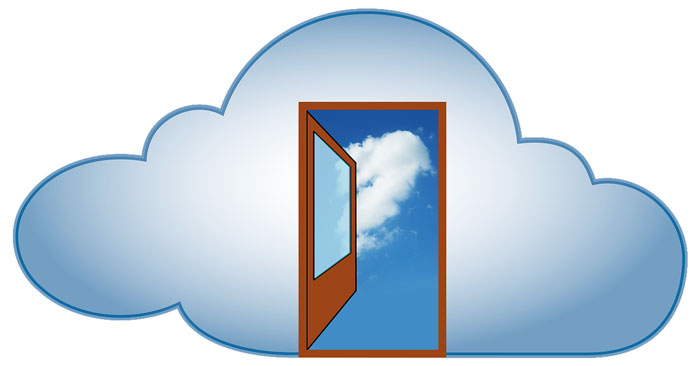 Xfinity from Comcast
Being the largest residential cable provider in the U.S., Xfinity serves up to 39 states and has the upper hand in California, Illinois, and Florida. Its internet plans are smartly categorized such as to serve every kind of consumer. If you're a light user and need a basic network connection for daily browsing, then Xfinity's Performance Starter plan, offering 15 Mbps speeds for $29.99/mo, is ideal for you. On the other hand, if you're a heavy user and require a super-fast connection for multiplayer online gaming, then Xfinity's Gigabit Pro plan, offering up to 2000 Mbps speeds for $299.95/mo, is also available in select regions. Comcast Xfinity has a customer satisfaction rating or ACSI score of 61, so you can guess the popularity it enjoys and the quality service it can offer should you happen to choose it for your home or office.
Charter Spectrum
Coming only second to Xfinity, Charter Spectrum has a prestige of its own in the residential cable circles. It serves 44 U.S. states, and is especially popular in the telecom markets of Texas, California and New York. If you're an NYC resident, you might've already seen Spectrum's 100 Mbps to 940 Mbps speeds in action, which are best covered here, https://www.localcabledeals.com/ny. Other than that, its latest adoption of the DOCSIS 3.1 network technology has made it powerful enough to deliver gigabit speeds to more than 18 million households. Spectrum has a 59 score on the American Customer Satisfaction Index chart, which only reflects the hype its contract-free, data cap-free, and hassle-free internet plans have managed to create.
AT&T
This telecom giant is the second-largest residential DSL provider in the U.S., covering 22 states, and has a dominating presence in Florida, Texas and California. AT&T is known for its fantastic bundle options, which combine different speed tiers of the internet with DIRECTV or U-Verse TV services, depending on your needs. Its DSL internet speeds range from 5 Mbps to 100 Mbps, and if you're a fiber fan, you can get higher speeds (up to 1000 Mbps) with AT&T for only $70/mo. Its ACSI score is 69, which is a higher-than-average number, and tells you a lot about its excellence of service.
Verizon Fios
Fiber-optic is the highest and the most advanced standard of internet available in the market, and lucky for us, Verizon is the largest residential supplier of it. Not only does Fios provide fast, symmetrical speeds to the masses, but it also keeps the prices within the affordable margin. You can get its 940 Mbps to plan for only $79.99/mo. which is a great deal for gamers and remote workers. The only downside to this ISP is its limited availability, but even that is being worked upon as we speak. You'll be glad to know that Verizon Fios has the dHighest Customer Satisfaction Index score out of all the providers in the market, resting at 70 as of this year.
HughesNet
Not everyone can get a cable line at their home. Especially those individuals, who live far out in the middle of nowhere and are marred by geographical restrictions. For such rural households, HughesNet is a momentous rescuer. Being the largest residential satellite internet provider by coverage, this ISP serves 50 states with standardized 25 Mbps speeds and a crystal-clear pricing scheme. In contrast to Viasat, which is its deadliest competitor and offers up to 100 Mbps downtime, HughesNet stands out due to its reliability and simplicity.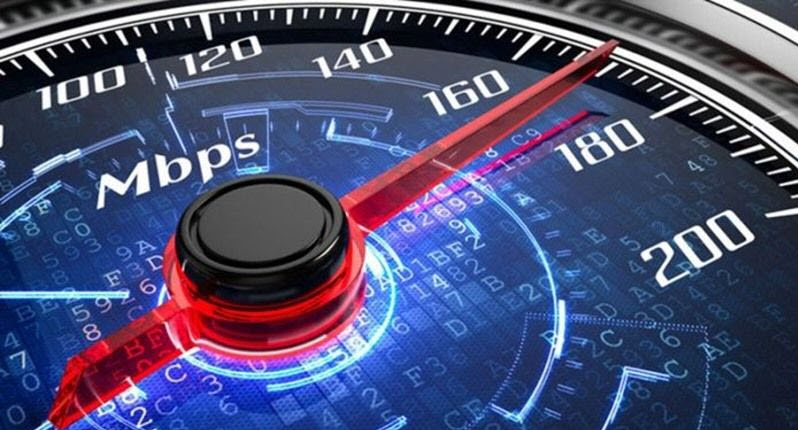 Wrapping Up
Though the list of the top ISPs in the industry goes on, but the aforementioned entries will suffice for now. Do consider them when you're purchasing an internet subscription for your home, and you will not be disappointed.