Making 3D art can seem like a daunting task, but with the right tools and techniques, it can be easy and fun! In this article, we will discuss the basics of 3D art creation, from choosing the right software to adding the finishing touches. So whether you're a beginner or an experienced artist, read on for some helpful tips!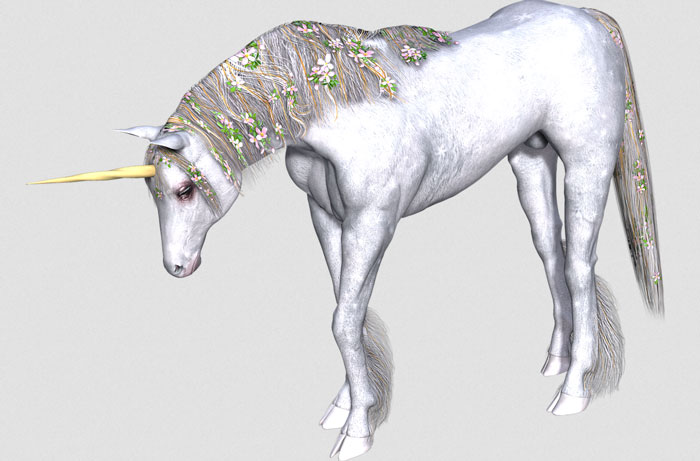 What Is 3D Art, and What Are the Benefits of Creating It?
When we think of art, the first thing that comes to mind is probably a painting or sculpture. But in recent years, a new type of art has been gaining popularity: three-dimensional (or "3D") art. 3D art can take many different forms, but it generally refers to any artwork that includes elements that pop out from a flat surface.
Because of their features, 3D models can be helpful in many ways. To learn more about where to use them check the following article: 3D modeling company
3D artwork has a few key benefits over traditional two-dimensional art:
First, it adds an extra layer of depth and dimensionality to your work. This can make your artwork more visually interesting and engaging for viewers.
Additionally, because 3D art often relies on shadow and light to create its effect, it can also be quite striking and dramatic.
Finally, 3D art can be a lot of fun to create! If you're looking for a creative outlet that's a little bit different from the norm, this could be the perfect option for you.
What Software Do You Need to Create 3D Art?
If you're interested in creating 3D art, there's no need to invest in expensive software or hardware. Several online tools can help you create professional-looking 3D designs.
For example, Tinkercad is a web-based 3D modeling program that's perfect for beginners. It offers a simple interface that makes it easy to create 3D shapes and add details like colors and textures.
If you're looking for something more advanced, Blender is a great option. It's packed with features that allow you to create complex 3D models, and it even has a built-in game engine so you can create your 3D games.
Whatever your needs, there's sure to be a 3D modeling program that's right for you.
How Do You Create Basic Shapes and Forms in 3D Art Software?
There are a few different ways to create basic shapes and forms in three-dimensional software programs. One common method is to use primitive objects, such as cubes or spheres. These objects can be easily added to your scene and modified to create the desired shape.
Another option is to use meshes. Meshes are more complex than primitive objects, but they offer more flexibility in terms of shaping and sculpting. You can also use NURBS surfaces to create organic forms.
Once you've created your basic shape, you can start adding details like textures, colors, and lighting effects.
How Do You Add Detail to Your 3D Creations?
There are many ways to add detail to your three-dimensional creations. One option is to use textures. Textures can be applied to surfaces to give them more visual interest. You can also use colors and lighting effects to add depth and dimensionality to your scene.
Another way to add detail is to use modifiers. Modifiers are special effects that can be applied to objects to change their properties. For example, you can use a modifier to make an object larger or smaller or to rotate it in a certain direction.
You can also add details by creating animations or interactive elements. This can be a great way to bring your artwork to life and make it more engaging for viewers.
As you can see, there are many ways to add detail to your three-dimensional artwork. Experiment with different techniques and see what works best for you.
How Can You Improve Your 3D Art Skills Further?
If you're interested in improving your three-dimensional art skills, there are a few things you can do.
Practice as often as you can. The more you work with your software, the more comfortable you'll become with it.
Study other artists' work and see how they use light, shadow, and color to create their effects. You can learn a lot by observing the work of others.
Don't be afraid to experiment! Try out new techniques and see what kinds of results you can achieve. With enough practice, you'll be able to create stunning three-dimensional artwork that will impress everyone who sees it.
Where Can You Find Inspiration for Your Next Project?
There are a few different places you can look for inspiration for your next three-dimensional art project:
There are many websites and forums where artists share their works and offer advice. You can also find a lot of helpful resources on social media sites like Instagram and Facebook.
Art galleries or museums. Seeing how other artists have used light, shadow, and color can give you some great ideas for your work.
Everyday life! Look around because inspiration can be found anywhere. Just keep your eyes open.
Three-dimensional art is a great way to express your creativity and communicate your ideas. With the right software and some practice, you can create amazing artwork.
Get started today and see what you can create!