Search engine optimization, or SEO, is a powerful digital marketing technique that improves a brand's online visibility. There are two main categories of SEO: White Hat SEO and Black Hat SEO. The former type employs tactics and methods that comply with Google's requirements. Some strategies used by White Hat SEO specialists include creating high quality content, keyword integration and using appropriate backlinks.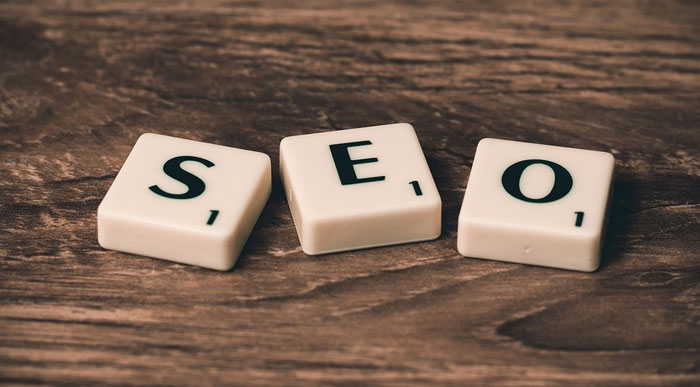 Black Hat SEO, on the other hand, utilizes techniques that dissent from Google's guidelines. It uses strategies such as keyword stuffing, Bot-generated content and planting invisible links. When choosing an SEO specialist, it's important to hire a firm that strictly uses white-hat SEO strategies such as this Naples SEO company.
Here are the 4 reasons why your business should use white hat SEO strategies in their marketing plan:
1) Higher Search Engine Rankings
White Hat SEO strategies are aimed at bolstering your website's ranking on Google and other popular search engines. Although Black Hat SEO helps you achieve a better SERP (Search Engine Results Page) ranking faster, Google imposes harsh penalties on website owners who implement this outlawed SEO strategy. Search engine algorithms are always changing to prevent black-hat practitioners from getting away with their crimes. White Hat SEO grows your SERPs organically and within Google's recognized guidelines.
2) Improved brand reputation
Every business owner desires to maintain an impeccable brand image. However, engaging in illegal marketing practices such as Black Hat SEO can severely tarnish your company's name and drive your loyal customers away. The repercussions of engaging in black hat SEO are extremely grave. First, Google drops your site's search rankings. If you don't stop implementing these forbidden SEO strategies, Google further bans you from existing in its search rankings. However, if you stick to White Hat SEO, your reputation will always be spick-and-span.
3) White Hat SEO is cost-effective
People who opt for White Hat SEO spend far less money than those who implement Black Hat SEO. Truth is, Google is constantly updating its search algorithms to improve security and to uphold its search engine integrity. Algorithms like Florida and Penguin are usually designed to curb such practices as keyword stuffing and incongruous linking techniques. As expected, it's quite expensive to implement and sustain black hat techniques since you would need to keep up with all the constant changes. White hat SEO tactics adhere to Google's rules, meaning that you won't spend too much money updating your strategies. Simply learn how to implement white hat SEO.
4) Increased network building
Creating exquisite products and providing remarkable services are one of the best ways to win over new customers. White Hat SEO focuses on generating quality content that's truthful, educative and entertaining. Although it requires patience and expertise, White Hat SEO techniques provide guaranteed results quickly. This is a great method to utilize if you're interested in interacting with more online users and growing your network. White Hat SEO can turn your current subscribers into loyal brand ambassadors, which can further enhance your marketing campaign.
These reasons are clear proof why your business should implement white hat SEO strategies in its marketing plan.