Do you want to begin your poker-playing career? Well, you are in the right place if you are just about to start. First, you should know that the best poker players all started from this point. As a matter of fact, every person who wants to play poker will start from the basics. As a poker player, you will realize that there are some very vital tips that can help you become the best. In this article, we are going to highlight some very important basic strategies that can help you as a beginning poker player.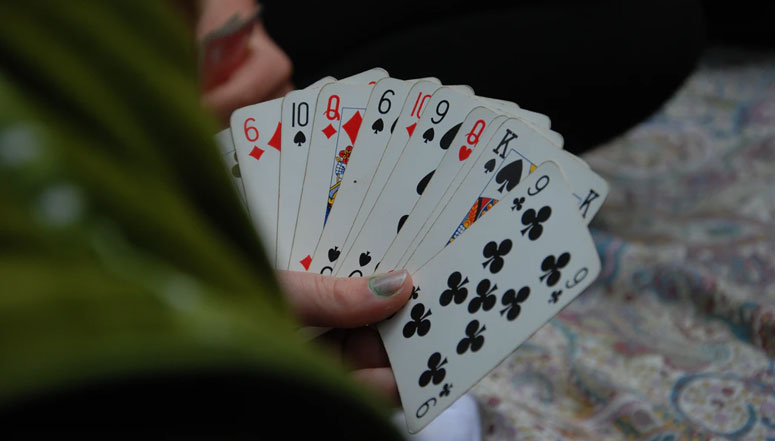 Learn the rules and know your poker hand ranking
The best strategy comes from understanding the rules of the game. Just like in any game, in poker, understanding the rules is the very first step towards becoming a poker player. Taking time to learn the rules and poker hand ranking is absolutely essential for the beginner players. Poker newbies need to differentiate between poker hand ranking, for instance, whether it is Full House, straight or flush, in order to play the game well.
Avoid playing high stakes
Low stakes games are mainly played by low-level players. Playing in these games not only gives you the much-required experience but saves you money. Furthermore, it means your stake low amounts, therefore you won't lose money quickly. Besides that, your skill levels will increase as you move up the stake levels. Finally, you will have a better understanding of the poker game without too much struggle and loss.
Avoid bluffing too much
The basic rule of poker game that the best players can tell you is knowing when to play or not. Putting a lot of emphasis on understanding your poker hand is crucial. Bluffing too much without having a good poker hand is usually a losing strategy if you are a beginner. Hence, at the beginnings bluff only when you are aware of your and other poker players' positions and when you have a good poker hand. Furthermore, maintaining your cool, or what is more commonly known a 'poker face', is very helpful when playing very aggressive poker players. By doing this, you get more chances to beat your opponents.
Practice makes perfect
Attaining perfection requires a specific level of commitment to practice. You must therefore ensure that you put into practice what you have learned about the poker game. Getting weaker opponents or even playing with beginners can benefit you significantly when starting to play poker as it will provide you with experience and you will also learn on your and other players' mistakes.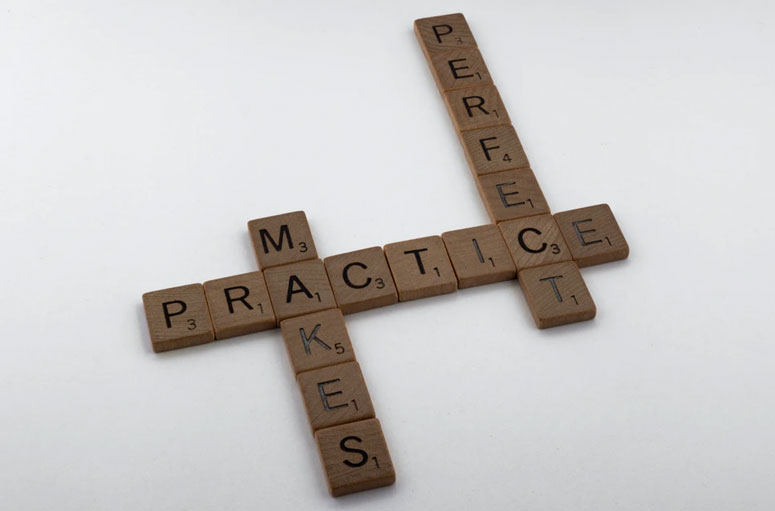 In that way you will increase your skill levels and get a clearer and more elaborate understanding of the game.
Fold if you are in doubt
The difference between a bad player and a professional player when it comes to poker, lies in folding. Generally, humans are very curious, and therefore, you might be tempted to continue playing even if your poker hand is not good. However, it is important to note that if you are unsure about your poker hand you fold. This strategy will benefit you a great deal in saving you the risk of losing money, as you have nothing to lose if you fold. Furthermore, folding enables you to learn more about your opponent and strategize on how to make your next move.
Conclusion
In conclusion, having proper strategies gives you better success when playing. If you are a beginner, ensuring that you avoid bluffing too much and practicing to attain perfection is the right way to go. So, whether you are playing poker, or you are visiting an online casino for games, strategizing is absolutely essential. You can click here to start playing poker and other games at Platin Casino Online Ireland (https://www.platincasino.com/ie/home.html).