The rise of mobile gaming has captured the attention of digital entertainment industries around the world. Just as the popularity of major eSports leagues boosts the visibility of gaming culture, the rise of mobile games helps introduce casual gamers to recreational titles, from Subway Surfers to Wordle.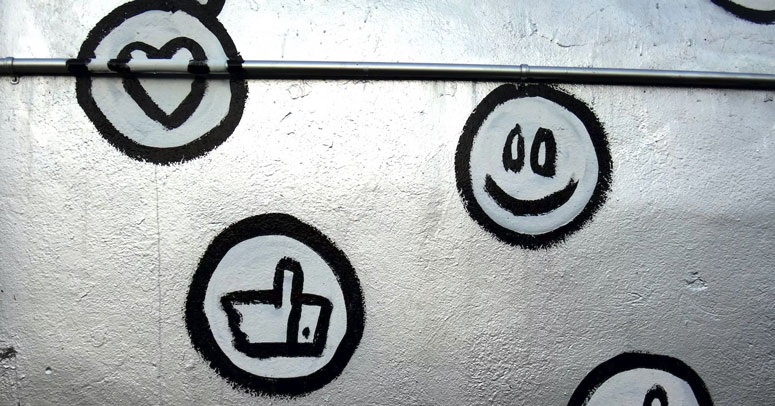 There are two more buzzwords tacked on to publications covering the gaming sector: social features. Social features have become an embedded part of the gaming experience. In fact, App Annie estimates that around 63% of the top 50 games in the Apple App store include at least one social feature.
Social aspects are even a core feature of certain titles. Among Us, for example, requires gamers to figure out which players are imposters using their social ingenuity. In other words, the game's social element is a key part of its conclusion.
Similar arguments can be made for other leading titles, like Overwatch, which involve highly intricate strategies employed by teams of six. In these cases, a team can't win without a solid social dynamic. And as the gaming industry continues to evolve, so will the social features tacked on to various titles. But what are the latest developments in gaming-based social features? And how are they likely to evolve?
Diversifying the Competition in Casino Gaming
For poker players, social features aren't necessarily about connecting via chatrooms. Instead, players are looking for access to a large playing pool that introduces them to new competitors and new strategies.
For example, one online poker platform, Global Poker, has over 250,000 players spread across the US. The poker group regularly hosts large tournaments, which are the perfect place for players to refine their skills against others while also picking up a few new tricks. Think of it like Fortnite's battle royale mode… but for poker buffs.
Creating Mobile-First In-Game Chats
In-game and Discord chats are a huge part of many successful PC titles. These allow players to chat amongst teammates or friends as they navigate the game. However, in-game chats are now becoming a standardized feature of certain mobile titles.
For example, PUBG is the world's best-selling PC and Xbox game. It was successfully ported to mobile back in 2018. Since then, it has notched up over 1 billion downloads and is the fourth highest-grossing mobile game of all time. In early January 2022, developers announced plans to revamp the existing chatroom to push the frontiers of mobile chats.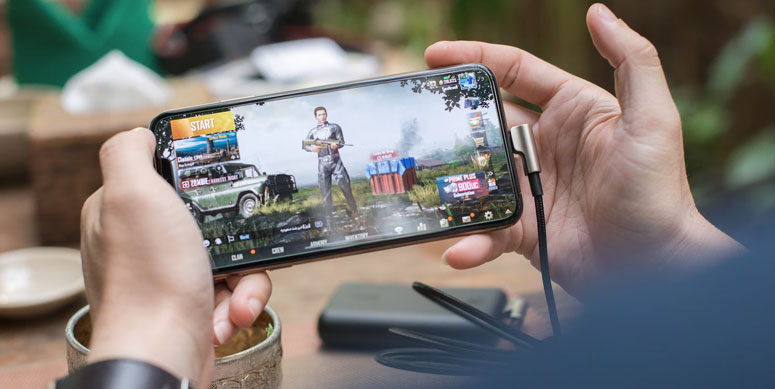 Motivating Players to Land on a Global Leaderboard
One of the easiest ways for developers to create a sense of social interaction in games is to create leaderboards. A leaderboard is a way for players to see where they rank compared to other competitors, whether that's those using the same hardware (like an arcade game) or in different regions (like a country).
Leaderboards have become more popular because they work well for highly competitive titles, like Call of Duty, along with extremely casual games, like Candy Crush or June's Journey. Specifically, leaderboards have diversified to cover guild and player vs. friends rankings. This means that certain games let players create a customized leaderboard where they can compare their stats to friends and family.
Finding Likeminded Players via Guilds
Above, we mentioned leaderboards for specific guilds. Guilds are simply groups of like-minded players that gravitate toward one another via in-game social features. Sometimes, these players are friends who join a guild; other times, they're strangers that become friends strictly by playing a certain game together.
Guilds come with their own sets of rules and culture, including engagement level and skill level. In other words, they help players 'find their own tribe' within a game. Looking forward, guilds are likely to be the focus of in-game social features. Some games, like Final Fantasy, include highly developed guilds, known as Free Companies.