One thing that defines modern times is the ubiquity of high technology. Today, we are taking things for granted that our grandparents and ancestors could only dream about. Nowhere is this more evident than with our cell phones, which have transformed from calling devices to mobile computers that can do practically anything. Unfortunately, with new technology comes new threats, which is why it's imperative that you stay safe. Today we are going to talk about how you can protect your Android and sleep well knowing that hackers and thieves will be kept at bay.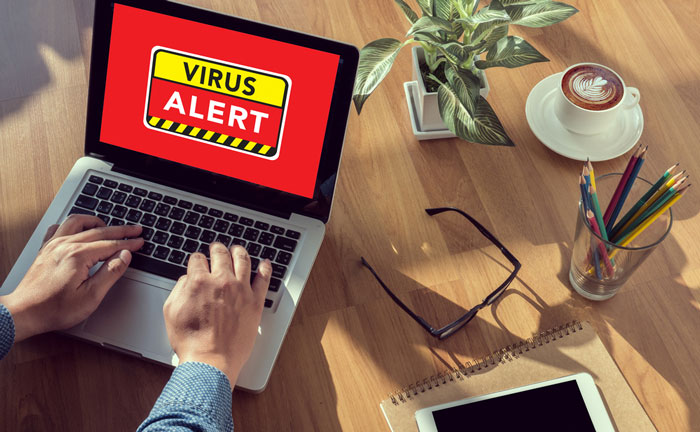 Password Protection
Fortunately, newer phones are making it easier to keep your data secure by enabling you to have a password to unlock it. Whether it's a PIN or a swipe pattern, this will be your first line of defense from anyone looking to take your phone when you're not looking. To take it a step further, you want to use biometric (fingerprint) scanning as well, since it can be almost impossible to crack.
Download the Best Antivirus
While passwords are perfect for keeping out thieves, online threats are still prevalent in the form of viruses and malware. To keep your phone safe, you want to get a high-quality antivirus app that will monitor and remove threats as they happen. If you want the best app out there, we suggest AVG.
Scan Your Device
One thing that AVG can do for you is to scan all of your phone's files and apps to make sure that there isn't anything dangerous lurking among them. Not only that, but it will track your online activity to ensure that you don't accidentally download something while you're surfing the web. In the end, you want 24/7 protection, and AVG delivers.
As the future continues to get more high-tech, it will be more necessary to keep your devices secure and safe. AVG is one of the best ways to do that, and it's free to use. Ultimately, it provides peace of mind.