Out of the many video players available in the industry, GOM Player is one of the most popular ones. Reason for that is simple too: GOM Player brings a fruitful combination of features and attracting user-interface. In addition, with the help of the in-built codec finder, GOM can play almost any kind of video file. As far as film buffs are concerned, you can count in its native support for subtitles as well. In short, GOM Player seems to be the perfect media player for multiple platforms. This is, however, not the case of all people.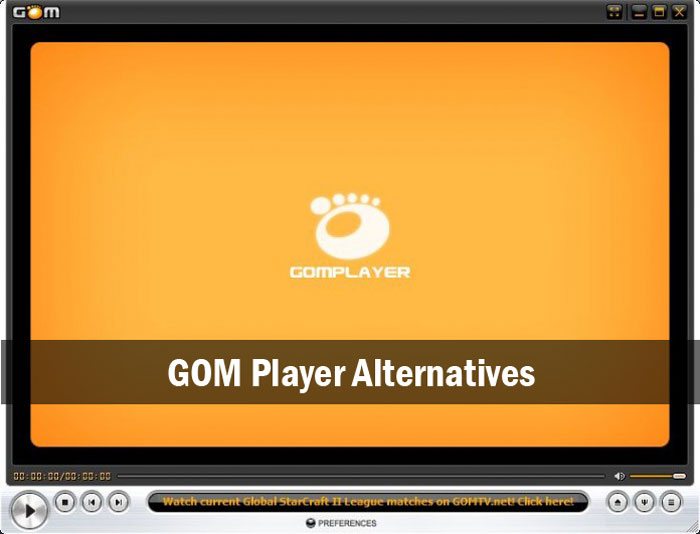 There are some instances when you can no longer use GOM Player. The reasons can be simple. You may be looking for a classy UI or you may need some extra features. Or, even commonly, you may not like GOM at all. In such situations, it makes sense to go for some GOM Player alternatives. In this article, we have created a list of the top 5 GOM Player alternatives for Windows. The next time you need an effective media player for your Windows PC, you can count on this list.
You can spot VLC Media Player on the first position of almost every media-player-based list. It's been one of the standards for playing wide variety of media formats — including audio and video. Being an open-source program, you are completely free to use VLC. As far as playing media in Windows is concerned, VLC Media Player comes with the best-in-class support. You will have no trouble in playing files like MKV or DVD.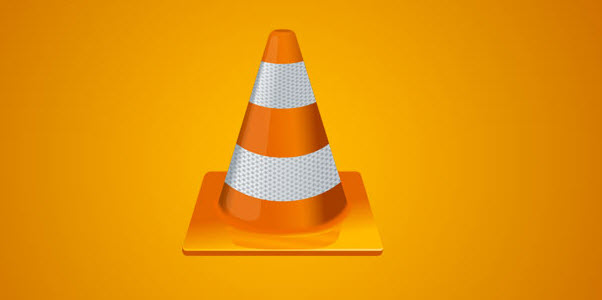 Another advantage with VLC Media Player is the multiplatform compatibility. You can enjoy the same set of features in various platforms like macOS and Android, apart from Windows. Because it's open-source, you'd not have the troubles of adware or user-tracking. In other words, you shall be completely confident about your privacy. Other notable features include subtitle support and custom skins and plugin support.
Clementine Music Player is the best GOM Player alternative if you are looking for dedicated music playback features. It's another free-to-use program that is available for Windows, macOS and Linux. We must say that the program offers a bunch of superb features, which you would not expect from free software. Looking at the screenshot, you can get an idea about the intuitive UI as well.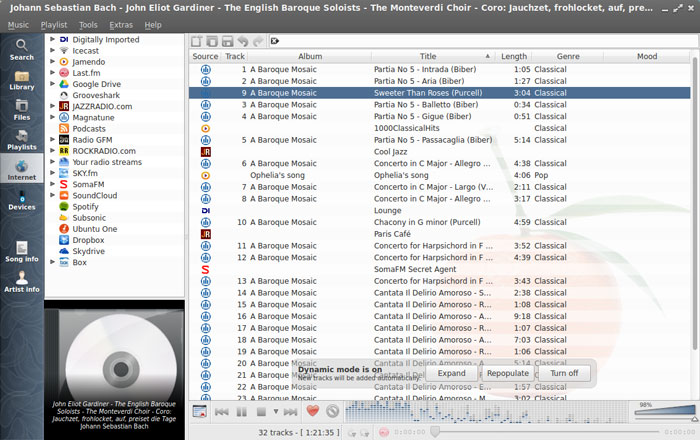 Coming to the profound features, Clementine Music Player offers native support for almost every audio file format. You can also transcode music into the popular formats, according to the requirements. In addition, you can listen to audio CDs and download podcasts from web. You will also find an option to listen to Internet radio services like Spotify and Sky.fm. Altogether, the features are promising and impressive.
Are you looking for a GOM Player alternative that is lightweight enough? Then, MPC-HC would be a superb choice for Windows PCs out there. When compared to VLC or GOM, the interface is so simple. Even then, it supports almost all the popular formats. In addition to this, we can include its minimal resource consumption and customizability. Just like the abovementioned ones, MPC-HC is also multiplatform compatible.
Suppose you have a really old PC that struggles to multitask. In that case, we would recommend MPC-HC at the first thought itself. It consumes less resources but offers a bunch of features. For instance, you can check out the various extensions and plugins that can be installed alongside MPC-HC. The modular system is such that you have smooth playback even when there are a bunch of plugins installed.
RealPlayer is touted as the best media player for Windows devices. However, it's much more than one casual video player solution. On the other hand, RealPlayer lets you manage your photos too. in other words, you will have a centralized place to manage all your media. The best part is that you can download videos from web-based services as well. To do all these, you just need a RealPlayer account.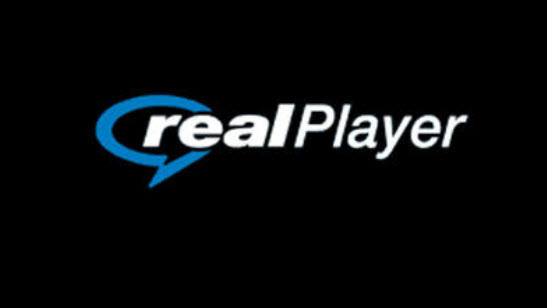 Despite the richness of features, RealPlayer has an intuitive GUI. You can move between each section with ease. Noticeable features of RealPlayer include video protection, video downloads from online platforms, in-built support for casting content to Roku, Xbox One and Chromecast. To this, we can add the easy-to-use media manager utility as well. In short, RealPlayer is the best choice for media junkies.
On the fifth position of best GOM Player alternatives, we have DivX Player, which is another free solution. It is meant to ensure 4K Video Playback without any compromise. So, if you are looking for better support for 4K content, DivX Player is a worthwhile choice. Obviously, it comes with native support for the commonest file formats you'd find in the world of web.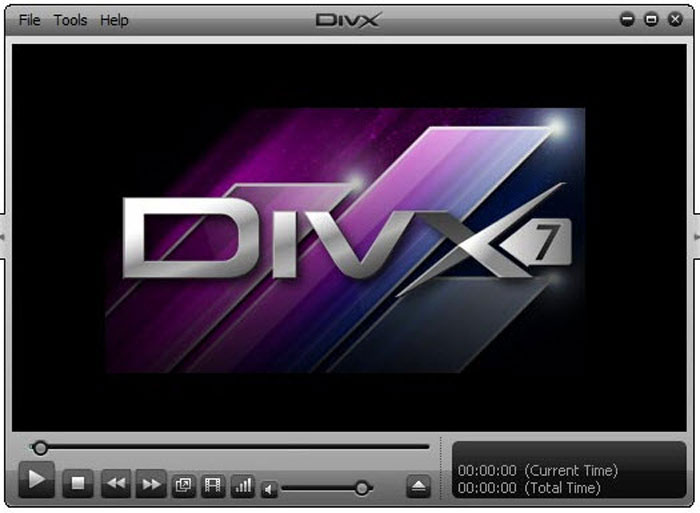 Another notable aspect of DivX Player is the options for content streaming. Using DLNA technology, you can stream content from your PC to compatible devices. When compared to other players including GOM, DivX Player is offering better control over playlists and chapters. Last but not least, you can pick up from where you left off.
Well, these should be your best choices when you need a viable alternative to GOM Player. As you'd see, some players give importance to features while others prioritize UI. Out of these, VLC and DivX Player are our favorites, for obvious reasons. That having said, we'd definitely recommend Clementine if you just a music freak.