With the increase in demand for IT services, professionals need to take advantage of these emerging opportunities. Most professionals in the field of Information Technology only have basic skills for executing technical tasks. However, education isn't a onetime thing since training is a continuous process. Whether it's securing the enterprise, creating new applications, managing a mobile workforce or rummaging through big data, you can always improve your skills by undertaking further training in IT.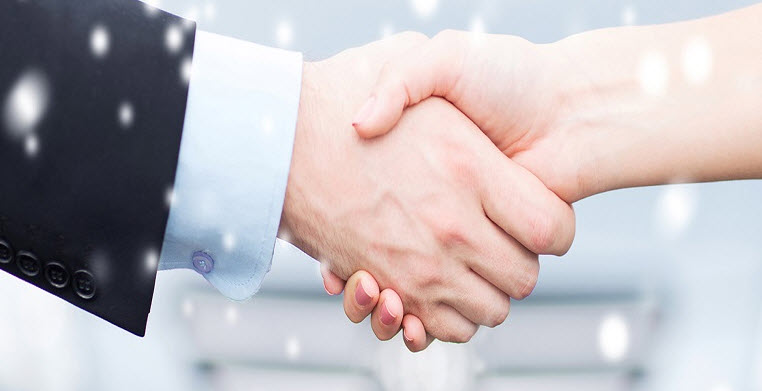 Flexible Work Style
When searching for a job, your preferences count. One of the greatest advantages of pursuing training in IT is the ability to become flexible. Many startup tech companies offer flexible working hours or even work at home option to their employees. Flexibility gives you an opportunity to advance your scope in terms of operations. Moreover, being flexible gives you the chance to work for yourself, without having to answer to anyone else. A lot of professionals in the field of Information Technology have a full-time position in organizations that are well-established and still manage to run their own businesses part-time. Running your own IT organization will enable you to grow your skills since you will be doing more work than usual.
Security and Compliance
Information Technology training also equips you with security and compliance skills necessary to advance your career. The frequency of data theft and high-profile cybercrime underscores the need for individuals with adequate training in matters of security. Training in IT equips you with the knowledge and skills to deal with these kinds of cases. The library of engaging IT courses gives you all the knowledge you need to advance your career in the various fields of Information Technology. These courses cover areas such as Wi-Fi protection and attack prevention, risk identification and mitigation, network protocols and mapping, password management, among others.
Advanced training can cover areas dealing with security policies and procedures, network intrusion detection, security management, among other higher-level issues. Comprehensive training can be found in higher learning institutions; nevertheless, advanced training and certification can also be acquired through online-led and self-study courses.
Variety of Career Options
One of the amazing aspects of information technology is the fact that it is diverse and entails more than just fixing laptops and computers. IT training will offer an opportunity for you to advance your career in a different direction that you would have probably imagined. Careers vary from a web developer to a technical writer to chief technology officer. With adequate training, you'll also be in a position to specialize in broader areas of interest. Information technology job market keeps on growing with the passage of time, with most jobs in this field requiring skills and training. A majority of these career options can be stressful and demanding, but most of them offer substantial rewards in the form of salary.
Doing what you love will certainly give you that sense of achievement you have always yearned for. With enough training in information technology, you'll have the knowledge to do things amazingly different. The only way to find your dream job is by continuing to learn. With periodic training, you'll always be informed with the changes taking place in the field of information technology.