Looking for a new POS that gives you more options for managing your business? Whether you're setting up for the first time or upgrading from an older platform that no longer meets all your needs, there are a lot of options to choose from. In part, that's because one of the most flexible and accessible names in the point of sale equipment industry has dedicated its designs to diversity, creating an ecosystem of devices with options to suit almost any business and integration tools that let you pool data from multiple locations while keeping it organized. It shouldn't surprise experienced managers that this brand is the Clover POS system, with its unique Clover OS and constellation of apps. Here are a few of the top choices for today's small businesses.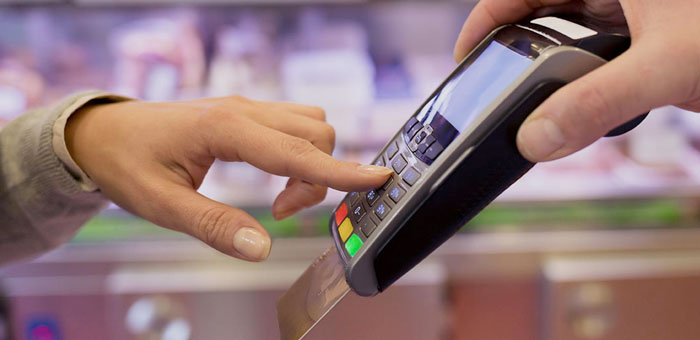 Modular POS Design That Grows With You
The Clover 2.0 is a top seller both because it can be configured to fit almost any operation, using mobile screens and Wi-Fi to allow your staff to manage transactions from any place your network extends. It's great for tableside as well as walking sales. It also provides you with options for accessories and add-ons as your needs change, making it powerful and flexible as a long-term investment. The web portal and account management features form the basis for integrating additional locations using Clover OS devices, allowing remote management for many of the device's apps.
Mobile Transactions for Today's Small Businesses
When you need a powerful device you can use in the shop for all your transactions and in the field for pop-up operations, the Clover Flex has you covered. With all the features you expect in a modern POS including chip readers and cash discount merchant account processing support, it's versatile enough to go anywhere and powerful enough to serve as your flagship POS at home. That's a rare balance for any device in this market to strike. With mobile data to provide the range you need and Wi-Fi support for a little extra speed when you have access to a network, you have options that don't involve adding an expensive mobile payment app.
Compact, Versatile, Appointment-Oriented
If you want the streamlined look of a compact mobile POS but you are not going on the road, the Clover Mini builds available today have a lot to offer. There are a few options, but one of the most notable and popular is the Booker software suite. It's set up with everything you need for appointment-based businesses, including support for retail sales in addition to services, walk-in support, employee scheduling, and more. You won't find an option with more thought put into the needs of businesses like salons, auto repair shops, and even pet grooming services.
Save Money on Your New POS
If you're looking for great deals on the equipment you need for your upgrade, check out the incentives available from credit card processors. Signing up for a service agreement with the right terms can mean a discount or even a free POS device, depending on the offers available at the moment and the needs of your business.