Are you looking for a way to improve your field service management? If so, you may be wondering if investing in field service management software is the right move for your business. In this blog post, we'll look at some of the key benefits of using this type of software to help you make a decision.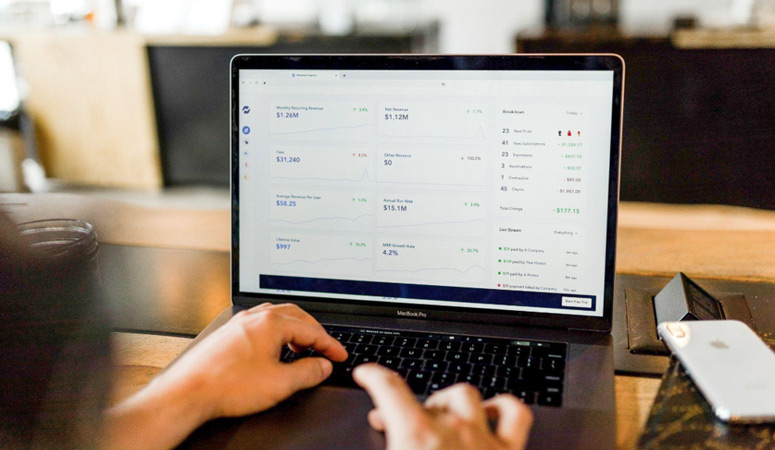 After reading this post, you'll know whether field service management software is right for your business needs. So let's get started.
What's a Field Service Management Software (FSM)?
Field Service Management software is an integrated solution to help companies streamline their service processes and operations. It connects processes, people, and data to ensure greater efficiency when managing every aspect of field service – from planning and scheduling to job execution, customer inquiries, and invoicing. With FSM software, companies can gain timely visibility into their field service staff's workloads and utilization, increase customer satisfaction through improved communication and collaboration between all parties involved in the process and reduce costs associated with the delivery of field services.
Why You Should Use FSM software
Field Service Management (FSM) software offers various benefits to organizations that utilize it daily. By simplifying and streamlining time-consuming tasks, FSM software saves time and money, allowing managers to focus on delivering the best service for clients. It is simple to use, with customizable features tailored to individual needs and powerful analytic tools enabling more efficient workflows.
Moreover, thanks to its cloud-based platform, data is securely stored and accessible from any location, so teams can collaborate more effectively – no matter where they are located. With FSM software, organizations can look forward to improved collaboration among staff members and greater accuracy in tracking resources and expenses – all while providing better customer service.
How Does FSM software Increase Productivity and Efficiency?
Field Service Management (FSM) software is a powerful tool that can help organizations dramatically increase their productivity and efficiency. By streamlining operations and automating administrative tasks, FSM software can allow organizations to maximize the impact of each employee's work. For example, FSM software can automate scheduling and dispatching, saving employees valuable time in sorting out their daily tasks.
As a result, teams can complete more tasks in less time, allowing organizations to accomplish more with fewer resources. Additionally, FSM software offers access to real-time data such as customer history, employee performance metrics, and job status updates, thus helping managers determine optimal staffing strategies for every situation. With efficient tools such as these at their disposal, organizations can ensure that all resources are utilized effectively.
Get Started With Field Service Management Software
Getting started with field service management software can be easy. To begin, register your account with the service provider and finalize any necessary licensing. Once completed, you will have access to the main dashboard, where you can enter information such as technicians, customers, jobs, vehicles, scheduling, and more. From there, you can manage workflow processes, including invoicing and client tracking. You'll be able to customize settings and create reports tailored to your company's needs. Having all your data organized in one secure location opens up valuable opportunities for streamlining operations, improving customer satisfaction, and boosting efficiency overall.