The internet is a great helper for students. There are many resources available, from academic databases and study guides to personal finance management tools. Everything that will make college life more comfortable and productive. In this article, you will find various helpful resources for college students given in no particular order.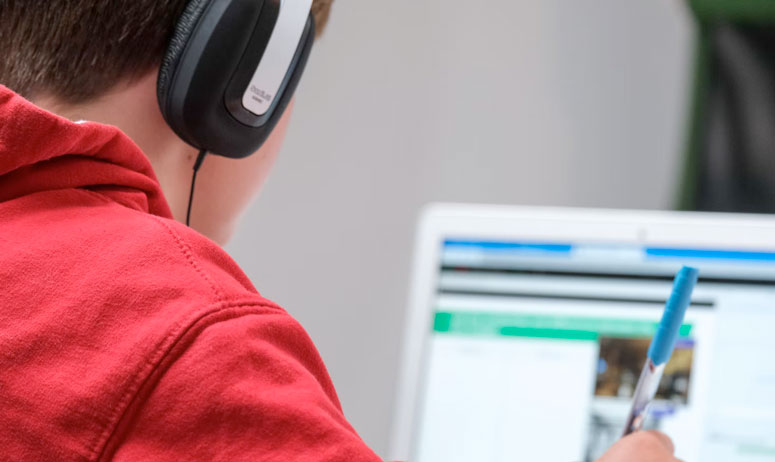 WritePaper
Academic writing is one of the major things students have to learn, no matter what their specialty is. For some, it might be easy, but for many, writing comes with a lot of challenges. Some do not feel confident enough in their skills, others do not know all the intricacies of scholarly language, or English is not the first language for many international students.
So this is where professional academic writing platforms come in handy. Such resources as WritePaper.com can help students with any type of college paper. Experienced writers can help with editing, proofreading, formatting, and writing various essays, research papers, case studies, etc. One can find excellent advice there, tips and tricks, as well as high-quality and fast assistance with assignments.
This one is definitely worth adding to the browser bookmarks.
Citation Machine
It is an easy yet extremely helpful tool for students. It builds citations for your papers. All you need to do is choose the formatting style and insert the URL or title of the source you are referencing.
It gives both in-text citations and bibliographic entries.
Library of Congress
It is one of the biggest libraries in the world with all sorts of documents available, from newspapers to maps and recordings. Luckily, you can access all of that online from the comfort of your home. It is the perfect database for research and historical analysis.
It is always great to get to the original sources when researching a topic. Here, one can find lots of information on many issues.
Some other useful academic databases for college students are:
Public Library of Science;
Social Science Research Network;
E-Thesis Online Service;
PubMed from the US National Library of Medicine.
When looking for information, the rule of thumb is to go to trustworthy platforms like these.
Mint.com
If you are looking for a personal finance management solution, it is one of the best out there. It gathers all the data on accounts, bills, incomes, and disbursements in one dashboard. One can view financial history and transactions, as well as analyze the way they spend money.
WorldWideScience
This academic search engine allows finding only relevant and peer-reviewed results. This will give you results much faster than endlessly scrolling through search results you do not need. It uses both national and international scientific sources, and there is an automatic translation feature.
Other scientific search engines to use are:
Semantic Scholar;
Google Scholar;
Bielefeld Academic Search Engine;
All of them are great and save lots of time for college students.
Hippocampus
This is a video-centered platform with the goal of stimulating the brain and learning. More than seven thousand various videos are created by experts on different subjects. Some of them include social sciences, mathematics, natural sciences, and humanities.
This multimedia library is a completely free and entertaining way to learn something new.
Gutenberg
Gutenberg is all about making books accessible to students worldwide. It has a huge library (over 50,000 titles) of books and papers available for free. There are many classic titles there, and you can download them to your devices.
It is especially useful for students in History or Literature as it features plenty of full public domain books in digital format.
EdX.org
This one is a well-known platform, yet it is worth mentioning. It is an online course website created by Harvard and MIT. It features peer-reviewed courses on Business, Computer Science, Data Science, Communication, and Healthcare. The courses are designed by professors and experts from the top universities of the USA.
All of them are free to follow. However, if you want to gain official certification after completion, you'll have to pay for it. The programs are interactive, with various digital materials, assignments, and often feedback on homework.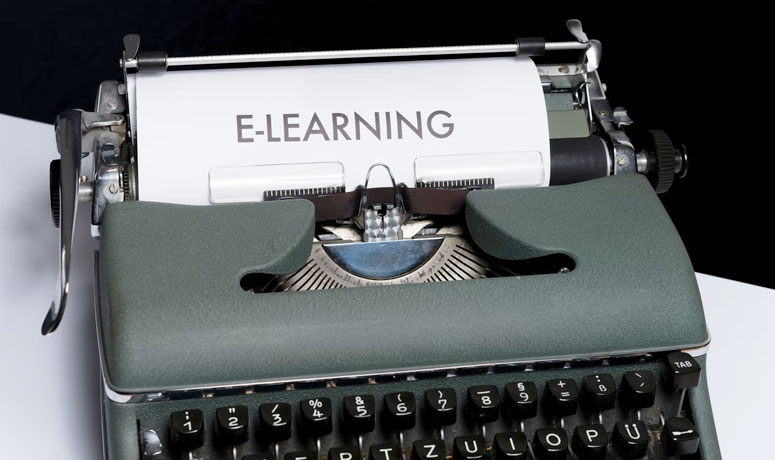 Open Yale Courses
Even if you cannot afford the Ivy League School, you can still access course materials taught there. On this website, one can find lots of learning materials that Yale students get in classrooms.
Some might use it to deepen their knowledge in college majoring subjects. Others might simply learn something new and exciting for pleasure.
MIT OpenCourseWare
This is another database provided by one of the top colleges worldwide. MIT offers free access to many courses it teaches. And the best part is that the website is constantly updated with new materials on various subjects.
One can study at their own pace and get information from experts.
Copyscape
Copyscape is a great tool for proofreading and checking for plagiarism, which is vital for academic papers. It is available online. You can just copy and paste the text to the website and get almost instant analysis.
It shows possible plagiarism issues and originals online and the overall uniqueness percentage. It also analyzes grammar mistakes and keyword density.
Todoist
Todoist is a great management and organization application. It combines the functionality of Google Calendar and Dropbox and is free to use. One can create personal to-do lists, upload files, and synchronize them across all devices.
It also allows sharing tasks and files with others, perfect for group projects or study groups. You can leave notes there and add duties to the calendar. Overall, it is a great tool in terms of features, interface, and usability.
Dragon Dictation
It is a perfect application for students for speech recognition. So instead of typing a text, you can dictate it. It is much faster to do, and it allows working on documents when there is no opportunity to type. For example, you can just dictate a full-on essay on your phone. Another great thing about this software is that it learns from you and gets better at recognizing words the more you use it.
There is also a related application – Dragon Anywhere – for editing texts.
GoConqr
GoConqr is amazing for preparing for exams, memorizing materials, and learning in groups. Here you can create your own materials for any subject or course. Visual learners are going to be especially satisfied with it as they can make:
Notes;
Quizzes;
Flashcards;
Slides;
Flowcharts;
Mind maps, etc.
There is also a big library of previously created materials one can use. And it is cross-platform software, so you can revise materials from different devices and places.
Student Rate
Students can find all types of coupons and deals available for their online shopping on this website. All one needs to do is confirm they are a student, and that's it. It helps to save money, which is a concern for the majority of the college population.
In Summary
Those are just 15 online resources that can make student life easier in different ways. The majority of them are education-related and make learning more accessible for the public. Save them to bookmarks and use all the benefits any time, whether you need a database, citation formulator, or financial help.